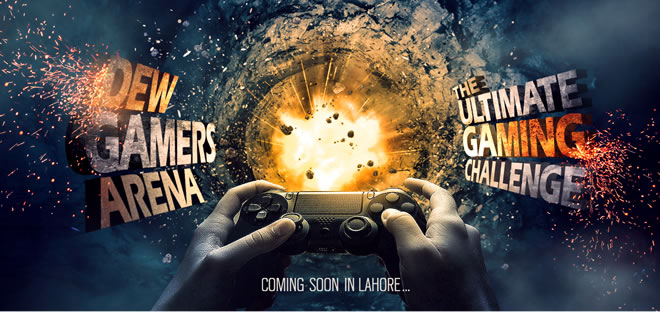 Pull on your armor and bring your weapons for the greatest battle in history! Here's your ticket out of the summer boredom as Mountain Dew brings you another exciting event yet again!
Mountain Dew is all about excitement and exhilaration while having a good time with your friends- so this is the platform for you to prove yourself at something you absolutely love! But wait, are you really the best?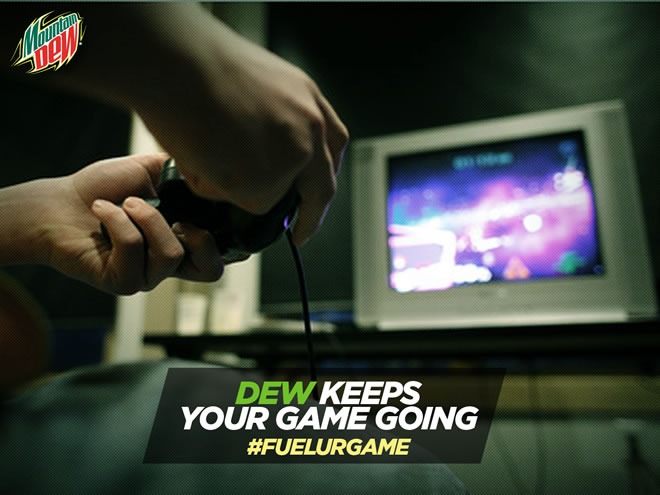 Yes, you heard right, Dew's bringing you the Ultimate Video Game challenge in Lahore "Mountain Dew Gamers Arena". You've been waiting for a chance like this, to turn your passion into something productive! We've got prizes and no one will stop you from participating now!  With the increasing fame of Call of Duty Black Ops 2, Mountain Dew is hereby giving you a chance to take a shot at playing it with the best players around town. If you're a CoD Black Ops 2 player and you are great at it, here's your chance to prove yourself, I assure there will be nothing less than competitive thrills. It's going to be the most exhilarating event of the month so #fuelyourgame with Mountain Dew. Because there is only one daring and exciting drink! You know the motto; Express your passion and don't hold back!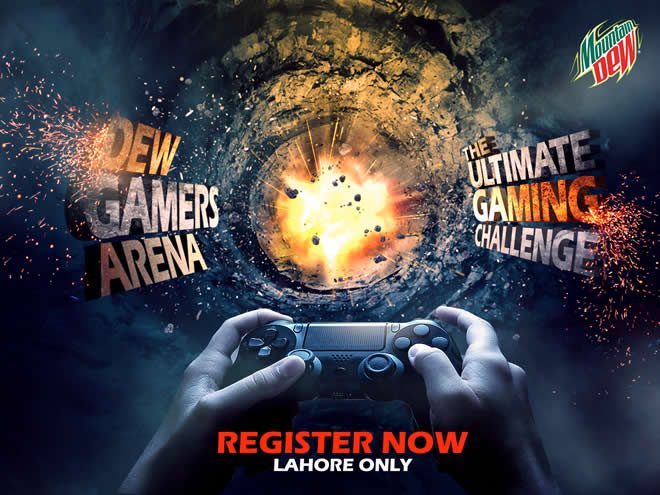 The Purpose of this competition is to find the best gaming team in Lahore. If you think you have a good shot, head to #DewGamersArena. Mark the date and the venue, trust me, you don't want to miss out on this one! Dew wants you to turn your summer into something big and bold!
You can also Register & get a chance to win exciting prices by following Dew Pakistan on Facebook and Twitter and Instagram. The registration fee is PKR 1,200 per team.
Facebook:
https://www.facebook.com/mountaindewpk?ref=hl
Registration Form: http://on.fb.me/1LZl4iK
Twiter:
https://twitter.com/dewpk
Instagram:
https://instagram.com/mountaindewpk/
#Fuelyourgame