The of Pakistan's romantic movie, Bin Roye, starring the heartthrobs of millions, the stunning Mahira Khan, Armeena Rana Khan and Humayun Saeed was held at Nueplex Cinema Karachi. Bin Roye is a story of regret, remorse and reunion and a beautiful tale of how love can often bring out the best, and sometimes the worst in us.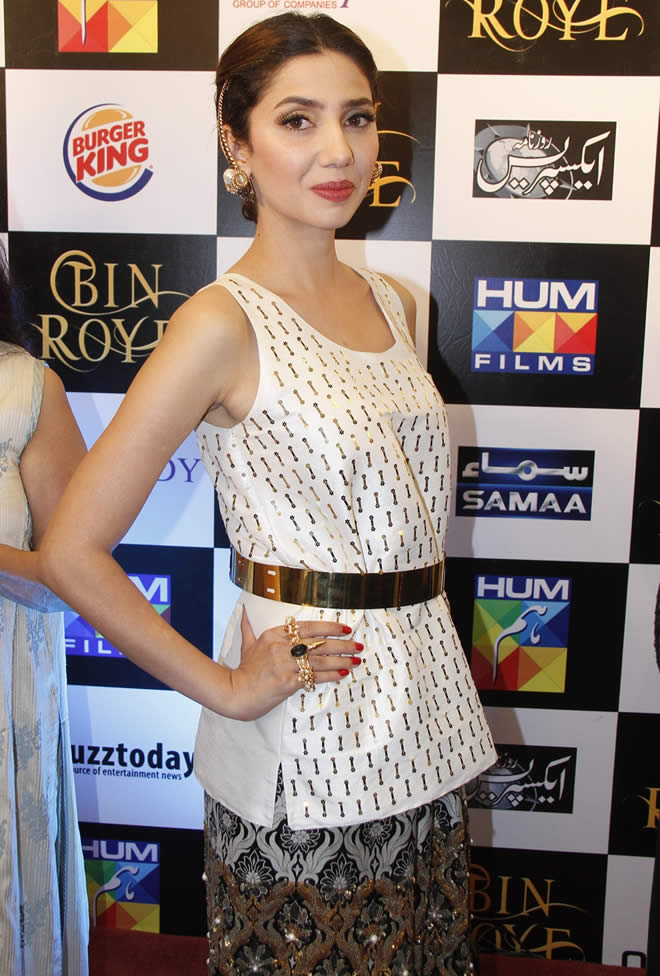 The Red Carpet premiere was attended by the who's who of Pakistan's entertainment landscape, movie buffs, critics, media personnel and large number of fans from across the city.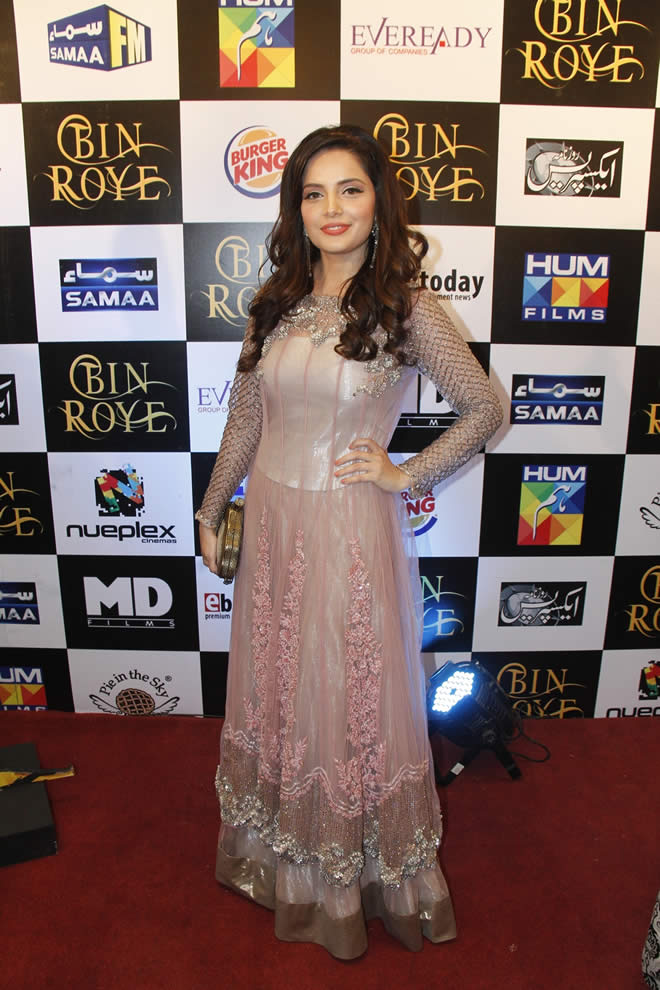 Following the Red Carpet where fans had fun and "selfie time" with the lead cast, over delectable appetizers, the audiences were treated to viewing the film which was received with great applause and appreciation.