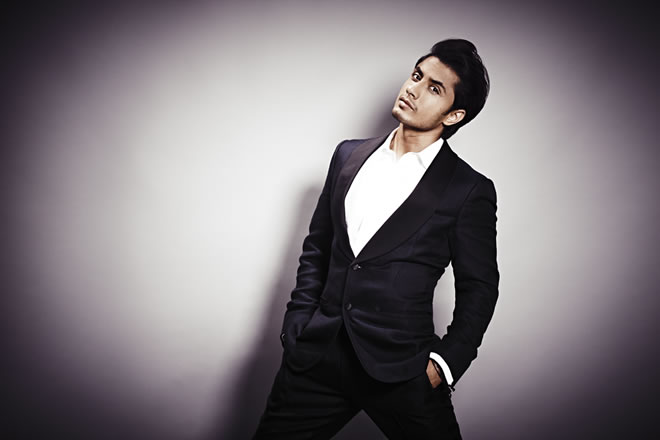 Pakistan's reigning superstar Ali Zafar has once again proved that he has a heart of gold by bearing expenses of a young squash player to participate in an international tournament.
National Under-17 squash player Noorena Shams from Peshawar wished to participate in the Asian Squash Tournament, but her requests for funds were turned down by all potential sponsors. The participation fee and other expenses equal to a huge amount that many independent players cannot afford unless sponsored by the government. This is when her "real life hero stepped in".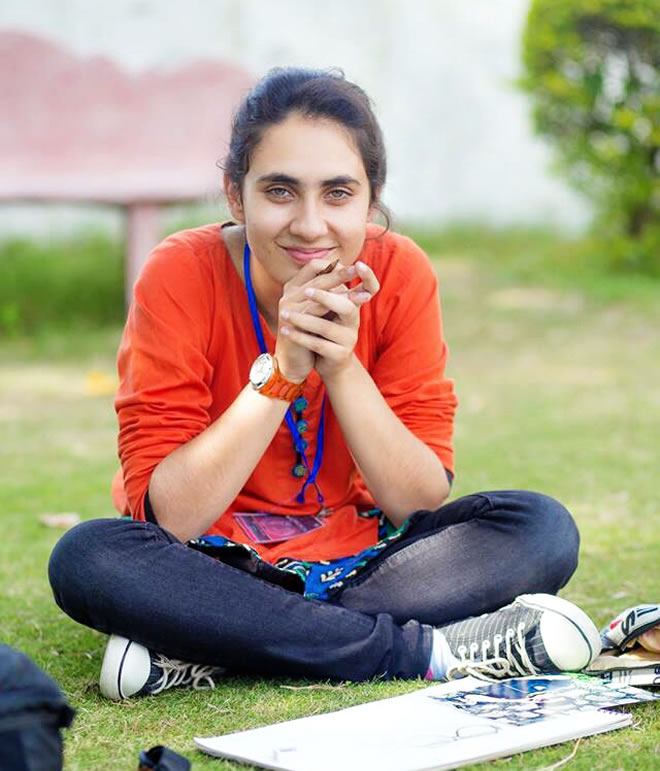 Right when the young athlete had lost all hopes of participating in the tournament and getting a chance to represent her country internationally, Ali overheard a team member talking about this grave situation and requested to contact Noorena. Within minutes the humble superstar got in touch with Noreena and expressed his desire to sponsor her for the tournament.
The overjoyed 16-year-old, who is a bright O' Levels student, was in disbelief on being contacted by her favourite celebrity and in tears. She said; "After not receiving sponsorship I thought this was the end of my career. I couldn't imagine that a screen hero would be my real life hero and my dreams would be fulfilled. I was not disappointed by the decision of the authorities as they try to send the best players and someone who will bring a title for sure. However, a chance like this can change a sportsman/athlete's life. Even Messi didn't score well in his first match. His journey started after he was given a second chance and I think God sent an angel to help me too."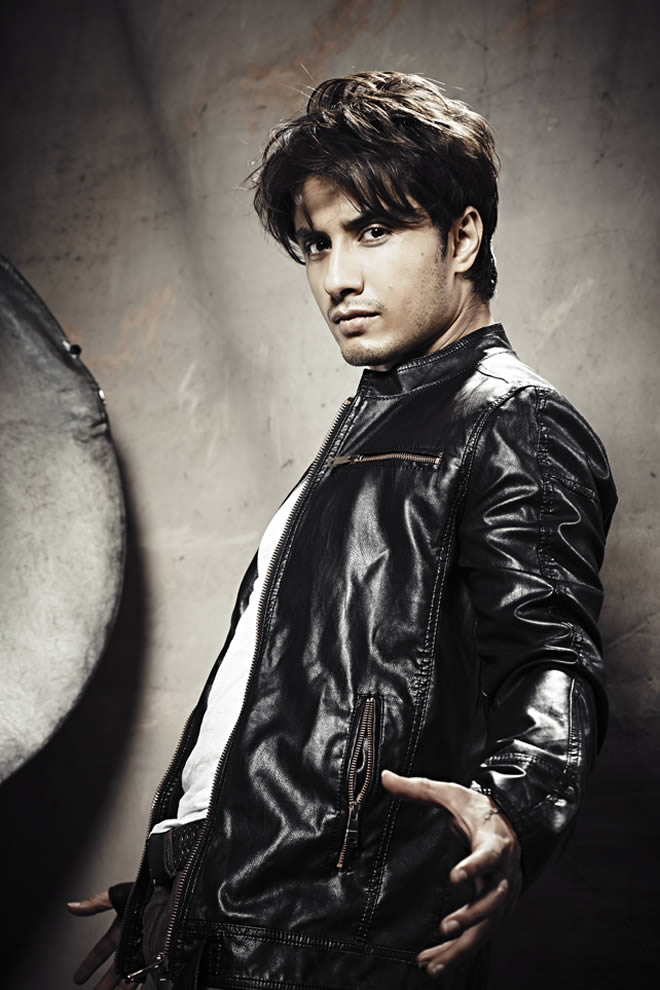 Noreena has a never-ending list of achievements to her credit. She ranks third in U-19 women's category in Asia and is the youngest Olympian from Pakistan. She's an artist, U-13 cycling champion, U-19 women's cricket team player. She holds 62 gold medals, has been the national debating champion for two consecutive years from 2012 to 2013, is the youngest artist of the year and recipient of Gul Jee Arts Awards in 2010, 2011 and 2012 at the Alhamara Art Festival, has won nine best delegate awards in the 18 model UN she's attended.
Noreena has also represented Pakistan in the Nestle Peace Games in Russia in the squash and badminton categories. In 2011, she had taken the highest number of wickets as a spin bowler in the national Under-19 cricket team. She is also the youngest board member of the Khyber Pakhtunkhwa Chamber of Craftspersons in 2014.