The Exclusive Eid Fair will be managed and organized by Fashion Central .
Days: Sunday & Monday
Date: June 28 –June 29
Time: 3:00 pm till 12:00 am
Contact:
0300-0800-749 (MM Alam)
0300-0800-741 (DHA)

Get a chance to buy Eid collection 2015 from exclusive Eid exhibition in your favorite city Lahore.  Fashion Central exhibiting "Exclusive designer Eid Exhibition" will held on 28th and 29th June 2015 from 3:00pm to 12:00 am. Venue addresses are Fortune Mall, 20-A, Block C-3, Hussain Chowk, MM Alam Road,  and 7-Z, 1st Floor, DHA Lahore.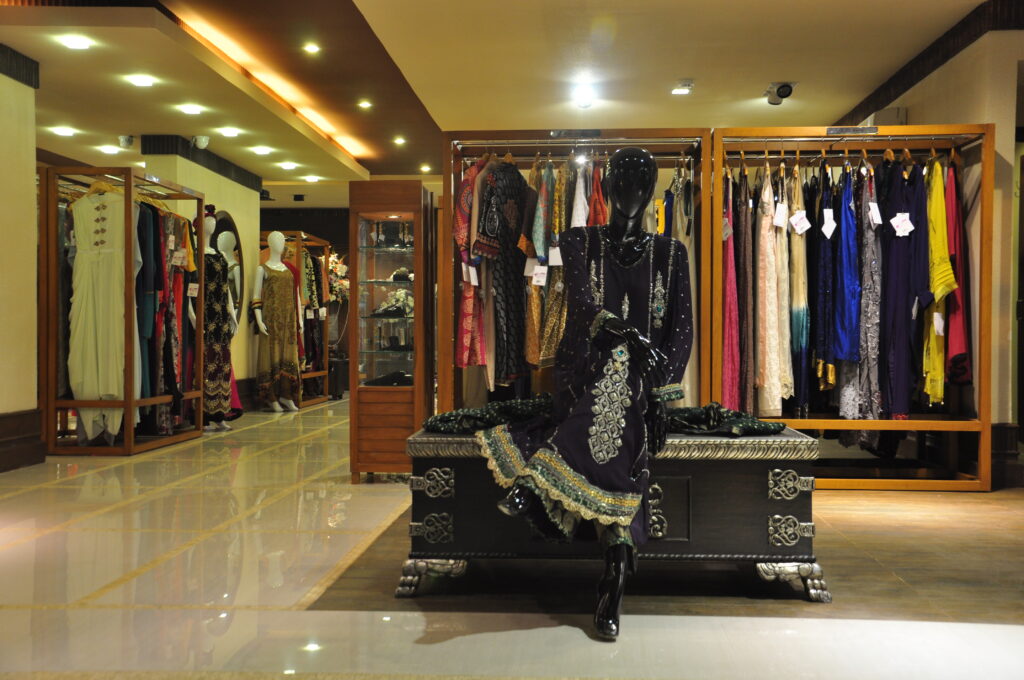 So this weekend will bring colors of fashion. Get ready for creatively adorned designer dresses with much attraction is to win 1 dress each other during the course of exhibition. To facilitate our valued visitors Fashion Central plans to undertake lucky draws each hour and present the winner with a designer dress featured by our Top designers on offer.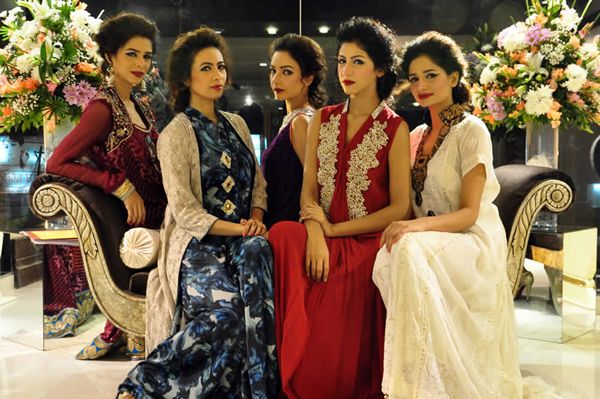 The Eid Designer exclusives include Fashion Centrals top designer brands of clothing, jewelry and shoes. As for the range; ample creations will be available in categories like the Abaya & Kaftan, the Drapper dress; the maxi dress; Traditional lehengas;  semi formal gowns , luxury pret suits and lawn pieces. This range will be complemented by women footwear; party handbags; and the chic girly tops.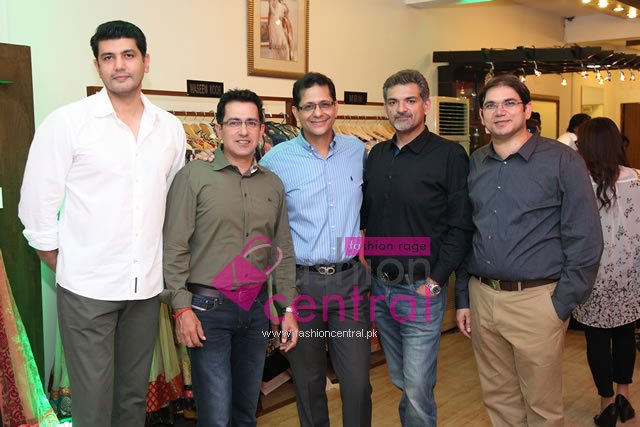 More than 50 designers will be showcasing their Eid summer collection with some of the biggest names in the Pakistan fashion industry. The Fashion range of acclaimed international brands will also be on showcase with great abundance. The fashion enthusiasts can buy in excellent environment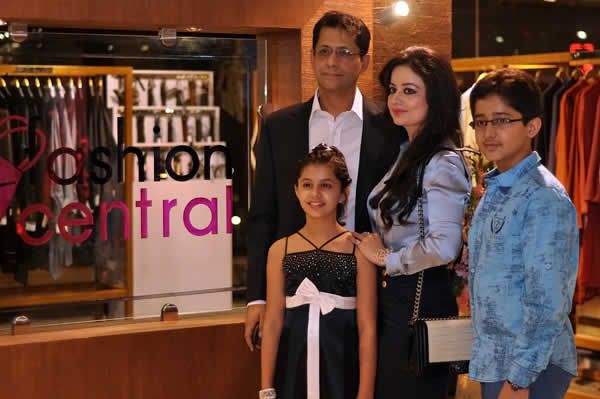 The fashion jewelry by Aura Jewles, Silversiz and Hamna Amir will be on showcase for the accessory lovers. Much more is waiting for you from western wears to winning lucky draws.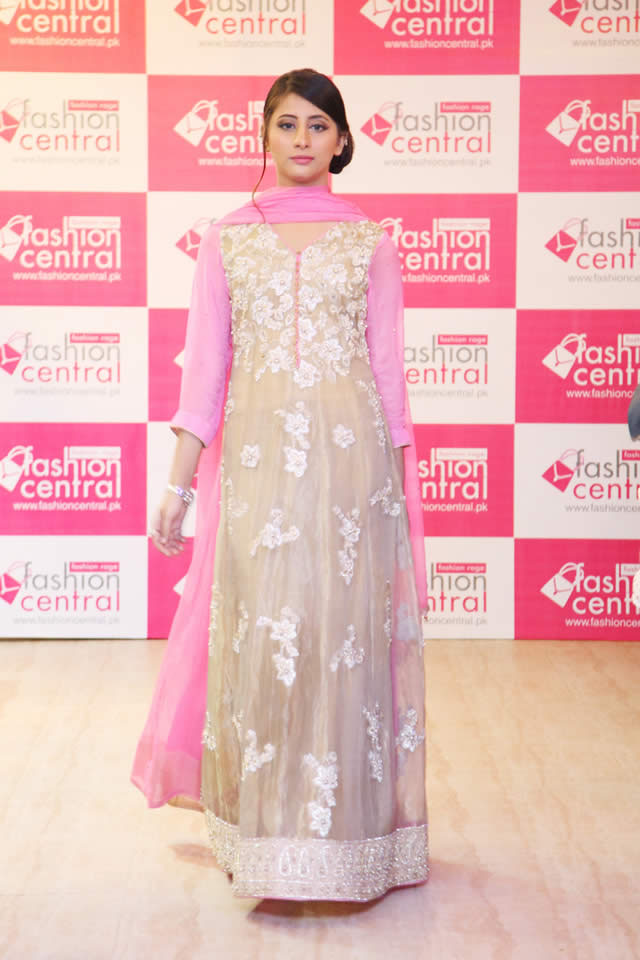 Fashion Central Welcomes You This Exclusive Eid Exhibition To Catch Up With The Latest Eid Designs.
Store Address:
Fortune Mall, 20-A, Block C-3, Hussain Chowk, MM Alam Road




Lahore, Pakistan-54600

7-Z, 1st Floor, DHA Lahore
Fashion Central Eid Designer Exclusives Official Hash-tag is #FCEID