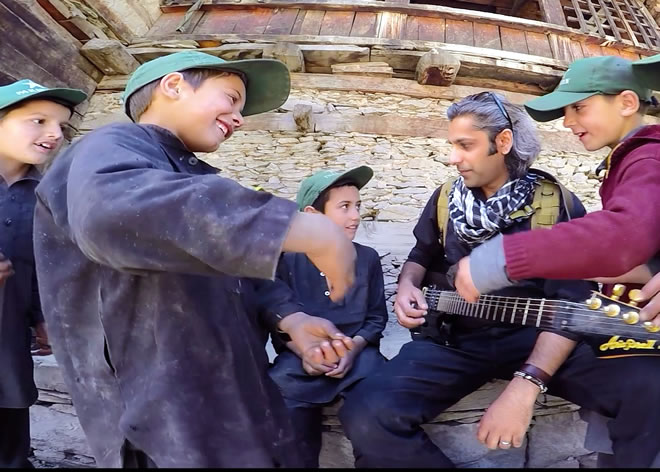 Singer/Songwriter Ali Ashraf has released his second video titled "Chotay Qadam" from the upcoming debut album "Paheli". Shot in the scenic locations of Chitral and Kalash in Northern Pakistan, the video is all about the joy in a journey.
Speaking on the release of Chotay Qadam video and his upcoming album, Ali Ashraf said: "I have been doing music for the past ten years but have recorded my first album now. Reason being' resources. I wanted to wait till I could make enough to record an album with an amazing producer and was lucky enough to do so with Jonah Brockman, who is based in the US. Chotay Qadam is a song about endless journeys and a tribute to the beauty of Kalash and Chitral valleys in Northern Pakistan."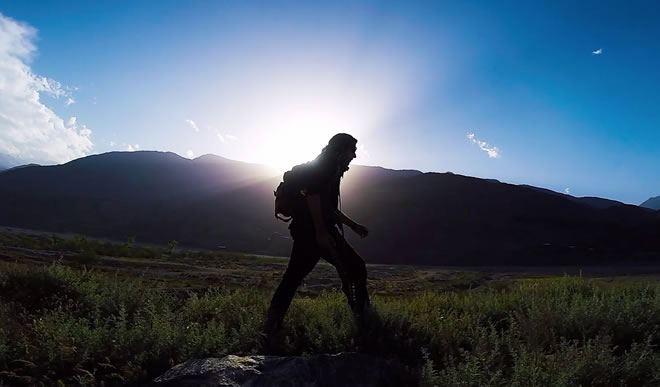 Ali's first album, Paheli is scheduled to be released towards the end of 2015 with 10 tracks. The album is a mix of progressive rock with eastern melody structure and feel. Ali launched his first music video of the song "Zara Sa" in April 2015 which was an abstract video about vanity, pain desire and loss. "Sahil", the second single from the album Paheli was released in May on audio followed by release of "Chotay Qadam" in June 2015.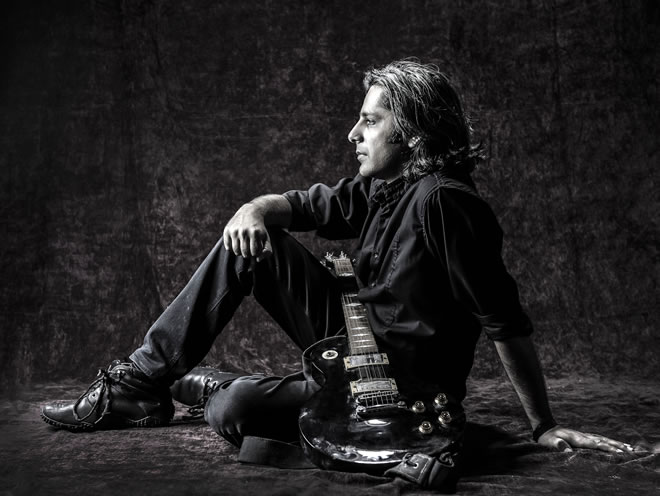 Ali Ashraf comes from a line of the most stubborn and eccentric musicians. His notion of music is a mystic divinity that flows through the instruments and manifests through spoken word, connecting one person to another through pure emotion.