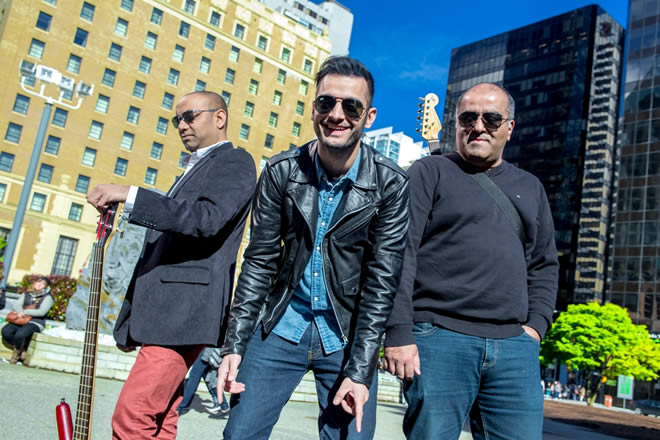 Canadian Indo-Pak band naQsh has been making its presence felt in the international music scene since 2007 owing largely to the band's refreshing fusion melodies. Hits such as Saajna and Armaan have helped the band secure a strong fan base all over the world, which is why their announcement of the release of their debut studio album this year, became some of the most exciting news.
The highly awaited album, entitled Saptak [meaning' the series of seven notes'], officially launches worldwide today. The album has been composed and written by lead vocalist Daksh Kubba, while it has been recorded at Raincity Recorders in Vancouver, Canada. 'Pagli' serves as the first official single off the album, the music video for which also officially releases today. 
In the few weeks leading up to the album launch, naQsh made sure to keep their fans updated via social media, despite their hectic studio sessions and numerous gigs, giving them a sneak peak of what to expect from the album. The response was extremely encouraging and left the band feeling positive.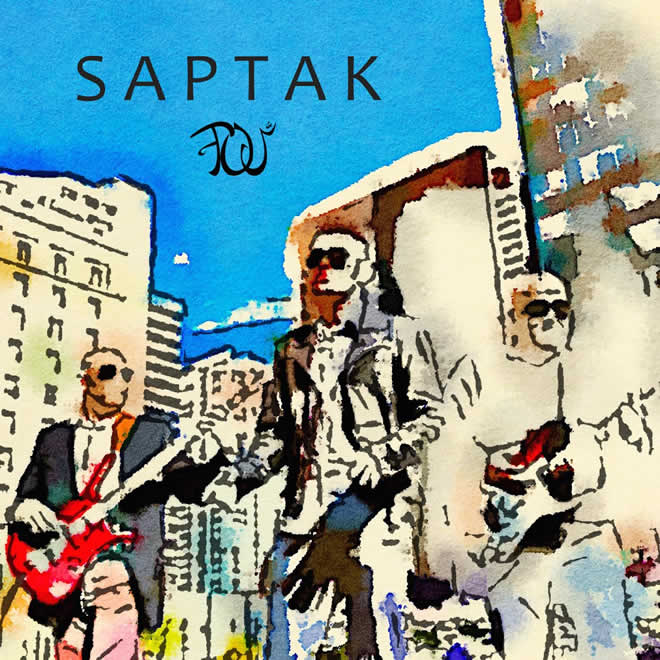 Pagli, being a soothing single, is the perfect track to listen to on repeat this summer. Acoustic guitar strumming is complimented beautifully by Daksh Kubba's soft vocals. The Pagli music video features Vancouver based professional dancer Safeeya Pirani who is an instructor with Shiamak Davar International. The video depicts the lyrics and feel of the song aptly, having been shot at breathtaking scenic locations across Canada. Daksh and Safeeya are seen enjoying the simple pleasures of life in each other's company, while the band performs the song in a picturesque forest.
Speaking about their debut album, lead vocalist Daksh Kubba said "My favorite thing about this album is that it entails a story about everyone. Women, men, your bother/sister, you in your personal life, every single person can relate to at least one song from the album. That's what Saptak is all about. It summarizes our journey as a band and my personal life as a songwriter but more importantly each song tells a story about how someone feels and resonates with someone out there as well, hopefully providing them a feeling of satisfaction and acknowledgement through our music".