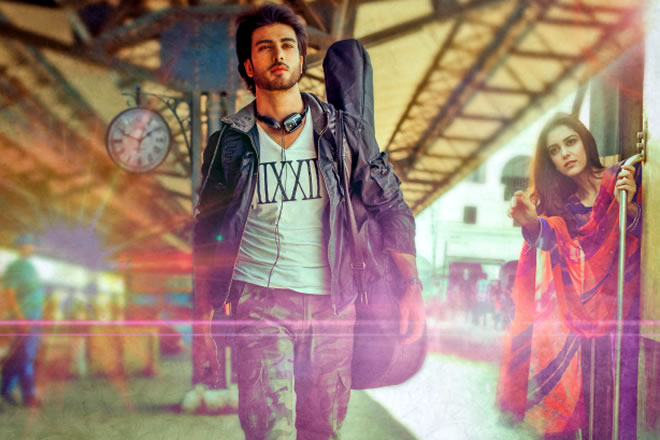 Characters we love to hate.
Love, hate, rage, devotion, family pride and fear – Mera Naam Yousuf Hai  definitely packs an emotional punch meant to leave an indelibly powerful impression on its viewers! Your favorite characters are hardly invincible and MNYH's directors will render them due justice so you will go to bed wondering whether Yousuf  will fall in love with Zulekha and vice versa. With  all these raw emotions pummeling  your senses. you soon won't know who to love and who to hate!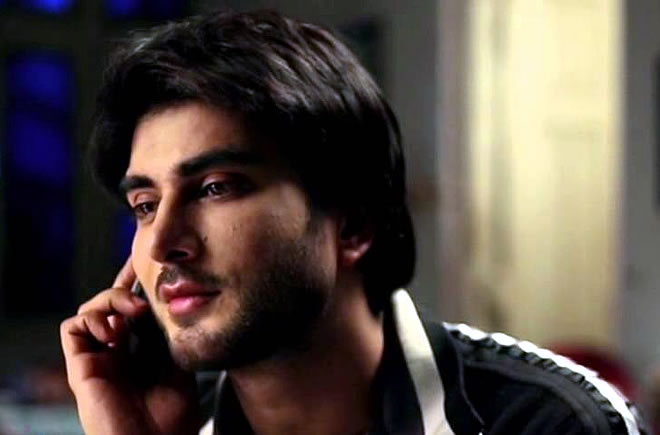 Cute Hero
Okay, now tell us that this is not a good enough reason to watch Mera Naam Yousuf Hai! But seriously hunky Imran Abbas as Yousuf is certainly a sight for sore eyes unaccustomed these day to seeing  cute boys on their TV screens. But male viewers don't despair! You'll definitely get your own fair share of on-screen eye candy with beautiful co-star Maya Khan. There's plenty of onscreen romantic chemistry to come!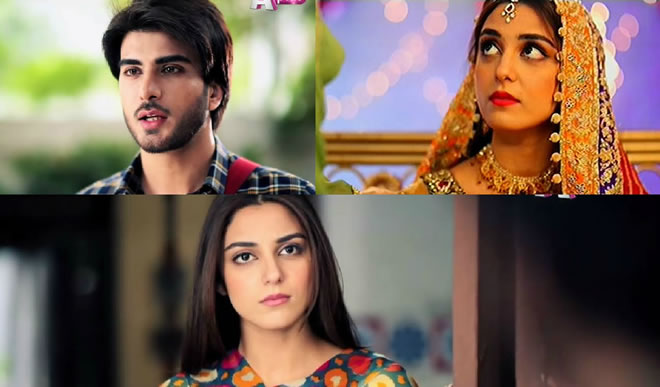 Humour
MNYH's  plot  may darken but the humor has not dissipated from the story-line especially with comic provocateur Imran Mughees and his one-liners!  But he isn't  be the only one to turn on the laugh-o-meter when witty repartee proves to be the only way to save ones sanity -the character  Afia's  comic dialogues  will  also make you chuckle  Laughter is definitely an antidote to life's travails.. And isn't that a good enough reason to watch MNYH?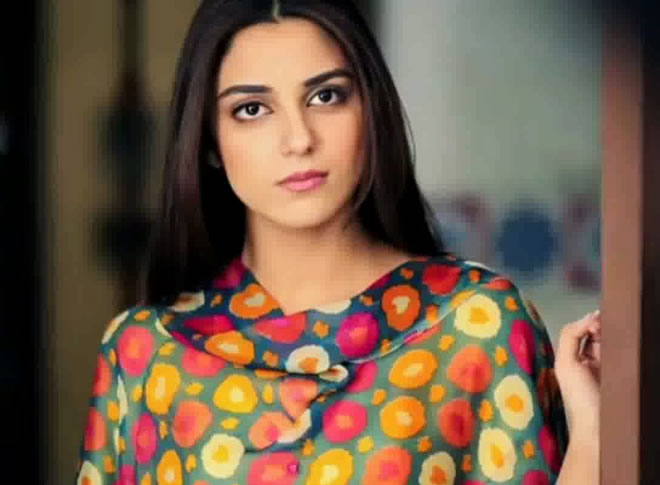 Glued-to-Screen
From beginning to end, each episode will keep you on your toes, pondering what's going to happen next! A full hour of good quality program might seem as too much to ask for but once the end credits begin to roll, you'll ask yourself how could a full hour go by so fast! The directors have orchestrated a great production with precision and care, balancing  different locations, characters and emotions to  render myriad overlapping events seamlessly.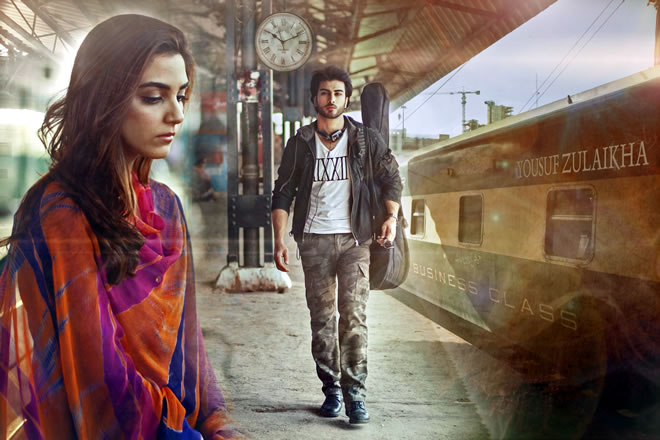 Perky dialogues
No TV serial can capture the imagination of its audience without riveting and meaningful dialogue between its characters, MNYH is choc-full  of intense and witty repartee especially between lead romantic couple Yousuf and Zuleikha that sometimes cut laser-like through the psyche of audiences and keep them riveted to their TV screens, Keep tuned in!