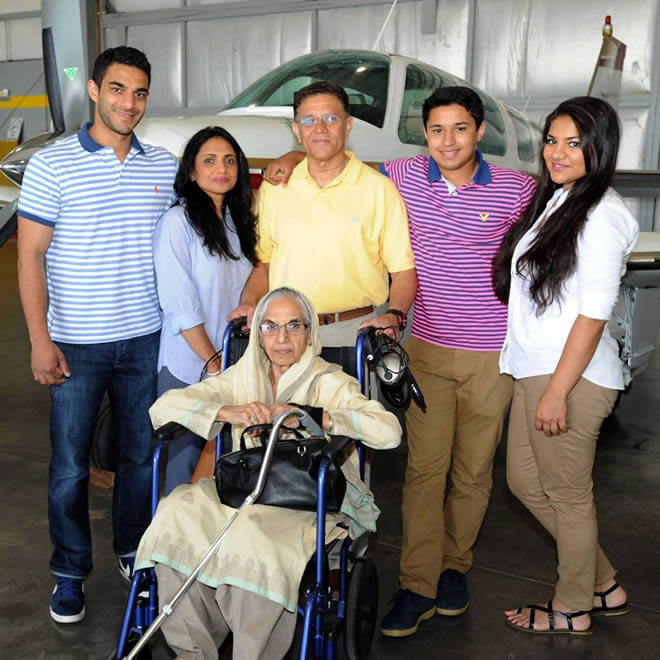 Pakistani-American Hollywood actor/producer Faran Tahir's latest production titled Babar and Haris Around the World: THE DOCUMENTARY is currently in post-production. The documentary traces the inspiring life of father-son duo Haris Suleman [17] and Babar Suleman [56], two Pakistani-American pilots who embarked on a historic 30-day journey around the world to raise funds for education in Pakistan. Unfortunately, their journey and lives came to an abrupt end as their plane crashed shortly after taking off from Pago Pago International Airport (USA). Their story however, will live on through this documentary.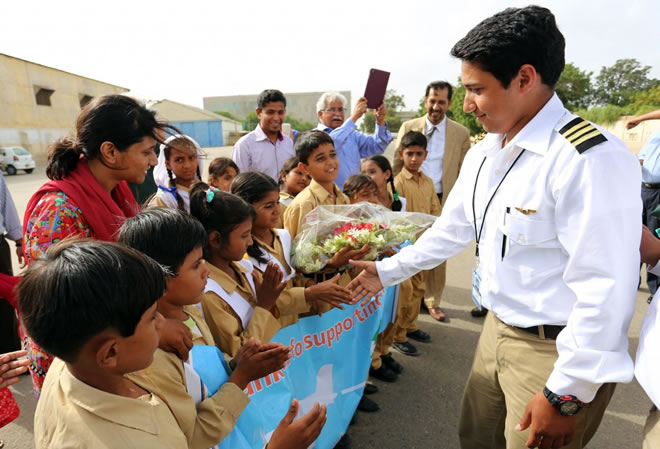 Their remarkable and adventurous travels were with a very strong purpose. Babar and Haris cared passionately about education, and wanted to help the underprivileged children in Pakistan. To do so, they teamed up with one of the most respected educational organizations in the world, The Citizens Foundation – TCF. At the time of their death, they had raised $500,000. The outpouring of support for their cause since their deaths has been extraordinary – and their final goal of $1 million has been realized more than three times over.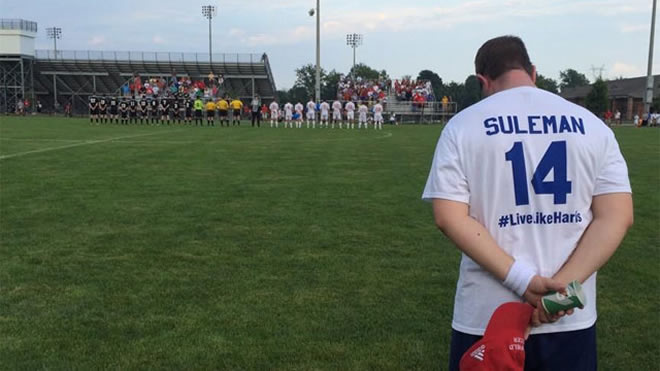 Working closely with the Suleman family, the Babar and Haris Around the World documentary will follow the flight path of Babar and Haris through some of their stops around the world, including a visit to The Citizens Foundation school in Pakistan, a visit to Plainfield High School [USA] where Haris was a student, and the final hours before their tragic end, in Pago Pago [USA]. The documentary follows the struggle of Hiba, daughter of Babar/sister of Haris, as the family works hard to find Babar's remains, whose body unfortunately has still not been recovered. Mostly however, the documentary will explore the lives of these two exceptional individuals who were inspired to challenge themselves and make a difference.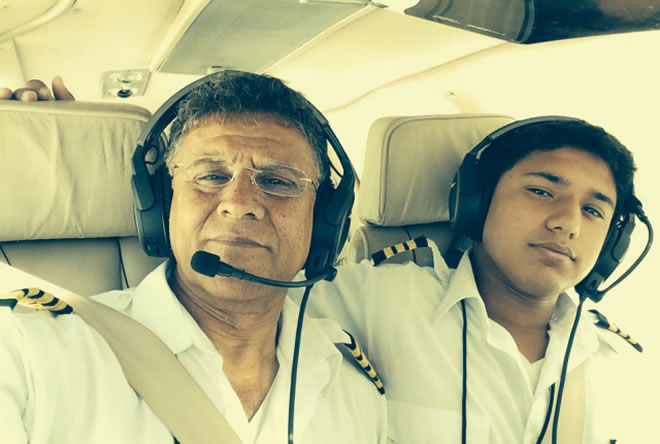 Haris wrote during his journey: "A lot of people have expressed concern that the journey that my father and I have set out on is a risky venture. Some have even questioned why we would put ourselves through such a challenge. I simply ask them: Why did Edmund Hillary Climb Mt Everest? Why did Christopher Columbus discover America? Why did Marco Polo travel to China?"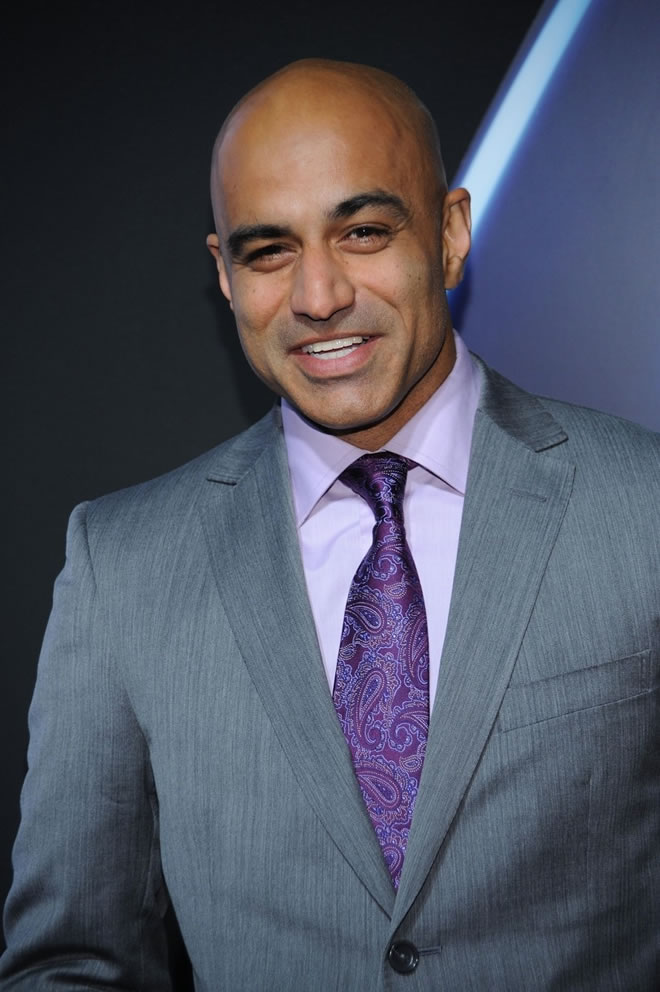 To ensure its completion, this deserving documentary requires support through funding. The team is aiming to release it by 23rd July, 2015, which marks the one year death anniversary of Haris and Babar.