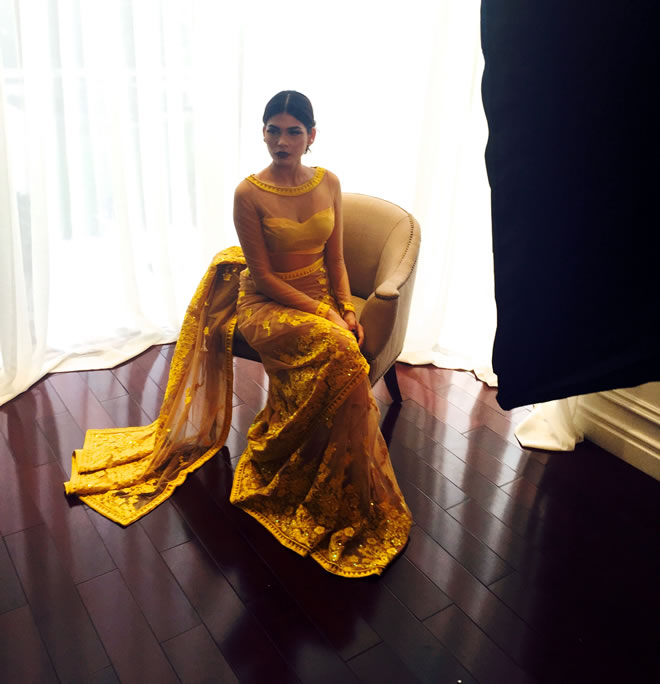 The popular Mina Hasan fashion brand is set to launch a new label in collaboration with her daughter and partner; 'Alisha for Mina Hasan.' The eponymous label will be available in stores on 24th May 2015, and will introduce seasonal luxury prêt capsule collections. Alisha for Mina Hasan will be retailed at both Mina Hasan flagship stores in Karachi and Lahore.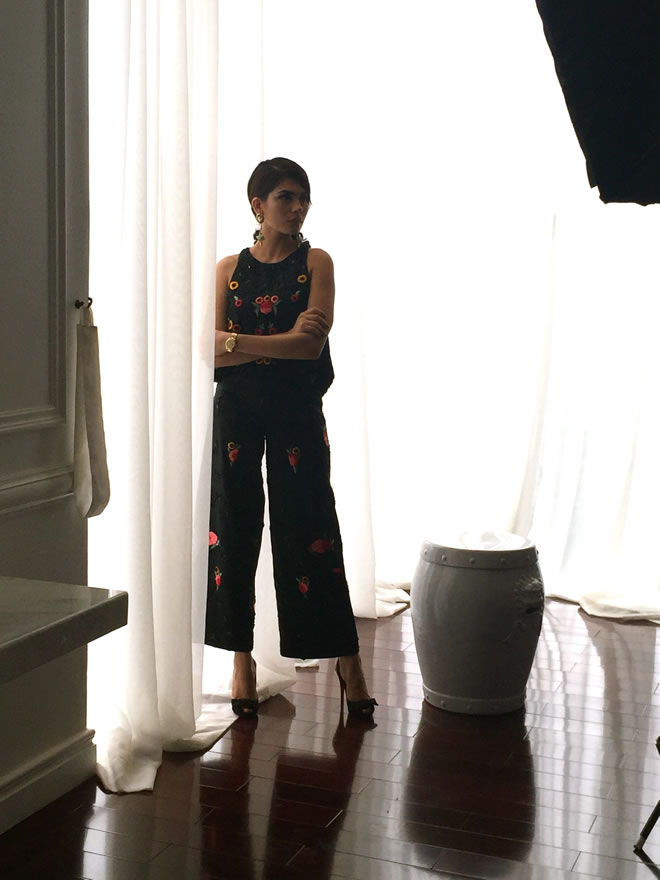 The debut Alisha for Mina Hasan collection channels a playful take on transparent materials mixed with pops of colour across a diversity of cuts in line with current global trends. The collection features embellishments comprising of threadwork accompanied by a variety of beads and stones unique to each outfit. The colour palette selectively consists of nudes and lighter tones with dashes of brighter colours and limited use of metallics. 'Alisha for Mina Hasan' is set to launch with six formal and nine prêt-à-porter designs.
Speaking about the launch of 'Alisha for Mina Hasan,' Alisha Hashmi has said, "This new label has been a great opportunity for me to work closely with my mother to create a new collection which is an amalgamation of Eastern detailing with the structural intricacy of Western cuts and colours". In regards to the new label, fashion designer and owner of the Mina Hasan brand, Mina Hasan has said, "I am delighted to work with my daughter Alisha to design this line as she has been an integral part of the Mina Hasan brand since its inception. Alisha for Mina Hasan is a line with an aesthetic developed to reach out to a more diverse clientele as we endeavor to expand the Mina Hasan label, bringing to it an added retail dimension and accessibility".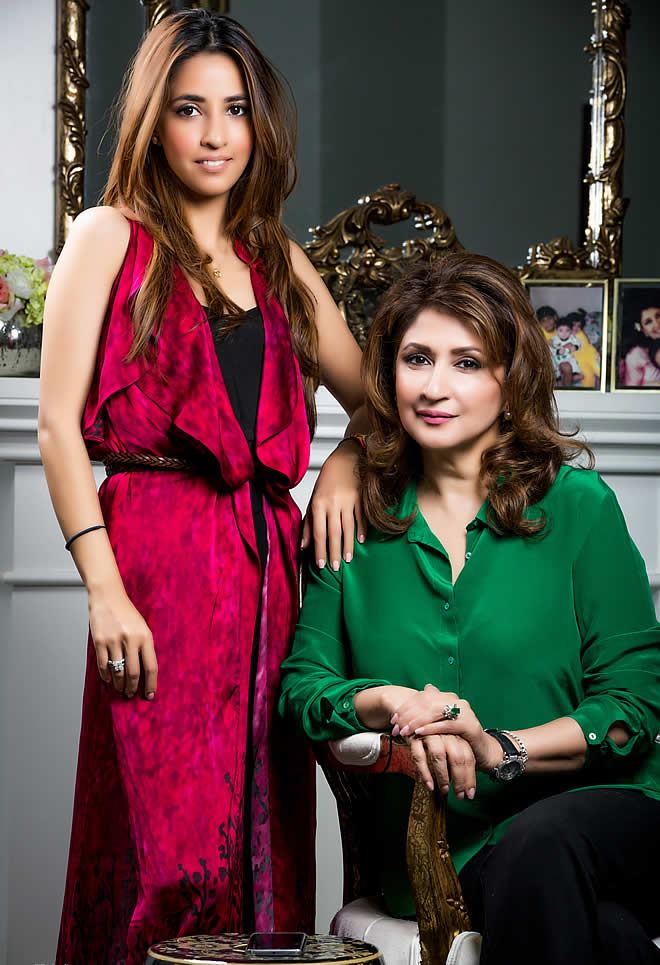 The Mina Hasan brand prides itself on a design philosophy that encourages women to develop their own sense of style whilst inculcating a general sense of poise and elegance. Today the brand has a wider-reaching goal of becoming a lifestyle brand which is based on the very same design philosophy and includes clothes, interiors, décor, furniture et al. Mina Hasan, owner and fashion designer maintains, design is a way of living and reflects in every part of the way we are and the way we live. Mina Hasan's Haute Couture and Prêt-à-Porter collections are available at their flagship store in Karachi and semi-formal Pret-a-Porter collection is available at their store in Lahore. The brand's collections are also available at their global retail partners.