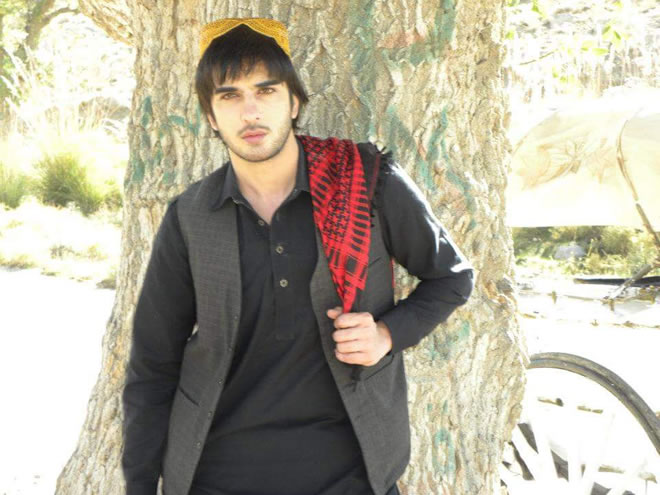 After the momentous news that two short films will be representing Pakistan at the prestigious Festival de Cannes 2015, a third entry can now be included into the festival mix.
'Abdullah: The Final Witness' written and directed and produced by Fiction writer & novelist from Balochistan Hashim Nadeem, author of the novel and TV drama 'Khdha aur Muhabbat' which starred Imran Abbas Naqvi and Saadia Khan has also been shortlisted to be screened at the 68th annual Cannes Film Festival. Hashim Nadeem, has written over 27 tele-films and 11 drama serials and has garnered international acclaim for his novels"Khuda aur Mohabbat' and ''Bachpan ka December' 'Abdullah: The Final Witness' stars Hameed Sheikh, Sajid Hasan, Imran Abbas Naqvi and Saadia Khan and is based on an incident which took place in Quetta May 17, 2011.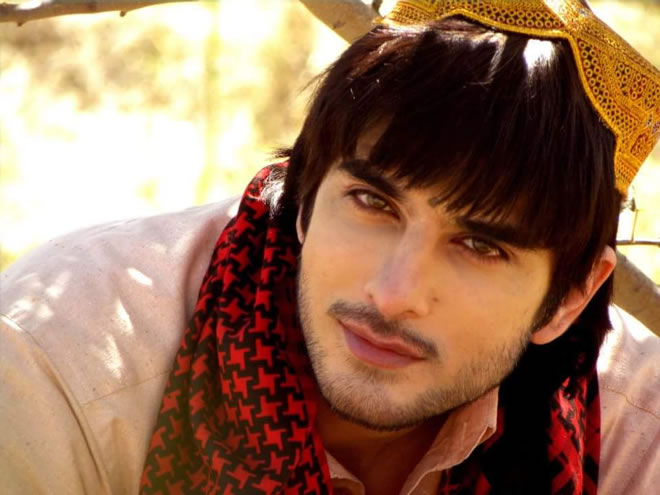 The incident, known as 'Kharotabad' involved the killing of five Russian and Tajik citizens, both men and women, at the Kharotabad check post by Frontier Constabulary (FC) who claimed the five were terrorists. The incident was filmed by a journalist and footage was aired on Media channels who reported that the five victims were innocent citizens. The Chief Justice of Pakistan at that time took sou motto notice of this incident, and a commission was asked to prepare the 'Kharotabad Inquiry Report', the findings of which have never been made public with the case remaining unresolved. A key witness of the killings was murdered in Quetta in December 2011.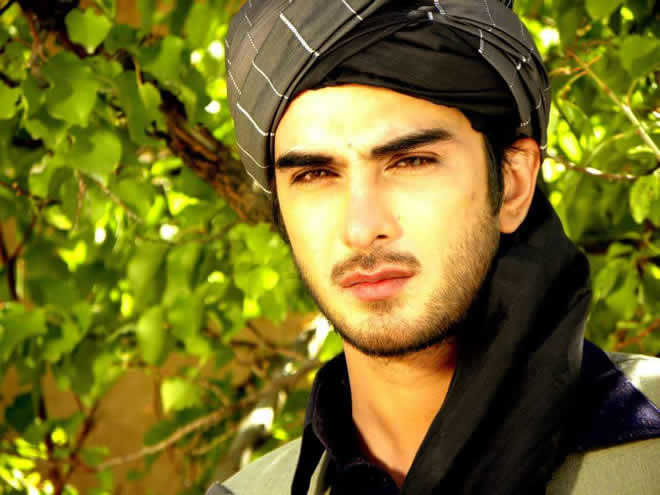 One of the main leads of  'Abdullah: The Final Witness' Imran Abbas Naqvi is slated to represent the film and attend the  Festival de Cannes 2015, which is scheduled to be held from 13 to 24 May 2015 in France. Abdullah is the only feature length film to make it to Cannes, as the other two films are in the short film category.