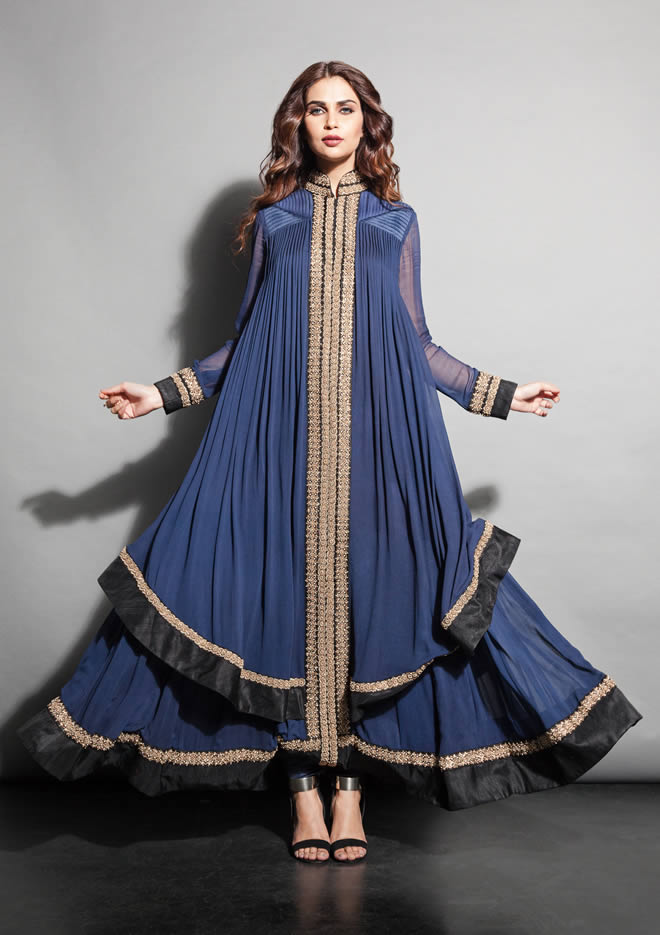 Being a mother is embracing womanhood in its full grandeur and that is exactly what Jyoti's designs are all about. The brand Jyoti Sachdev Iyer, exudes fantasy, sophistication and unadulterated femininity for the woman of today. Her dainty yet bold designs define today's woman. She is a superwoman, who looks after her kids, shapes her career, celebrates life and spreads joy in every life that she touches. Designer dresses make the perfect gift for mother's day.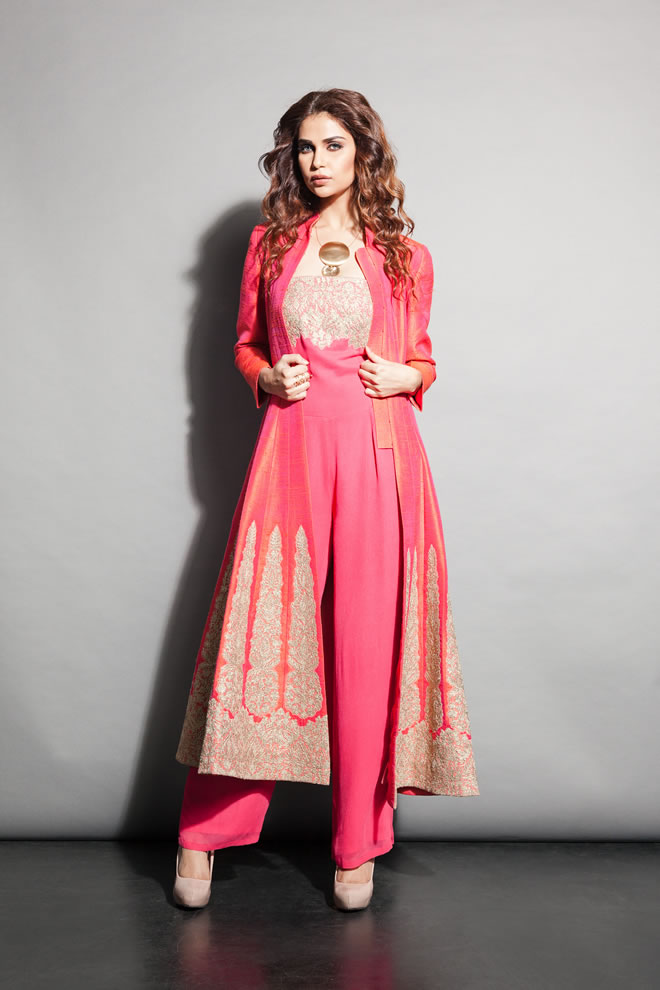 Jyoti Sachdev Iyer has been in the fashion industry for about 15 years. She has the experience of working with international brands like Fendi, Kenzo and La-Perla. Mothers from every walk of life can find comfort and feel like a diva in her apparel collection.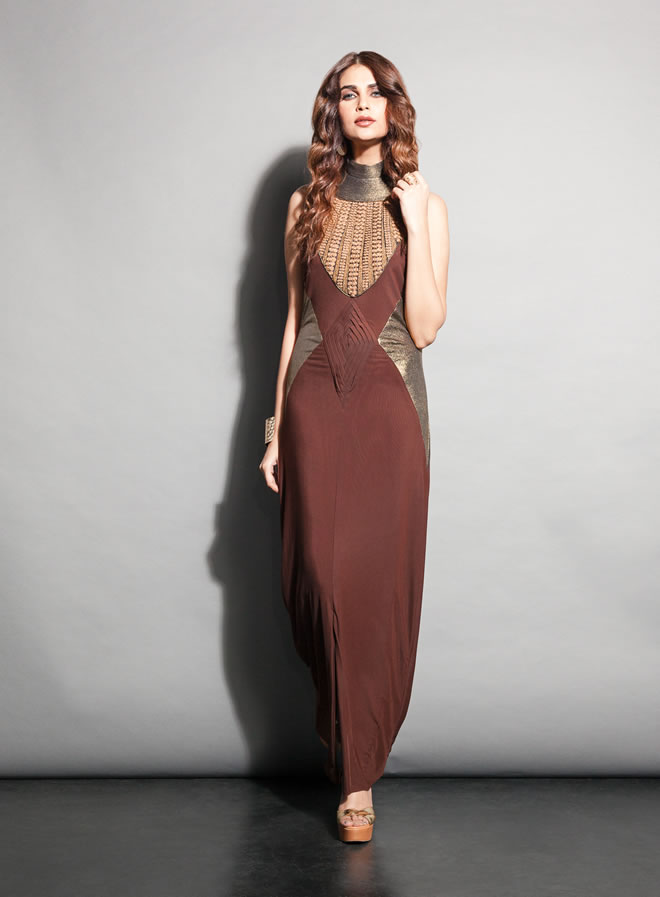 Her designs are both globally inspired yet rooted to Indian ethnicity. It is a combination that truly compliments today's woman. She talks about her best memory with her mother and being a mother.
Designer Jyoti says "Three generations, my mother, my daughter and I recently went on a holiday to London. Little things like eating ice-cream together and chatting up in a lovely garden helped us bond deeper. We shared our spiritual sides and had the best time ever!" Such beautiful thoughts and strong feminine elements make her collections so special.