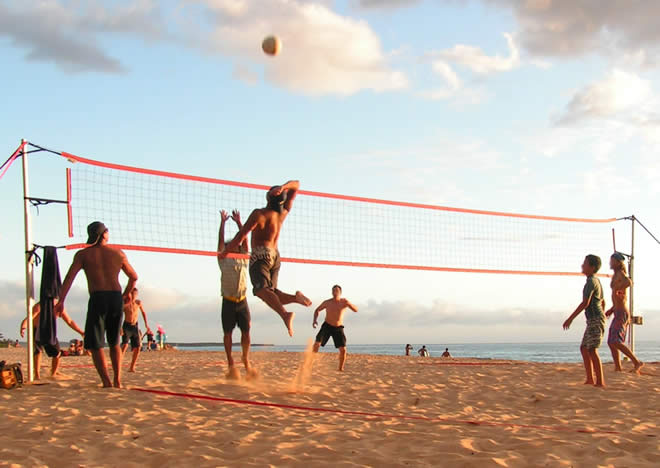 According to a latest survey conducted by MissTravel, a destination dating website, it is reported that Pakistan Nationality ranked on 3rd number as being the world sexiest people, especially in the men category.
The first positions remained dominant by Irish and Australian men. Pakistani men scored highest on the 3rd level considered as world sexiest nationalities followed by Americans, English, Scottish, Italian, Nigerian, Danish and Spanish men. Scroll down to see what nationalities made this year's list:
On the list of women, Armenian women considered as worlds sexiest women with second and third positions held by Barbadian and American women.
The sexiest nationalities for women:
10. Lebanese
9. Bulgarian
8. Filipina
7. Brazilian
6. Australian
5. English
4. Colombian
3. American
2. Barbadian/Bajan
1. Armenian
The sexiest nationalities for men:
10. Spanish
9. Danish
8. Nigerian
7. Italian
6. Scottish
5. English
4. American
3. Pakistani
2. Australian
1. Irish
Source:huffingtonpost