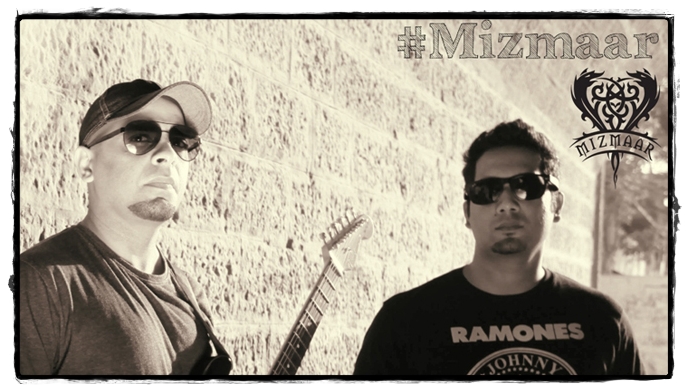 They shot to fame as one of the biggest live acts of the country back in 2003, and seven years after their disbanding, Mizmaar is now all set to make a fantastic comeback. The band has been creating a lot of buzz on social media with news of their comeback doing the rounds. It is now finally officially confirmed that Mizmaar will be releasing their new single, Jee Loonga, on 25th March, 2015.
Furthermore, the band has revealed that they will be returning with an exciting new vocalist who fans have been speculating about. The exuberance and energy in his vocals add a certain charm to the band's sound which will definitely help create a universal appeal for Mizmaar. The mystery vocalist will be revealed with the release of Mizmaar's comeback single. The rest of the line-up includes guitarist Kashan Admani and drummer Alfred D'mello.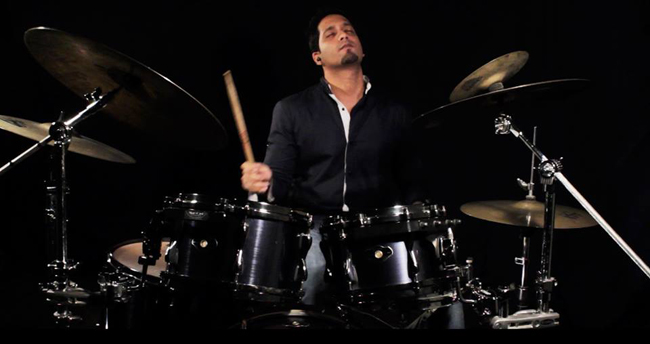 Mizmaar's debut music was impeccably high on quintessential fusion rock/pop, and once again they will be maintaining their signature sound with their latest, upcoming single, Jee Loonga. The uplifting tune is complimented by motivational lyrics about living life to its fullest on one's own terms. The message has been aptly translated visually in the supporting music video directed by Kashan Admani himself. The video will also be unveiled with the song.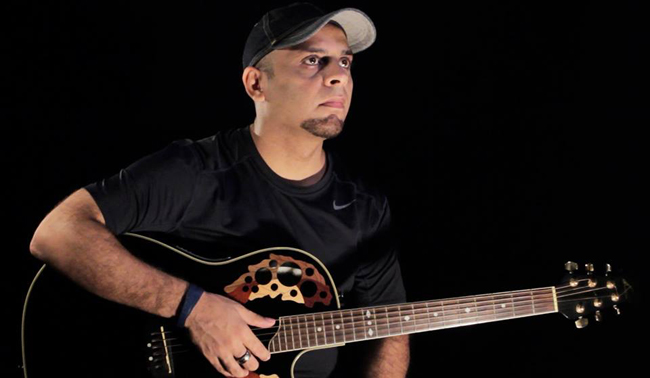 Mizmaar caught the attention of music lovers with their debut album Kash, which featured their hit singles 'Kash' and 'Laut Ke Aa' in 2003. Their second album, Sitara, was released worldwide through Universal Music in 2007, and spawned the hits 'Hai Pyar Kya' and 'Sitara,' the latter landing on a soundtrack of the Hollywood film 'Dragon War'.