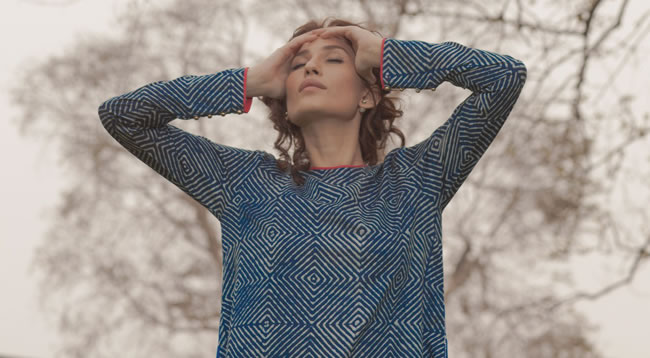 This season, pioneering ready to wear brand, Generation, launches its Spring Summer 2015 collection, "Indigo Dreams" under their Generation Woman Line.
In stores on the 28th of February 2015, Indigo Dreams endeavors to capture Eastern refinement and contemporary chic across 37 distinct designs steeped in a colour palette which celebrates simplicity and subtlety. Expect fresh indigo hues settled between toned down freshness and cool darkness paired with white and antique white. The collection is made up of a series of easy to wear outfits with printed surfaces capturing organic geometric shapes created through the ancient art of tie-dyeing complemented by the symbol of the divine lotus, and the grape leaf. Each handcrafted dress is made from fine quality voile to create elegant, summery and affordable clothes.
Speaking about the launch of "Indigo Dreams", Director Generation, Khadija Rehman has said, "At Generation, our story extends from our history and legacy where we are proud to have been pioneers of fast fashion in Pakistan; with each collection, we look to further our tradition and build on our heritage.'
[contentblock id=2 img=adsense.png]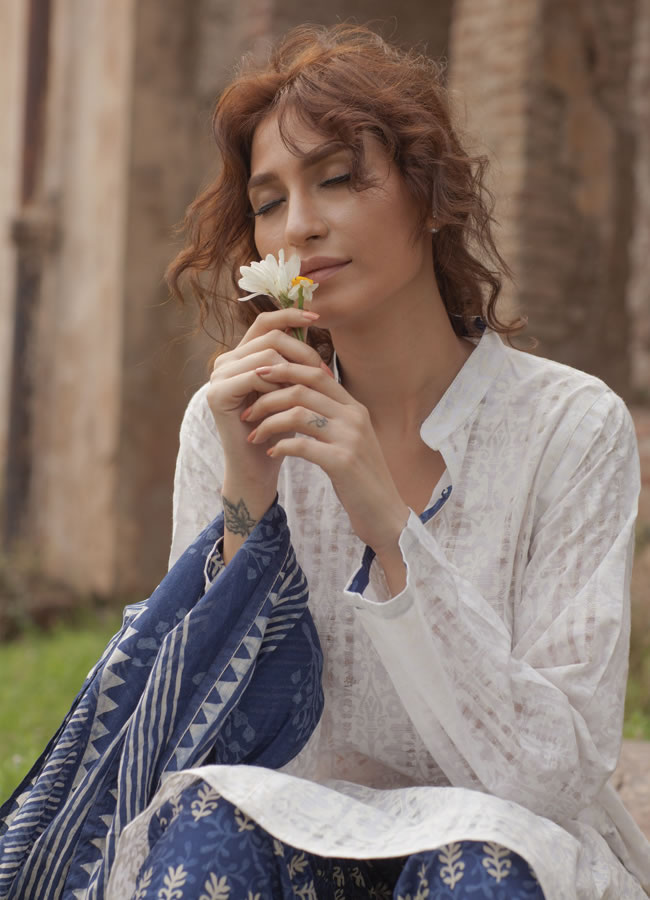 Indeed GENERATION today has not only culminated into a leading ready-to-wear woman's clothing brand but since its inception has become an iconic symbol that holds a vision together: a woman who celebrates her family's tradition with a permanent eye for innovation and creativity. This personification of the Generation Woman's values is seen in the designs for each of its 6 lines including Generation Woman, Generation Formals, Generation Classic, Generation Cottage, Generation Basic and Generation flo.
Indigo Dreams is now retailing across Generations seven stores in Lahore, Karachi, Islamabad, Peshawar and Faisalabad. The brand will also be launching two new stores this 2015.