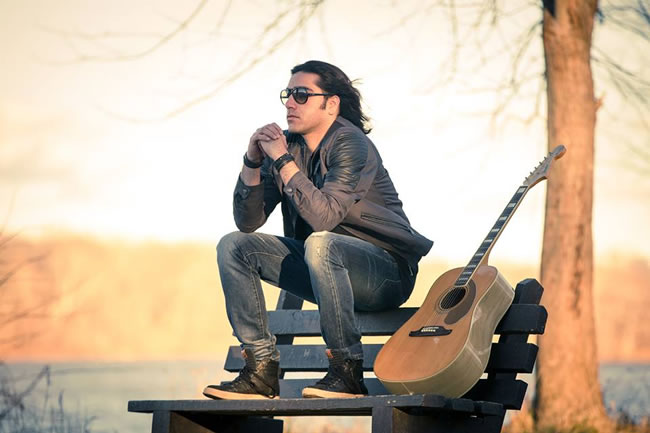 Pakistani-Canadian duo The Spellz, which secured headlines worldwide for their unique fusion music, has confirmed that their debut album, which they are currently working on in the studio, is being released later this year.
The duo released singles Bada Ishq, Life is Fine and Sayonee/Turn The Page (collaboration with Daniel Weber) last year, which received unanimous acclaim from international and local media and listeners. They went on to being selected as Artist of The Week and Artist of The Month on the world's largest online music competition forum, Global Rockstar, while representing Pakistan.
[contentblock id=1 img=adsense.png]
With their new album, the duo plans on reinventing their music and introducing a fresh sound, which is why none of their previously released singles will be included in it. The album will mostly comprise of original songs, and the duo is planning a worldwide release for maximum exposure. Currently, The Spellz is also busy performing at various gigs across Canada and is in talks for various tours.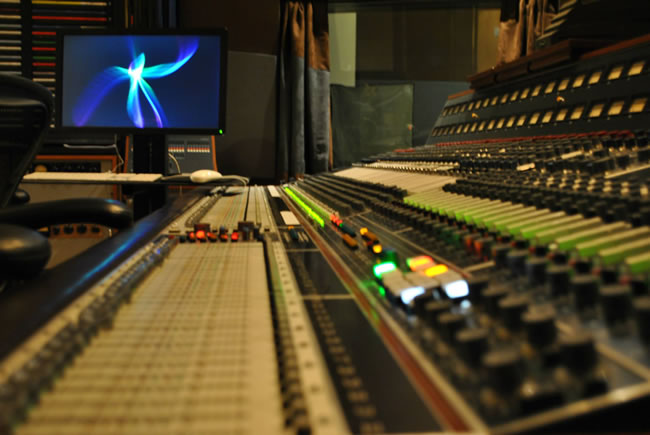 Revealing further details about the duo's upcoming album, front man Nas stated "The album was a decision I made after a lot of thinking. The response we received to our singles last year surpassed our expectations, especially Sayonee/Turn the Page, which is why I felt the next step should be an album. We are currently working on it full time. It is going to have around 9 to 10, mostly original songs. We do not want to limit ourselves in terms of a genre, so we are just going with the flow and finalizing each song as it is made. We are also in talks for some exciting collaborations, but will only be able to reveal further details once things are finalized. The plan is to release it around September 2015".