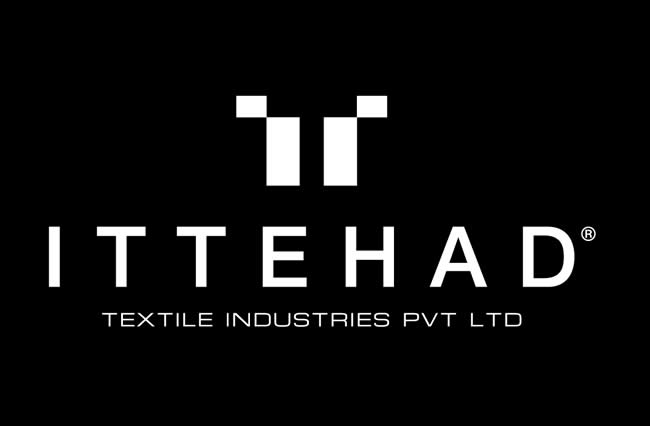 Renowned Textile Brand 'Ittehad Textiles' announces an exclusive range of Spring/Summer 2015 Collection in Collaboration with acclaimed couturier HSY. With model L'Oréal Paris Spokesperson Mehreen Syed as the face of the campaign, the collection will launch end February 2015 across all major cities in Pakistan.
For the collection, HSY's draws inspiration from diverse cross cultural influences with an underlying theme based on the opulence of luxurious living.The collection plays with vibrant and elegant asthetics, giving the line a timeless feel.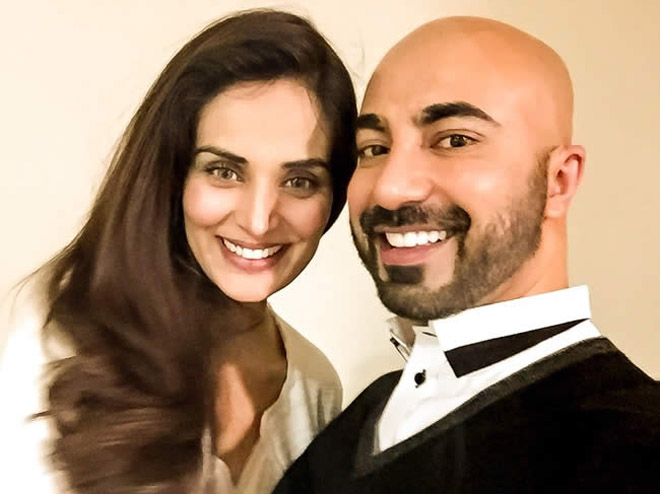 [contentblock id=2 img=adsense.png]
Hassan Sheheryar Yasin is one of the founding members of the Pakistan Fashion Design Council (PFDC) and is the recipient of multiple 'Designer of the Year' awards, including the Ahlan Fashion and Lifestyle awards in 2009, the Lux Style Awards in 2005, 2007, 2010, the Most Stylish Fashion Icon at the MTV Style Awards in 2009 and Style Guru of the Year by Indus Style Awards in 2007. One of I.Q Magazine's Top 20 Fashion Icons of the World and amongst HELLO Pakistan's #HelloHot100 in December 2013 Hassan was also voted Ahlan's Hot 100 people in 2009 and 2010.
Almost every woman nowadays is very well aware of the new trends and styles. In order to look chic and up to the date among friend's family and social gathering, wearing designer wear has become a necessity.
The below video is the best example to see how much women of new age are  keen to look the best at venue.

Best Latest Lawn Collection Funny Video by fashioncentralpk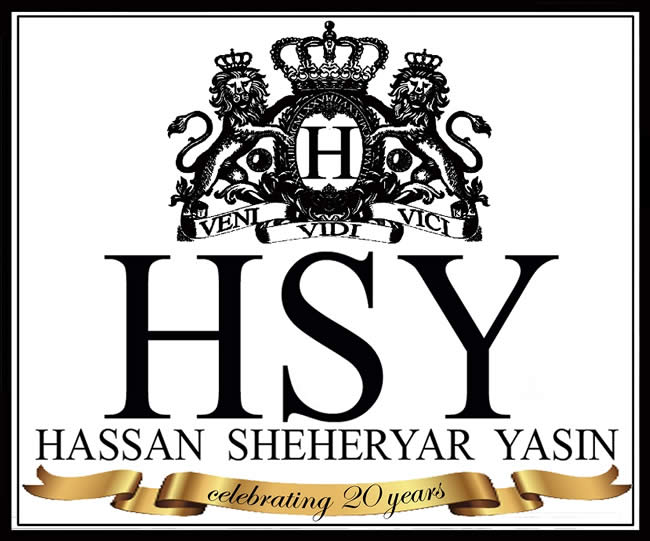 [contentblock id=2 img=adsense.png]
With almost four decades of distinction in the textile sector, Ittehad Group of Industries has come a long way. Launched in 1973, the early days saw Ittehad Textiles equipped with roller printing technology. Due to a strong emphasis on quality control, the printed cloth produced under the banner of Ittehad was met with unprecedented success and left a great impact on the market. Within a span of ten years, the company was able to employ the more sophisticated technology of rotary printing.