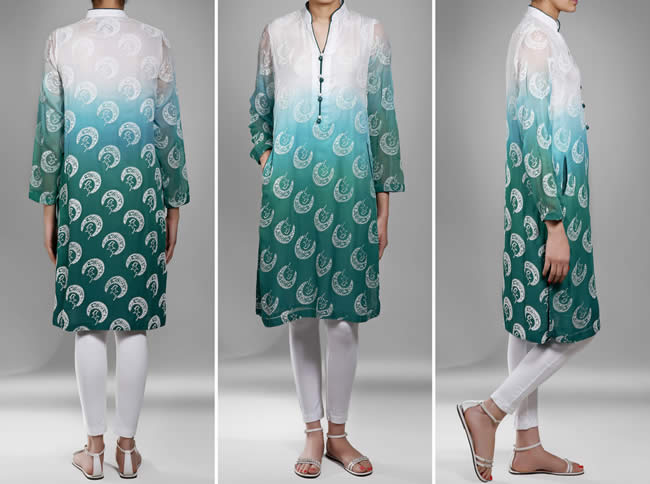 Renowned couturier HSY introduces two new pret lines; "HSY Brings the World to Pakistan" Collection and Limited Edition "Cricket World Cup Kurtas" for both men & women.
The inspiration for "HSY Brings the World to Pakistan" collection stems from the designer's extensive travels and his experiences with new cultures and places around the world. Through this collection, HSY seeks to share intimate moments from his travels and global experiences over the years, through the versatile medium of fashion.
Starting from February 2015, the brand will introduce a themed extension to the collection, based around the culture of a new, dynamic city from across the Globe each month – featuring thematic design elements representative of that city integrated into traditional designs, making the collection a fusion of cultures with a surprise twist.
[contentblock id=1 img=adsense.png]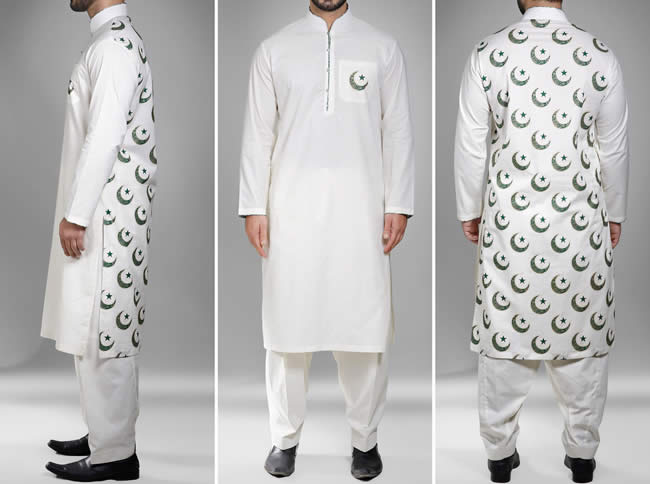 The collections will consist of formal and semi-formal designs in small, medium and large sizes. The outfits have been beautifully embellished and use fabrics ranging from raw silks and chiffons to cotton nets and cotton silks, in diverse color palettes that vary with respect to the city the collection draws inspiration from.
Commemorating the ICC Cricket World Cup 2015, HSY launches a limited range of Cricket World Cup Kurtas celebrating Pakistan's participation at the prestigious tournament. The Kurtas feature three designs for men and one design for women based in the iconic color palette of Pakistan's National Flag; Green and White.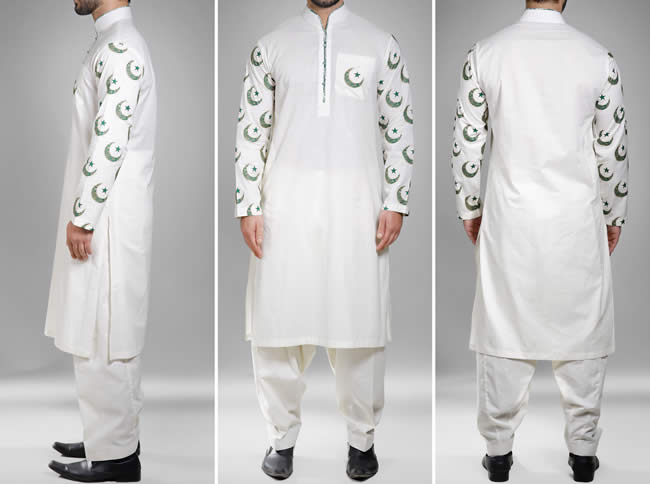 Speaking about the new collection and the limited range of World Cup Kurtas, designer HSY said, "I have travelled around the world and have experienced beautiful, rich and diverse cultures. Through this collection I want to share the World with my country. We have integrated a host of design influences from the west as well as the east with the rich culture of Pakistan to come up with something decadent, unique and inspiring in the signature HSY style."
[contentblock id=2 img=adsense.png]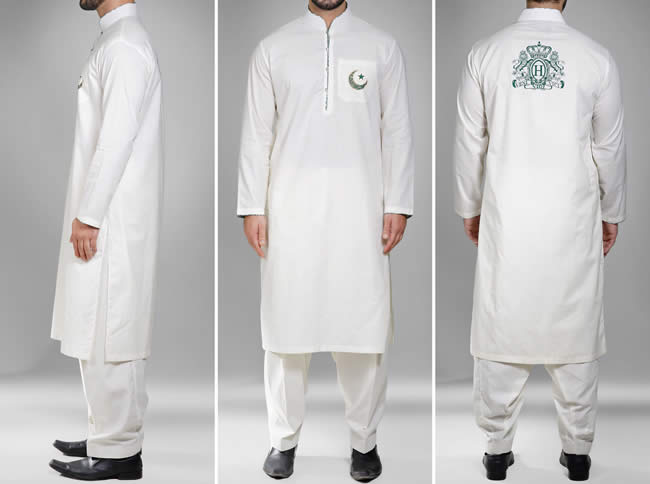 "Cricket's biggest summer has begun and shortly the best players from the best cricket nations will come together across Australia and New Zealand to compete for cricket's ultimate prize, the ICC Cricket World Cup. We at HSY wanted to celebrate the Nation's love for the sport, hence, the launch of our limited edition of Kurtas. My team and I wish Pakistan all the best and hope our team can repeat our 1992 World Cup winning performance".