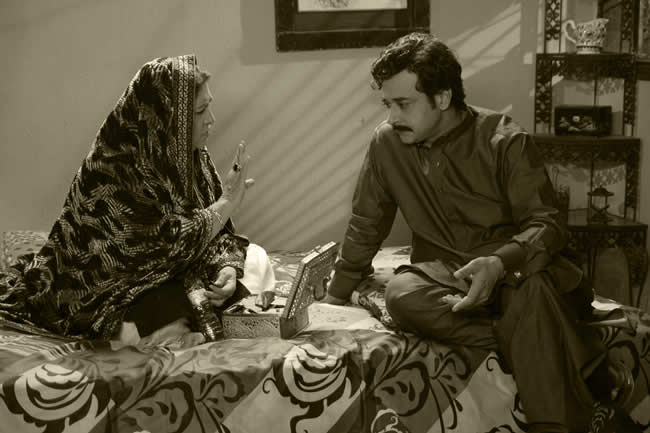 Much to the delight of his army of fans, Pakistan's favorite leading man Faysal Qureshi will soon be seen on-screen in his brand new upcoming serial Aashiq Hussain. The actor, who gained a lot of acclaim last year for his impeccable portrayal of the suave Bashar in Bashar Momin, will be seen in a totally different role this time around.
Aashiq Hussain is a social drama about a man who carries his heart on his sleeve. Audiences will be seeing Faysal playing a married man belonging to a lower class average family. While Aashiq already has six kids with his first wife, he also has another wife who his family is unaware of. As the serial proceeds, we find out the consequences of Aashiq's decisions and how they are affecting those around him.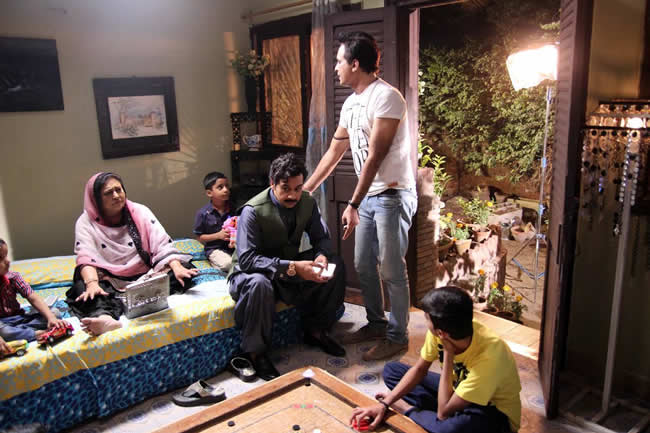 One of the most skilled actors of the current lot, Faysal has always enjoyed portraying challenging characters and Aashiq Hussain is no different. Speaking about his experience of working on this serial, Faysal says,"Aashiq Hussain is nothing like what the audience is used to seeing me as. He is a very funny yet complicated character but he is not negative. He merely doesn't realize how badly his actions are affecting his loved ones. I think my fans will enjoy watching this serial and I cannot wait to hear their feedback. If you look at my previous work too, my characters can never be stereotyped and that is something I take pride in because I have worked very hard to not become type-casted".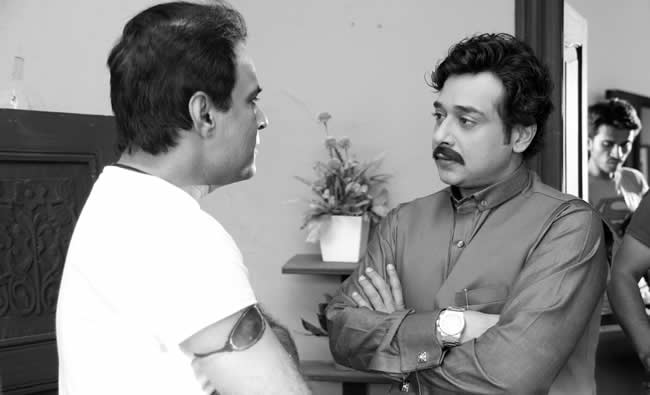 Faysal's co-stars in the serial include film star Saima, Zhaley Sarhadi, Neelam Munir, newcomer Maha (of Doosri Biwi fame), Saleem Mairaj, Saboor, Momal Khalid, Salahuddin Tunio and Faysal's mother Afshan Qureshi. The direction has been done by Anjum Shehzad while Sana Fahad has written it.
The serial will begin airing from 26th February, 2015 on ARY Digital.
Faisal Qureshi talks about "Aashiq Hussain"

Faysal Quraishi talks about Ashiq Hussain by fashioncentralpk