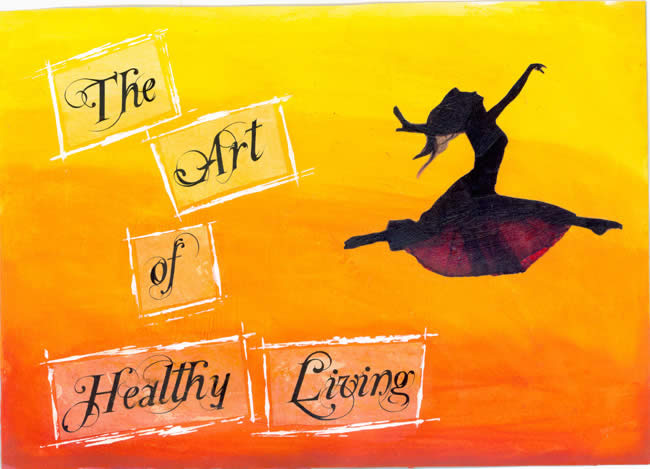 Healthy living should be your top priority in the New Year. The idea is to feel healthy for all the new beginnings. The New Year is like a new dawn for everyone. Health is the biggest wealth so let go of all the New Year's resolutions and hold on to the healthy resolutions. Eat healthy, be active and make an effort to improve your current health condition.
Everyone wants material things without realizing that the actual wealth is a healthy body and a sound mind. Make sure you are developing the right mind set for healthy living. The idea to make your lifestyle healthy is what is to be adopted. No one is your well-wisher, other than you yourself. The idea is to help you yourself. If you remain healthy, you will feel active and you will remain positive. The health resolution of the New Year is that you let go of all the negative energy may it be the extra weight or extra fat. Those who have already maintained good body should continue to do so for you own good. Have green leafy vegetables, drink a lot of water and enjoy the fresh seasonal fruits.
Portions
If you want to improve the size of your figure and have a good body then eat healthy and downsize your figure. The smaller the portion you have smaller will be the appetite in the future. The idea is to use smaller plates and bowls to deceive your temptation for having food.
[contentblock id=1 img=adsense.png]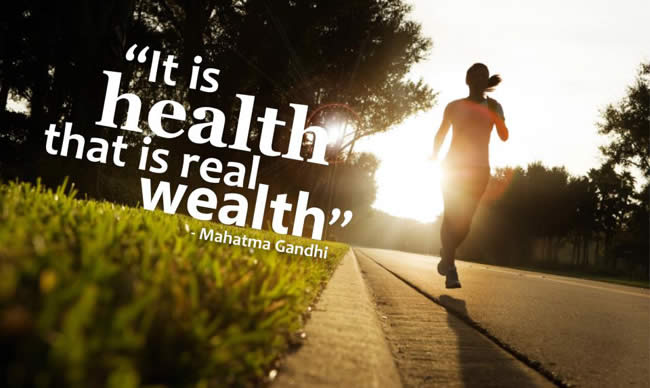 Work Out
Be active. Do not wait for a miracle. Stay motivated and focused. The habit of naturally slim people is their ability to stay active. They keep moving. The idea is to push you to be more active on daily basis. Work out; make yourself do something extra every day. It's a mind game once you know you can do it, you will be able to do it.
Healthy Food
Healthy food is not just fresh and low fat but it should also have less sodium. On average it is recommended that a teaspoon of sodium should be consumed on daily basis. Consuming extra sodium would cause water retention in the body. Sodium also raises blood pressure which then leads to a lot of other diseases. The sodium content is very high in processed food so read the ingredients and make sure you do not take more than required. The risk of heart diseases is increased due to higher sodium diet. If you consume less sodium you will be associated with lower hypertension. Maintain your weight by keeping a check on low sodium food.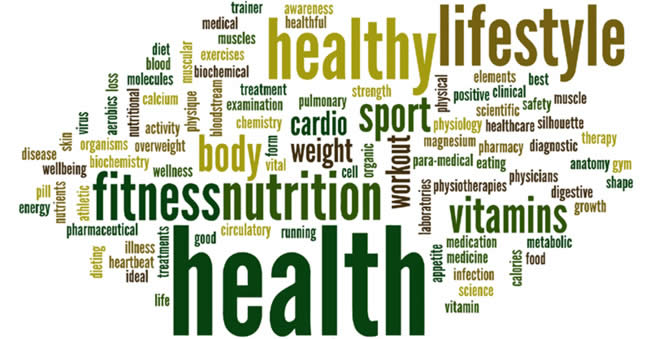 Detox
Human body produces molecules called free radicals while breaking food. Those who smoke produce extra free radicals. The damage from these can cause fatal diseases like infections, cancer, inflammation and heart disease. To make this process stop the body needs antioxidants. Antioxidants help you detox and remove toxins from the body. The antioxidants include pomegranates, coffee and chocolate. The mentioned are absolutely a delight for people on a diet so make the most of it. Juices will also help you detox.
[contentblock id=2 img=adsense.png]
Don't Smoke
Quit smoking should be the first and the foremost New Year's resolution. The idea is to challenge the benefits and advantages of today's resources. 2015 should be the year you resolute to become a healthy person. Quit smoking.
Oral Health
While you are making a New Year resolutions to live healthy don't forget to floss your teeth. The bacteria in your mouth can lead to serious problems. Dental problems can lead to diabetes and heart diseases because oral health is one of the most important activities. The cleaner you are the better your teeth and gums should be. Gum diseases and oral bacteria can cause tooth loss.