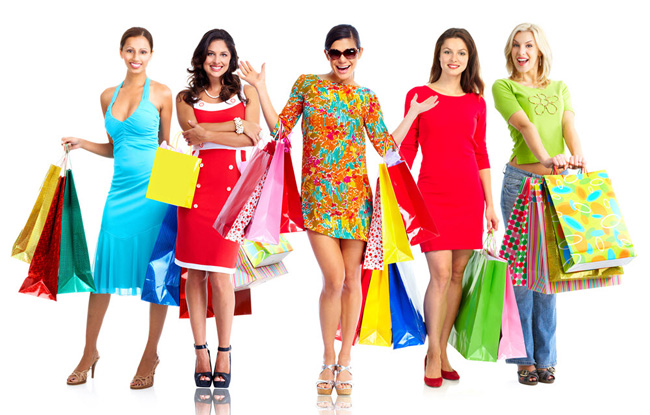 People of all ages connect in some form of shopping which is very important to get what they need, whether they like it or not. As our living style and quality of life increase, we tend to shop with our concept of shopping which is very important for every one of us.
Whatever may be the reason for shopping everyone does this according to his or her personality and lifestyle. Sometimes our purchasing power depends on different factors influencing by lack of resources and time. Therefore, shoppers are group together in five types according to their habits and tendency to purchase. Therefore, we will discuss all five of them, so that you can analyze what type of shoppers you are.
The Bargain Shoppers:
The bargain shoppers always search for all available discounts at the shopping malls. Some of them like to buy things that are on sale, because nowadays everyone of us wants to save his/her money. These types of shoppers love to buy more items in lesser price. For them shopping is an activity which help them feel relax and they spend most of their spare time in shopping mall. Often they buy those items, which they do not necessitate.
[contentblock id=1 img=adsense.png]
Impulse Shoppers: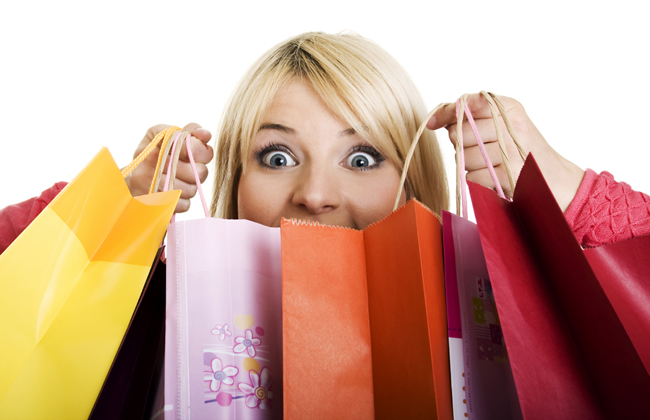 Such type of shoppers does not need to buy according to their list; they just enter the store on an urge. They will purchase anything which impulse them at stores. These types of people think that it is the better way of getting rid of their stress and anxiety in their busy life. Such shopaholics person seeks happiness through shopping because for them it works like oxygen. When they go by a shop they cannot fight their inner temptation and tend to buy something that excite them whether they need it or not. They can easily be influenced whenever they receive any kind of compliment or even condescending from a sales person and they purchase the commodities without their needs. As a result, they often get shock when they receive bills at the end of the month and then they regret because they know that they have to face this problem all by themselves.
Target Shoppers: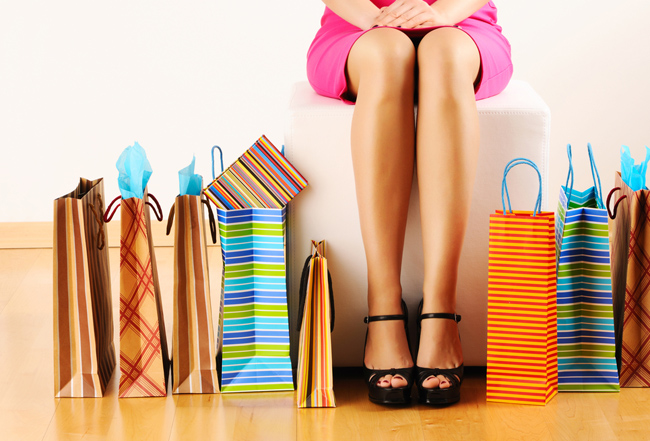 These people shop according to their needs mentioned in the list. When they enter the store they search out their necessary things if they find them they purchase them otherwise they move to another store. This type of shoppers consists of men because they are very fast shoppers and do not waste their time in walking around the shopping mall. For this type, planning before shopping is very important. They are totally opposite of impulse and bargain shoppers. They buy anything necessary by keeping in mind their budget and list.
[contentblock id=2 img=adsense.png]
Fussy shoppers: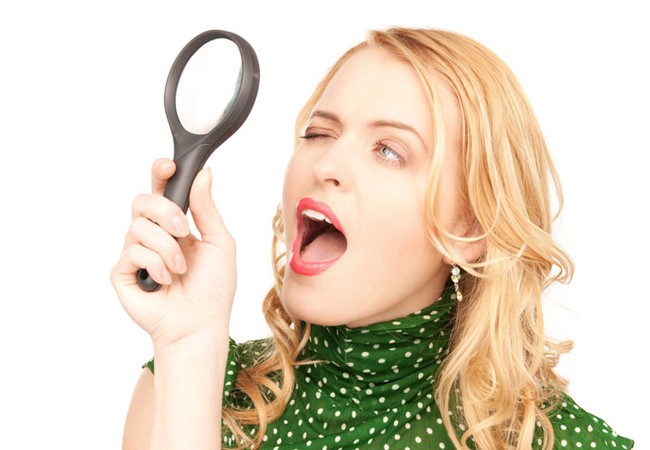 These fussy shoppers can be very difficult for sales person because they always take very long time before selecting anything to purchase. Often they terrify the sales man by spending a long time in a store and the countless requests for selection. After the selection, they make difficult questions about those selected items, which they are willing to purchase. If they are not, given satisfactory answers, they may not even buy a single item from their shop and move to another store after wasting a long time there. Such demanding shoppers often have a hard time not only for themselves but also for the sellers.
Window Shoppers: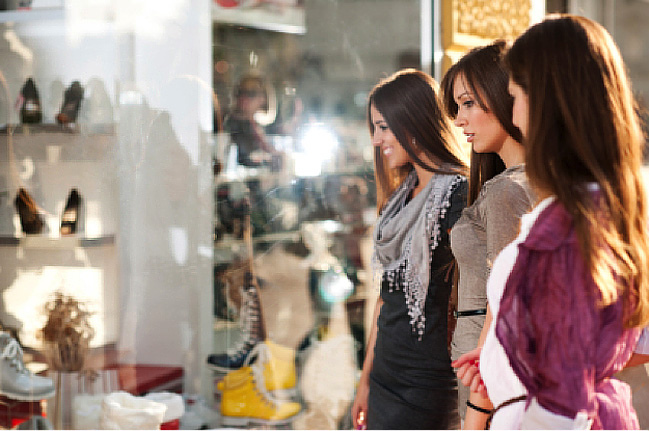 These people do not buy anything unless they need them because they want to save their money. For them shopping may be a source of happiness and enjoyment and a better source to satisfy their small wishes in commodities. Therefore, they can spend all the day to look around in stores without buying anything. In this approach, they feel satisfaction that they are saving their money. Generally, such types of people are experts in steadiness between their needs and resources, but they tend to waste so much time on countless window-shopping.