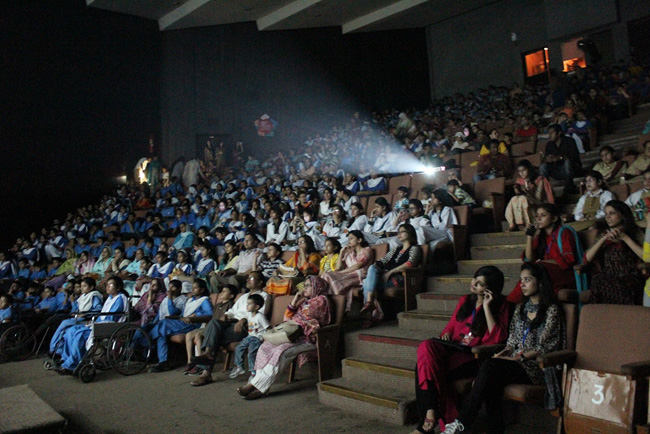 The Little Art, a non-profit organization for non-formal education in Pakistan has announced the dates for the 2014 season of their annual International Children's Film Festival [ICFF] in Pakistan. This will be the 4th iteration of the ICFF in Karachi and will take place from 20th – 23rd October in collaboration with the Teacher's Resource Centre and Cinepax Cinema.
[contentblock id=1 img=adsense.png]
Lahore will host its 6th iteration of ICFF in collaboration with Cinepax Cinema from 10th – 15th November at Cinepax Cinema and Faiz Ghar. Renowned personalities including artist and educationist Salima Hashmi, filmmaker Imran Babur, documentary film maker Samar Minallah Khan and writer Asghar Nadeem Syed are expected to be among the attendees at the Lahore ICFF (LICFF).
This year's ICFF will showcase a wide selection of 169films from nearly 45 countries across the globe including Pakistan. The selection has been shortlisted keeping in mind the target audience of children and young people of all age groups.
[contentblock id=2 img=adsense.png]
In Lahore, a special selection of films will be screened at Faiz Ghar which shall showcase films about children to be shown to a wider audience that will include teachers, parents, artists and art educators.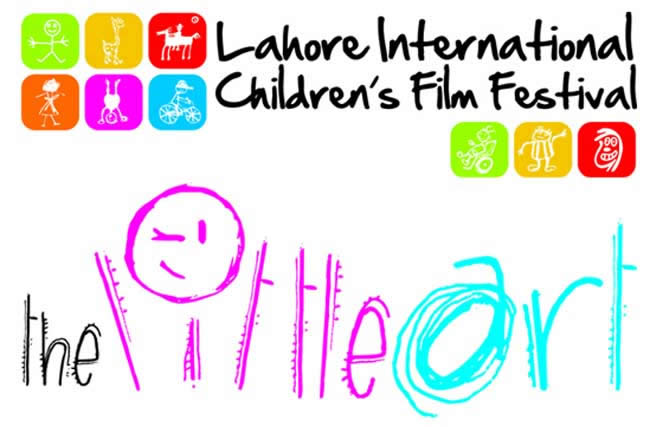 The Lahore ICFF has received 22 noteworthy entries from Pakistan through the National Filmmaking Competition earlier this year and will be featuring the selected short films during the opening ceremony that have been made by young aspiring filmmakers from 8-18 years of age illustrating their views on various issues.
Speaking of the International Children's Film Festival Shoaib Iqbal, Director of The Little Art and the ICFF said, "The process of refining children's cinema and allowing children to adapt to a more interactive form of learning is a good enough reason to think that the International Children's Film Festival is a one of a kind project."