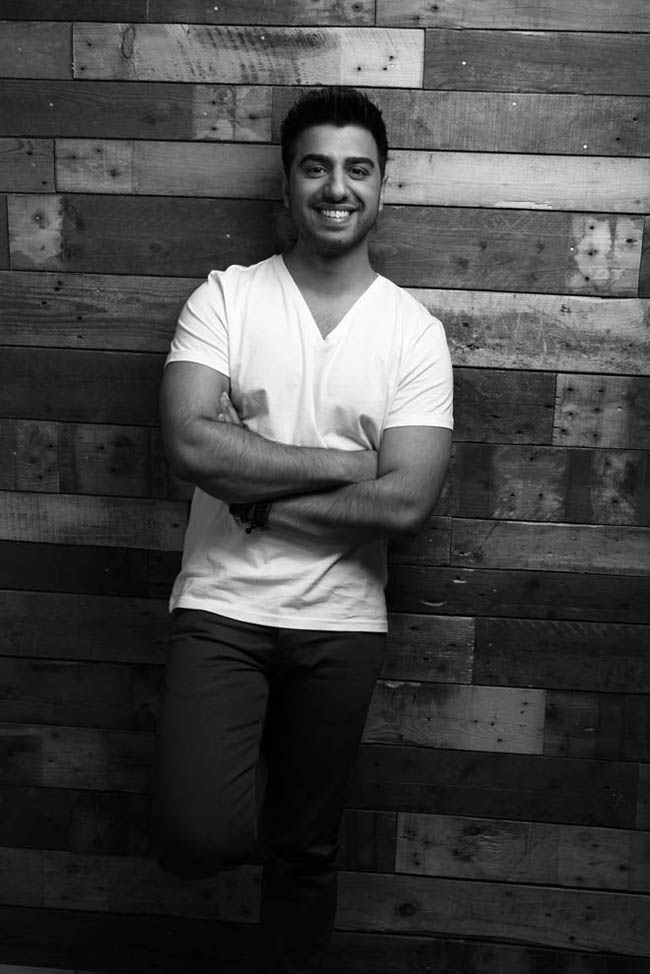 Norway born and based Pakistani singer, John Leo, also known as Khakan Altaf Chaudhry, is in the process of releasing his brand new single 'Always' which is an upbeat rock/pop track with a great vibe.
In 2013, John Leo released two singles: This Time Around & Shine, as well as an EP called Different Ways. His first single, This Time Around, established him as Norway's exciting new Asian artist and paved the way for the success of his EP. Different ways received airplay on radio channels in Norway, UK and Italy as well as an interview on City FM 89. It also achieved the #1 spot on Taazi.com John also headlined Scandinavia's biggest mela festival last year, the Oslo Music Festival, which is held annually.
John Leo might be living and producing his music in Norway but he has strong Pakistani roots, being fluent in Urdu and Punjabi. He will also be releasing his first Urdu single later this year.
John a.k.a Khakan is a multi-talented musician who began playing the keyboard at the age of 13 and wrote his first English song at the tender age of 16. He was influenced by both, Western musicians such as Michael Jackson and Prince as well as Pakistani bands such as, Junoon, Strings and Vital Signs.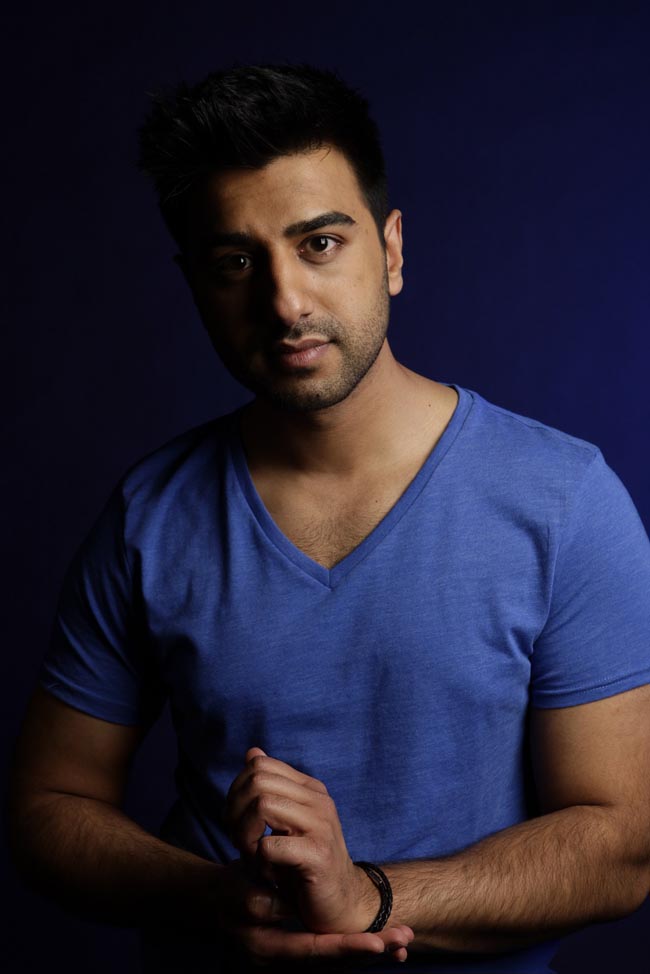 Writing, composing and producing his own music, John Leo's fans can see his various cultural influences inherent in his tracks, which mostly fall into the pop/rock genre. It might also interest his followers to know that music is John's passion and something he strives to give time to on a daily basis, while at the same time, balancing a career as a physician during the day.
Speaking about why he has now chosen to reach out to his fans in Pakistan John says: "Pakistan is a part of me. I am pleased with the positive feedback I've received from people in Pakistan. I hope to soon play some live shows, and I'm looking forward to showcasing my tracks in both English and Urdu to the public."
Considering the music scene in Pakistan has long been suffering due to the ban on YouTube along with the ever prevalent security risks, it is heartening to see Pakistani musicians based abroad reaching out to their local fans and providing them with quality entertainment.