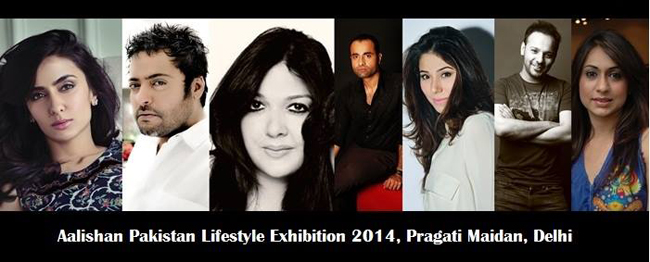 With the success of Lifestyle Exhibition 2012, along with an overwhelming response from top notch brands under their belt, Trade Development Authority Pakistan (TDAP) is planning to hold "Aalishan Pakistan Lifestyle Exhibition" in New Delhi.
The exhibition is meant to showcase Pakistan's finest textiles, leather, fashion accessories, handicrafts, engineering and agro Products; followed with the display of Pakistani cuisine, and B2B meetings arranged with Indian importers.
[contentblock id=1 img=adsense.png]
Representing Fashion Pakistan's presence at the event will be the most exclusive designers from within the council and administrative faculty; namely, Sanam Chauhdhri (chairperson), Wardha Saleem (CEO), Deepak Perwani, Mehreen Noorani, Adnan Pardesy, Misha Lakhani and Ahsan Nazir, who will partake in the Lifestyle Expo. Through the efforts made by these designers, Pakistan's fashion industry is now reaching immeasurable standards, sufficient to expand bases abroad, their participation is symbolic of the iconic milestones hit and harvested.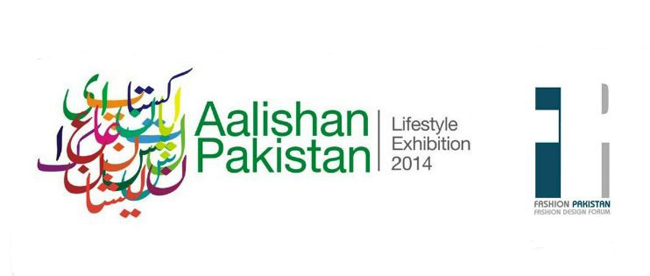 The entire venture is also an excellent opportunity for talented Pakistani designers craving broader market spheres to display their works at a recognized and established platform, which guarantees noteworthy audiences.
Not just this, but it promises the long called for bonding across borders and  hopes it will lead to the cultivation of Pakistan India ties, along with the trade links that have immense potential to strengthen and cater to a new round of opportunities. Understanding that both the nations nest the treasure of rich sub continental culture; this may just be the right event to merge designers and fully project the heritage they collectively represent.
[contentblock id=2 img=adsense.png]
Wardha Saleem, CEO Fashion Pakistan, gave a brief insight on what to expect from the designers participating. She stated, and we quote; "We see everyone has huge expectations. The designers have really taken it upon themselves to mature their dimensions to expose precisely what individuality and innovation is all about".
With so many hopes roping onto the execution of Lifestyle exhibition, it will, indeed, be an event to look out for.