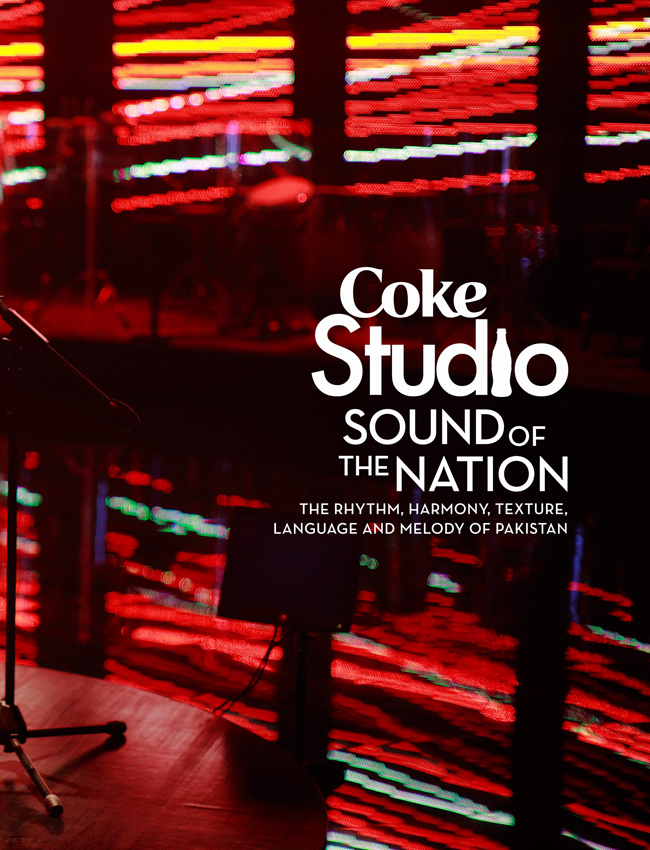 Pakistan's leading independent publishers and International Gourmand Award winner Markings Publishing announced their seventh title Coke Studio – Sound of the Nation, which is now available for purchase at leading bookstores across Pakistan.
A limited edition commemorative coffee-table book as conceived, compiled and published by Markings, "Coke Studio – Sound of the Nation" is a vibrant visual journey that charters the cultural, social and emotional impact of a music platform that has regaled Pakistani and international audiences for over six years.
It is indeed a testament to Coca-Cola's belief that music has the power to bring people closer and that Coke Studio specifically, continues to transcend ethnic, age and cultural barriers and to influence positive change. In celebration of Pakistan's 67th birthday, the cover for Sound of the Nation was inspired by a stamp as designed by acclaimed Pakistani designer Maheen Khan, who aims to promote Pakistani culture and architecture through iconic fashion and art and is the visionary behind the 'Gulabo' brand and its 'proud to be Pakistani' ideology.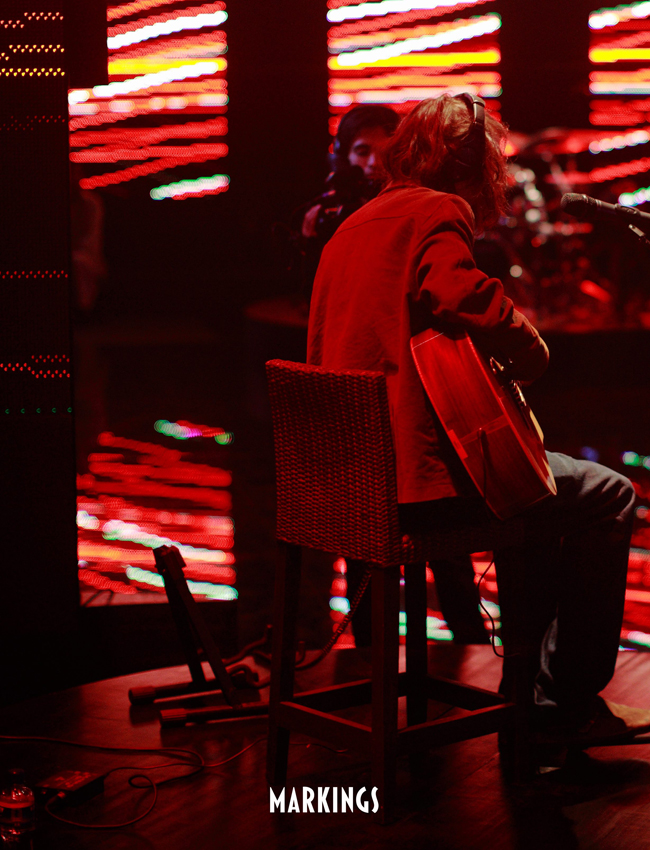 Speaking about the coffee table book, CEO Markings Publishing, Kiran Aman said; "Markings is proud to be a part of the Coke Studio phenomenon, a platform which has become an integral part of the cultural and social fabric of our nation. This unique coffee table book charters the historic journey of a music platform which has grown and evolved significantly over the course of its 5 acclaimed seasons and shares some unique insights into the Coke Studio phenomenon. It has been a tremendous pleasure collaborating with the talented individuals who have worked tirelessly behind the screens and in front of the screens to bring this platform to the mainstage. We hope this coffee table book helps to build appreciation of this platform even further."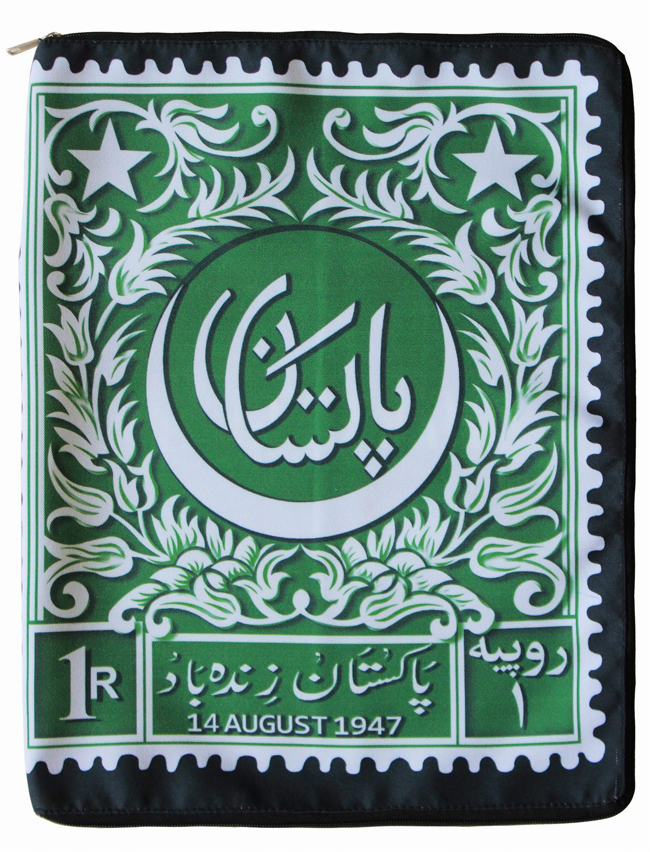 Speaking about Coke Studio – Sound of the Nation, Coke Studio Pakistan Producer Rohail Hyatt has said, "Just as the leaves on a tree spread themselves in a manner that least obstructs the light for other leaves, the project also adopted a due place for all its participants. The seed of Coke Studio was certainly love and passion. Like a healthy tree bearing fruit, nature has a lot to offer us in terms of guidance.
Coke Studio – The Sound of the Nation documents Coke Studio as an evocative photographic journey from across the seasons and much more. From the rolling hills of northern Pakistan, to the echoing rivers of the south; from the bustling metropolitan, to the distant villages, every inch of this country where the sound of Coke Studio resonates has found its rightful place in this book. It opens a window into Coke Studio's journey and heart as it cultivates a sense of national pride, an honor the music outfit surely deserves.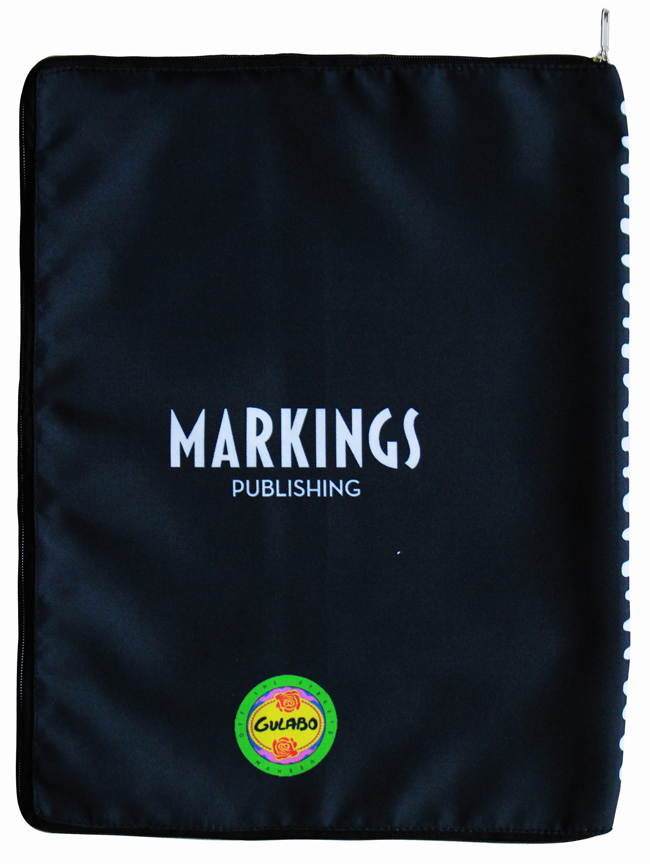 Published by Markings, the Layout and Art Direction for Coke Studio – Sound of the Nation has been done by Ambreen Dar, with Arsalan ul Haq as Content Writer, Editing by Tanya Mirza-Ashraf, Photography by Kohi Marri, Rizwan-ul-Haq, Mobeen Ansari, Nazia Akram and Mahwish Rizvi, Instagram Photography by Adeela Badshah, Tuba Arshad, Jamshed Irani and Ambreen Dar, Foreword by Rohail Hyatt and Amna Saleem (Sculptor), Hasnain Ali Noonari (Fine Artist), Faizan Raza (Illustrator), Sana Nasir (Illustrator), Sumaiya Jillani (Fine Artist) as Coca-Cola Fan-Art Artists.
This limited edition coffee table book is being released independently by Markings Publishing and no proceeds from its sale will be received by TCCC or TCCEC PB.