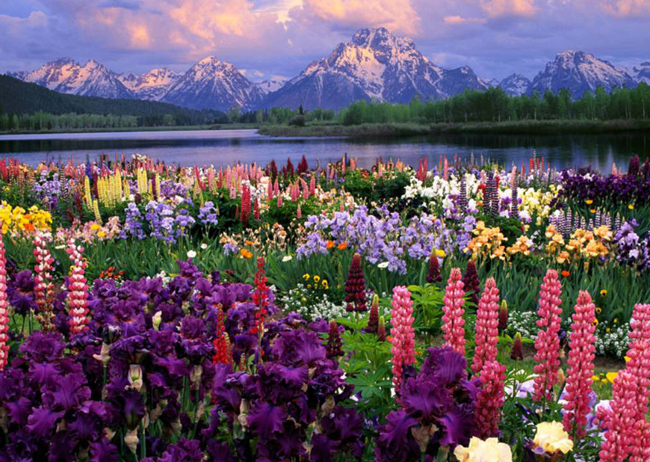 Flowers, as the name clicks, brings to mind beautiful, vibrant colors along with various shapes which can just leave one bewildered! Flowers have always been man's favorite ever since and have been always used as a symbolic representation. Be it weddings, birthday and tea parties, dinners or just the casual gatherings, flowers simply add a lovely ambiance and their freshness reaches the heart straight away.
Existing in many different kinds, flowers have a subdivision of wildflowers. Wildflowers are commonly known as those flowers which are grown in the wild unintentionally, without having to plant the seed. However, several species of wildflowers aka floras exist which are available in seed packets and can be used to convert a simple meadow into an attractive and thriving habitat which is as natural as it should be!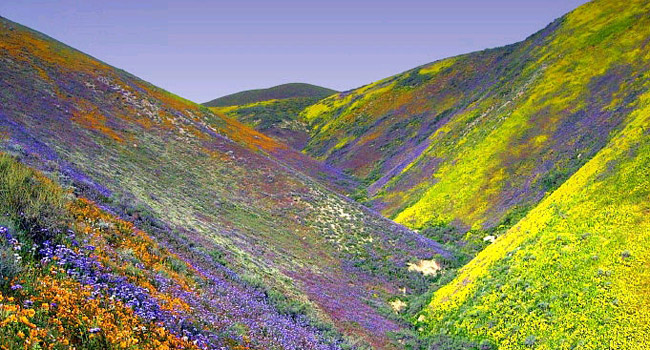 You must be wondering why you should plant wildflowers? Why do you need a natural habitat? The answer to these queries is simple! Not only wildflowers add a colorful splash to your yard, but also some floras are known to attract cute little birds including humming birds as well as butterflies. In addition to this, they are also a source of pleasure making the site appear attractive and thus, leading to increased visual interest and activity. These are quite enough to convince you to grow some of your favorite wildflowers in your yard and enjoy the after effects!
First of all, before you go on to grow floras in your meadow, research a little over the types of species that exist, those which can be planted and is in no way different from the native plant that would grow in the wild. And the good news is that they are very easy to grow! Even a child can have a thriving garden provided that the child had some know-how about planting a wildflower. Once you are done with it, you can go on to grow the wildflowers.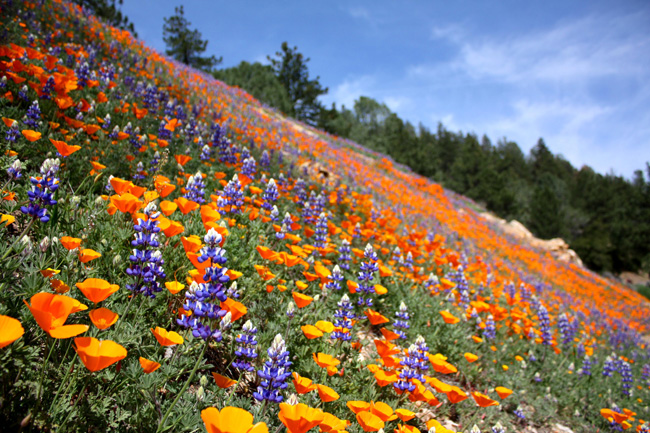 Start on with clearing the weeds. It is because weeds compete with wildflowers, and whichever reaches the top first wins. Adequate sunlight is crucial for both, but for your floras to grow properly leading to a beautiful flower bed calls for little maintenance.
The secret lies in bed preparation. The bed must be weed free so the growth process of wildflowers is not hindered. This can be done by clearing the site you have chosen from all sorts of vegetation.
Then comes soil preparation, which is done by cultivating and digging only to a depth of not more than one inch. Digging any deeper than that will activate the dormant weed seeds inside the soil, waiting to be grown! A good idea is to use spray before removing the existing vegetation so all the active roots are killed.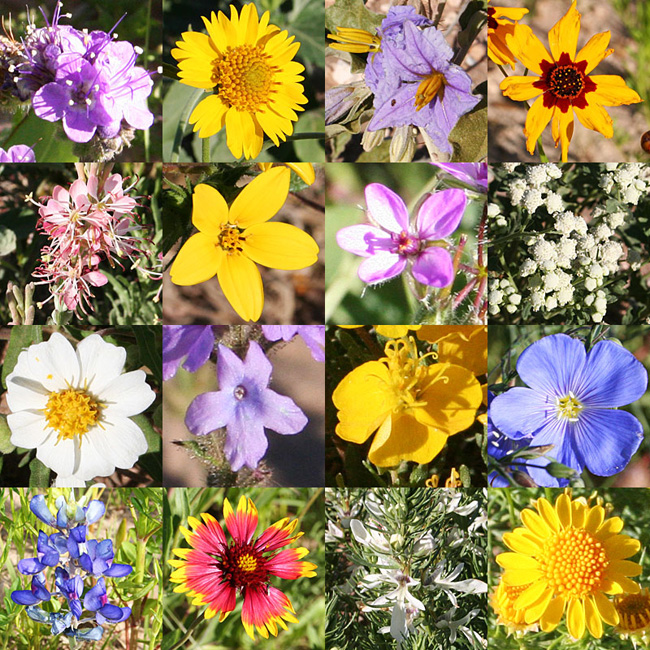 Spraying process must be started at least three days before removing the weeds and can be prolonged to a period of six days when it can be restarted. The longer, the better!
Once you are done with bed preparation, determine which area you live in and what is it the most suitable time for plantation.
Then mix the seeds with dry sand, potting soil or vermiculite so as to even out the distribution and gently spread them using a broadcast spreader or copy that technique because spreading large portions of seeds is quite easier than spreading smaller ones. Walk in crisscross pattern while spreading the seeds.
The germination period typically ranges between 6 to 28 days, so just check the varieties before you go on to plant them!