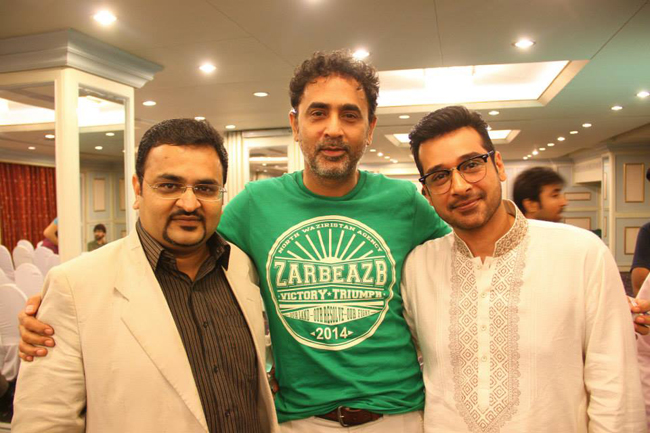 Despite his extremely busy schedule between shooting his Ramazan transmission and Furqan Khan's upcoming serial Iqrar, Faysal Quraishi still finds time to contribute to society by sharing his views on important issues through different organized platforms.
Faysal's latest contribution came through his participation at the social media get together, Social Smashup Pakistan which took place on 19th July'14 at the Regent Plaza, Karachi. The conference brought together prominent personalities such as Najam Sethi, Faizan Lakhani, Sohail Haider, Yasir Latif Hamdani, Raza Rumi and many more from different sectors to have discussions and share their views on serious matters such as, military, politics, business and foreign policy.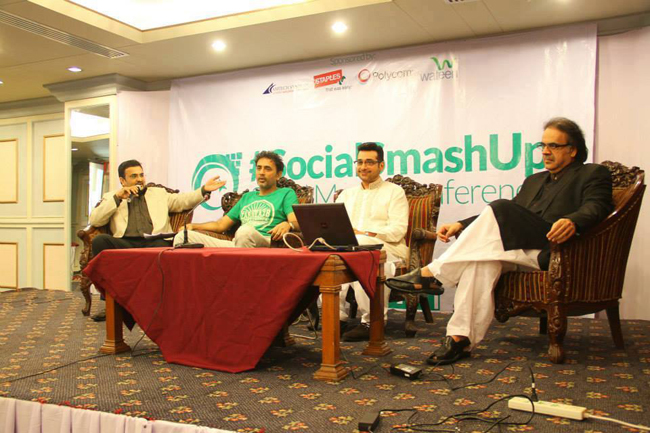 The panel in which Faysal Quraishi participated was called 'Convergence of Social Media & Entertainment Industry.' Faysal was on the panel along. with filmmaker Shahzad Nawaz and political analyst, journalist and television host, Dr. Shahid Masood. The panel was moderated by well-known filmmaker Furqan T. Siddiqui.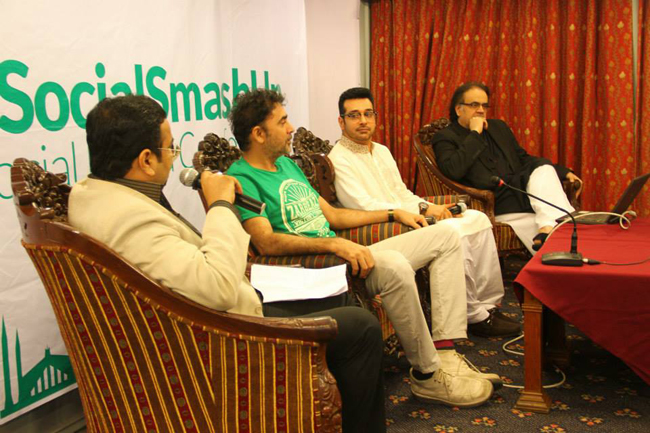 Faysal Quraishi commented regarding his participation in this discussion: "I felt that this was a very good conference as it addressed how important a role social media, especially Facebook is playing in today's market. For example, even the biggest companies in the world are moving away from websites and focusing on promoting themselves through Facebook. They should definitely have this get together again on a much larger scale and invite more youth to it as it is a very important platform through which to learn about the impact of social media in every aspect of today's society."