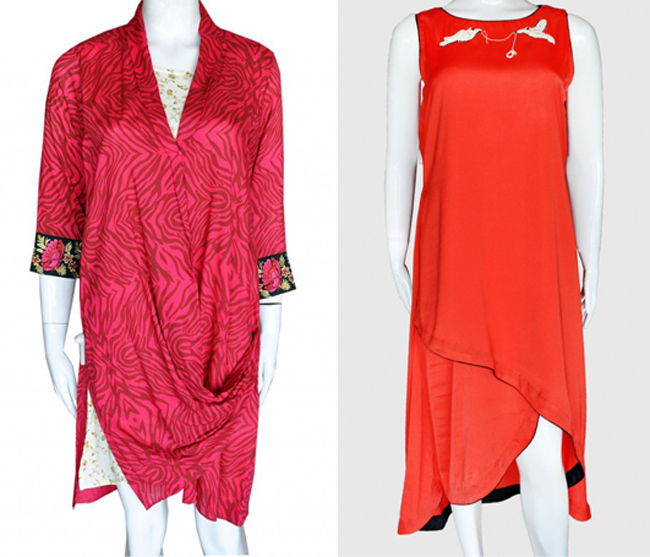 At Fashion Central e Shop, the online shoppers to have looked into what is hot, trendy and readily available for them to immediately grab their bags. Fashion central has so much to offer you according your taste and price range, to cater to social need of.
There is a one economical yet chic brand for all the ladies out there who want to wear clothes in routine or on a family get together, that brand is Cranberry.
Cranberry Spring Party wears are now available at Fashion Central e Shop.
Spring Party Wear, 2014
Waoww what a classy outfits for the fashion enthusiast. The dresses are comfortable, elegant and are designed on pure fabric. Colors like Ferozi and orange are the spring colors and look cool when wear on a party or a social event.
Finely tailored regular-fit dress and will look best when teamed with a black color churidar. Beautify stitched with net panels having sitara and bead belt attached. Front details include sitara and sequin patch worked belt with net embedded beautifully in flowing lawn fabric has made this dress bright and funky at the same time.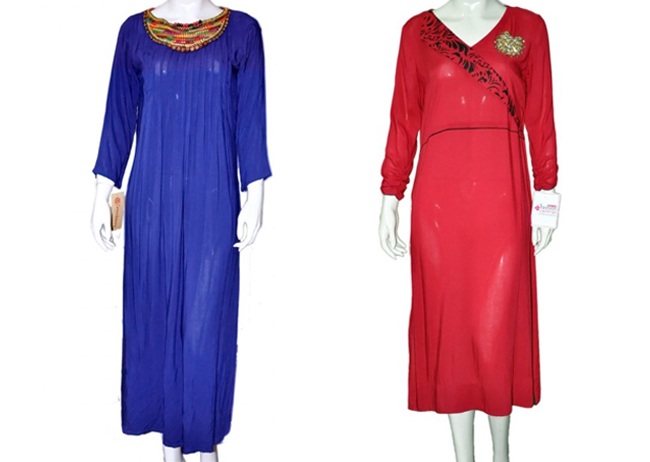 Red and Blue are ever green colors to be worn on celebrated events. This beautiful range will surely fetch you compliments for your rich sense of style.
Front beads detailing include long shirt design, flowing hem, and stone studded brooch, thin black piping have made the dress classy. Immense range of block prints, thread embroiders, stitching patterns and waterfowl collections are exceptional and chic.
Keeping in mind that the season is changing, the designers come up with a stylish combination of Chermeuse and lawn, an ultimate pick for spring noons. This exclusively designed draper in regular fit will enhance your curves and soft lawn will keep you comfortable.
Fine modern and tasteful looking draper style shirts can paired with the tights, trousers and churidar pajamas to complete the look.