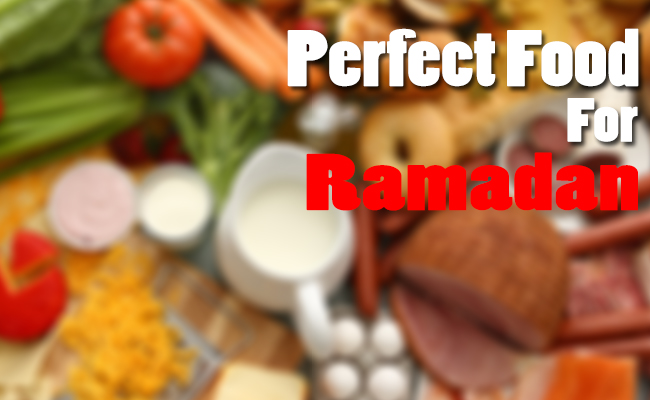 Ramadan is a golden month to help in detoxifies the body, control diet and to benefit the body with highly nutritious foods. But unfortunately in Ramadan we fill our stomachs with all kind of acidic, less nutritional and difficult to digest foods. May be its because we think that we passed a long day without eating so when time comes just "eat all that we can".
Usually we are having such thoughts that more beneficial and nutritious foods are not too delicious and lack attractive touch but such thoughts are a biggest misconception. Today, I will tell you that how you can make and enjoy the perfect food for Ramadan.
1-      Dates and Nuts: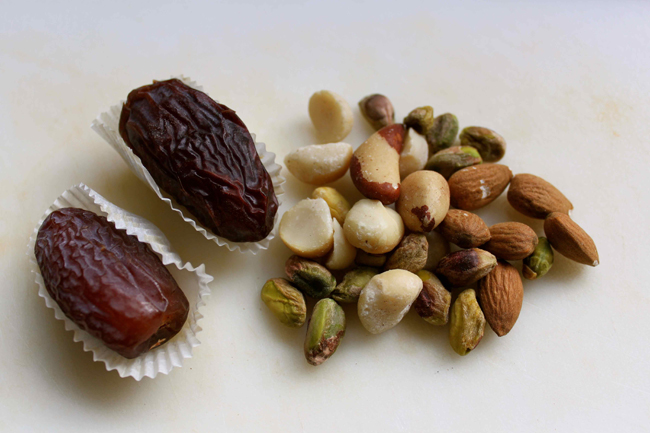 Dates and nuts are one of the smallest but most nutritious and energizing foods. There is no need to say anything about dates as we all know that dates are the "crown of Ramadan". The tastes of nuts and dates are so much delicious that we can't resist them. But why we just eat hand full of plain nuts and dates directly when we can go creative and tasteful.
We can make numerous sweet dishes and beverages with nuts and dates. It will save us from gaining unnecessary calories from other sugar rich desserts and sweets. And we can enjoy highly nutritious, revitalizing and appetizing dates and nuts in sweets, beverages and desserts.
2-      Yogurt and Cheese: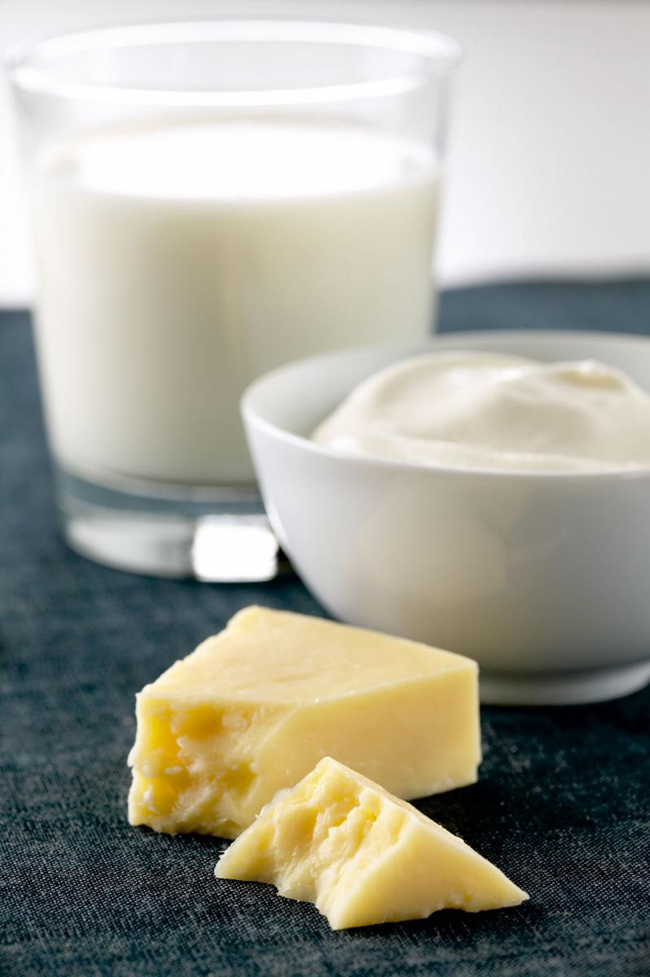 Yogurt and cheese are two foods that provide our body massive building material. Yogurt and cheese are great source of calcium. They are not only enriching with calcium but you can enjoy them anytime of the day without worrying about acidity and indigestion. Yogurt and cheese are everyone's beloved and can find their way in every other savory or dessert.
No need to suggest you how to use cheese because cheese always seem to have a VIP seat in most pasta, sandwich, appetizers, sweets and baking dishes but do remember cheese is also rich in calories so it's better to eat in a balanced way. Yogurt is a very nutritious, light and cool food. Everyone should take yogurt every day especially women and kids as they help to strengthen bones.
You can make your sehri and iftar more tempting by adding semi sweet yogurt into fresh fruits. It will help in quenching your thirst throughout your fast so benefit yourself generously with yogurt in Ramadan and prepare yogurt based dips and sauces, shakes, smoothies, curries and buttermilk etc.
3-      Fresh Fruits and Vegetables: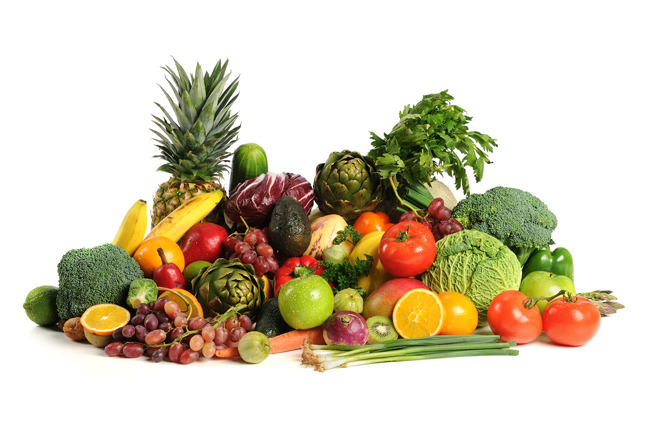 Fruits and vegetables are more beneficial when you eat them fresh. Instead of tiring yourself by making fruit desserts, it's better to make a large bowl of fresh fruit and vegetable salad and season it with a new and flavorful dressing every day.
Vegetable curries always lack precious nutrients and are swamped with spices and cooking oil which cause acidity and indigestion. In Ramadan replace your vegetable curries with fresh vegetable salad, steamed vegetables or grilled vegetables.
Give them taste by sprinkle fresh spices like salt, black pepper, paprika powder, oregano, cumin powder, hot sauce bar.b .q sauce etc. You can also enjoy lovely fresh vegetables or pan seared or steamed vegetables in your favorite sandwich, lasagna and pasta recipes.
4-      Whole Grains, Lentils and Beans: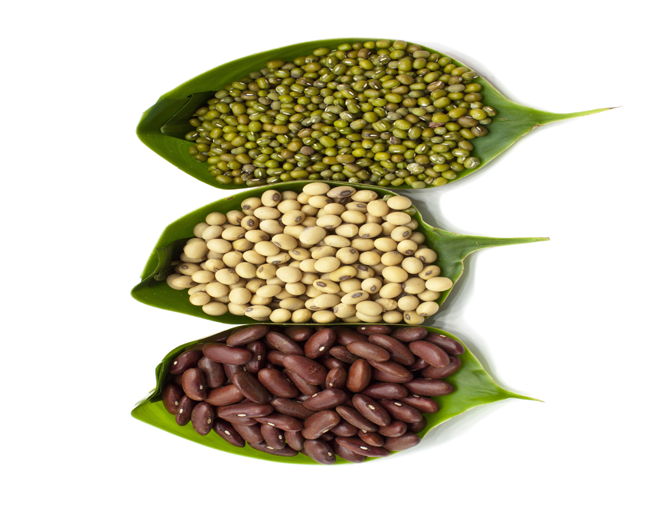 Whole grains, lentils and beans are great source of fiber and carbohydrates. They are much better than meat, they are healthier and calorie free. You can go versatile by serving scrumptiously crusty whole wheat bread with cheese, fresh vegetable salad and yogurt dip.
It will digest slowly and supply your body all that it needs to keep you going while fasting. For Iftar you can make a bowl of yummy barley, lentils or bean broth ready with chunks of meat or vegetables and topped with a drizzle of cream to refill your body with proteins. You may also make juicy chat with beans.
5-      Milk: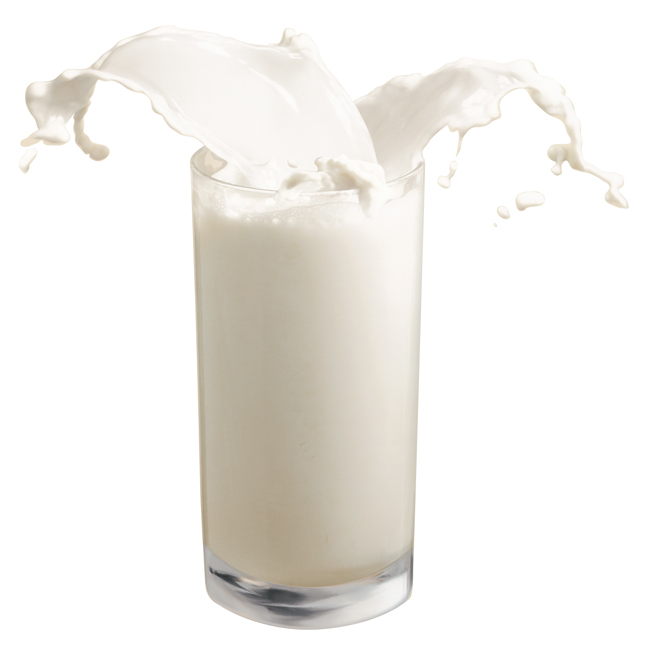 Milk is the most basic necessity of every one new born baby, kid, youngster, adult or old age. Make upright allowance for milk in Suhoor and Iftar meals in Ramadan. You and your children will love to eat pasta, vegetables or meat with milky white sauce at Iftar or a glass of fruity milkshake, smoothies. You may also make custard, Feerni or Rus Melai which are oil free, healthy and traditional delicious sweet dishes to be eaten in seher and iftar.