Gemstones add aesthetic appeal to a woman's overall appearance. They come in several types, each type unique in appearance and market value. The field of gemstones thrives on opulence, hedonism and affluence. They are seen as a symbol of perfection and natural beauty or they are looked at through monetary glasses.
Gemstones have multipurpose use in Pakistan. The basic focus of our jewel sellers is to efficiently and effectively provide a backhand support to their business. Of all the huge variety of gems, diamonds are by far the most popular and also the most expensive!
Any woman, regardless of her style, will always choose diamonds to express herself. The illusion created is that diamonds are forever; "forever" in a sense that they will stay with her for a lifetime to come. Diamonds are nature's true gift to mankind, who seek beauty within beauty.
Diamond is the most prestigious of all gemstones. The word diamond came from the Greek word 'adamas' meaning invincible and transparent. According to "Pakistan Gems and Jewellery Development Company (PGJDC)", the Pakistan government is contemplating to earn $1.5 billion by 2017 through export of gem and jewellery.
D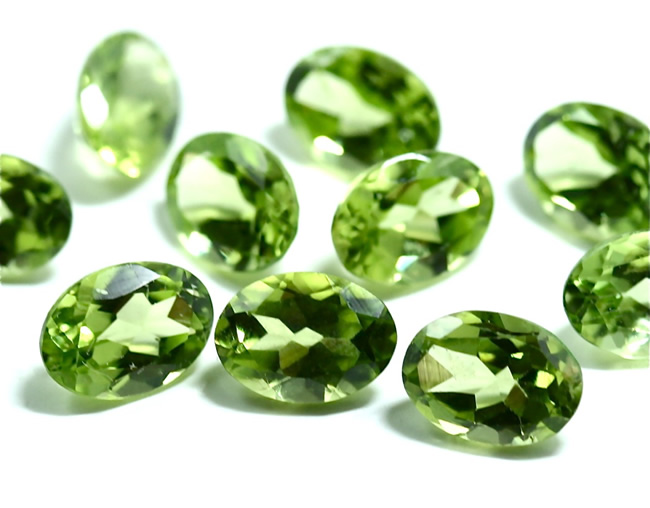 Despite being the most expensive, diamonds are the still the most popular with Pakistani jewelers. They are the most sought after gems by consumers, which makes it the most lucrative niche in the jewel industry. The industry has gone under transformation, updating itself to meet global norms in terms of training and diamond use in jewelry.
Various scientific traits of diamond have given rise to the proliferation of the diamond industry. What makes diamonds a good buy is the fact that it is the hardest substance known to mankind; it has its unique performed visibilities including the texture, cutting and re-modulation in featured jewelry.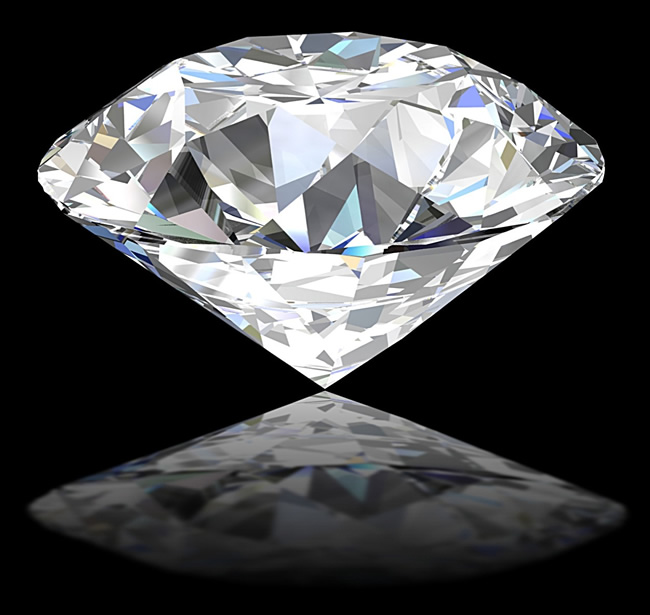 The facilities and incentives provided by Trade Development Authority of Pakistan (TDAP) during last 2 years have resulted in the tremendous export of gems & jewellery. In the current economic year the export of gems & jewellery till July-March 2011-12 has doubled to US$587.195 million as compared to US$ 280.186 million during the period in 2010-11. Pakistan's biggest export markets of gemstone jewelries include U.A.E, Canada, Malaysia and Saudi Arabia.
In Pakistan, seminars and workshops on different subjects related to gems and jewels has given rise to the development of Jewels Industry of Pakistan. Each year Pakistan holds an exhibition of gemstones in Pakistan known as "Pakistan International Gems and Jewellry Exhibition (PIGJE)." PIGJE is a globally recognized exhibition that provides great business development opportunities to local and international dealers associated with gems & jewellery trade. The exhibition helps in showcasing Pakistani jewellery and gem studded products to visitors. It also provides international dealers with a platform to explore the potential of Pakistani market.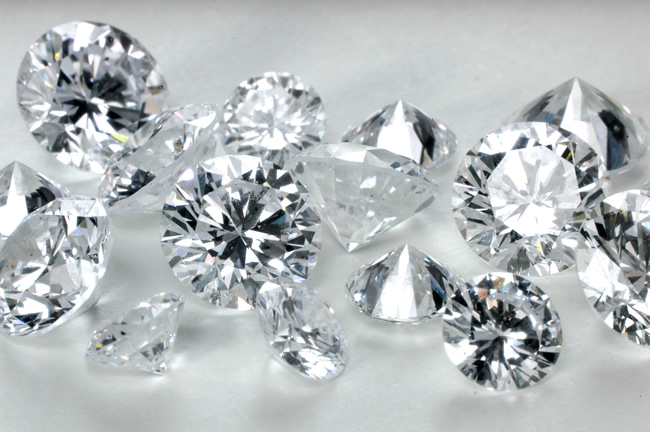 Pakistan government has taken steps to facilitate the industry by exempting custom duties and sales tax on import of gold, silver, platinum, palladium, diamonds and precious/semi-precious stones. Through this, existing jewelers can take advantage in showcasing Pakistani jewellery on a global scale. It also helps Pakistan in reaching global benchmarks and by establishing their place in international high end jewellery industry.
Many International jewelers have their operations in Pakistan because they see the potential of the country. They benefit from low labour costs, skilled craftsmanship and growing national and international demand of jewellery from Pakistan. Jewelers, like Damas, Ary Jewelers etc are among these International players. They continue to delight their customers with striking jewellery and fine craftsmanship. They encourage innovative designs that uphold their tradition of being a trend setter.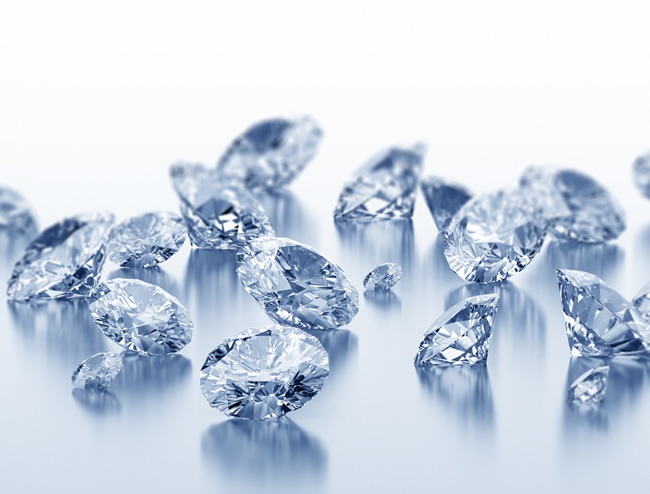 A diamond is aptly described as "a girl's best friend." It's a gem that represents the importance and beauty of a woman; strong, resilient, transparent, permanent. Even if you buy it for a special occasion or receive it as a gift, you will always take care of this precious stone. The relationship between a woman and a diamond is so powerful that no law or financial aspect can break or come break this dream. "A diamond is forever….."