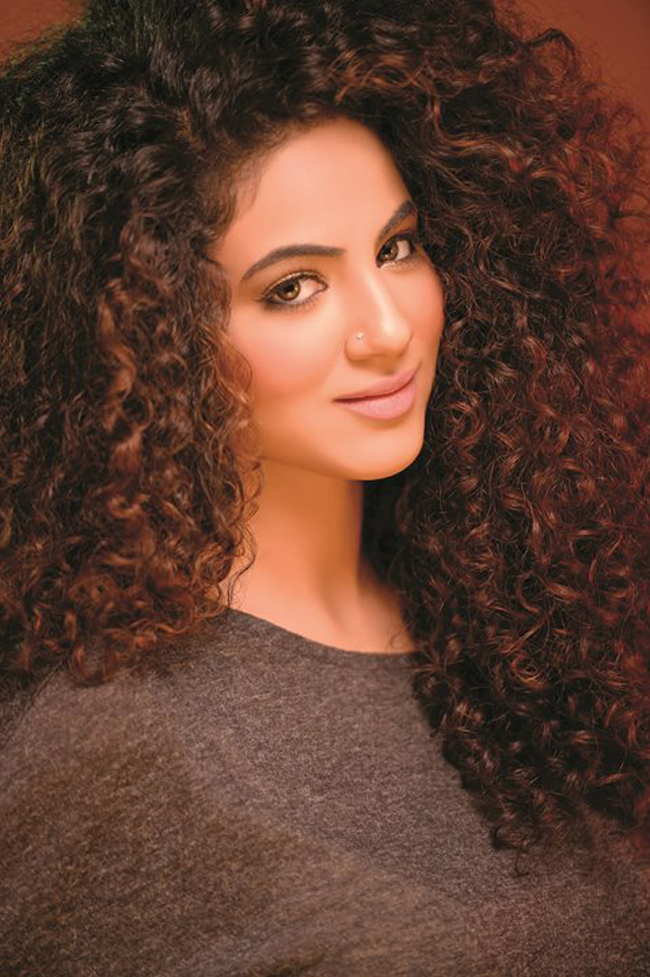 Pop star Annie Khalid recently met ex foreign minister Hina Rabbani Khar, Norwegian politician Amir Javed Sheikh and a few delegates visiting from Norway over lunch, to discuss how the gap between Norway and Pakistan can be bridged. Annie was present at the meeting to give her input as an artist. She discussed how she felt musicians can help portray a positive image of Pakistan internationally.
The singer has always been very encouragingof Pakistan building good relations with other countries. Born and raised in the UK herself, she has declared herself to be "a Pakistani before anything else". In recent years, her career has expanded internationally through collaborations with international artists such as Rishi Rich, Beenie Man and A1.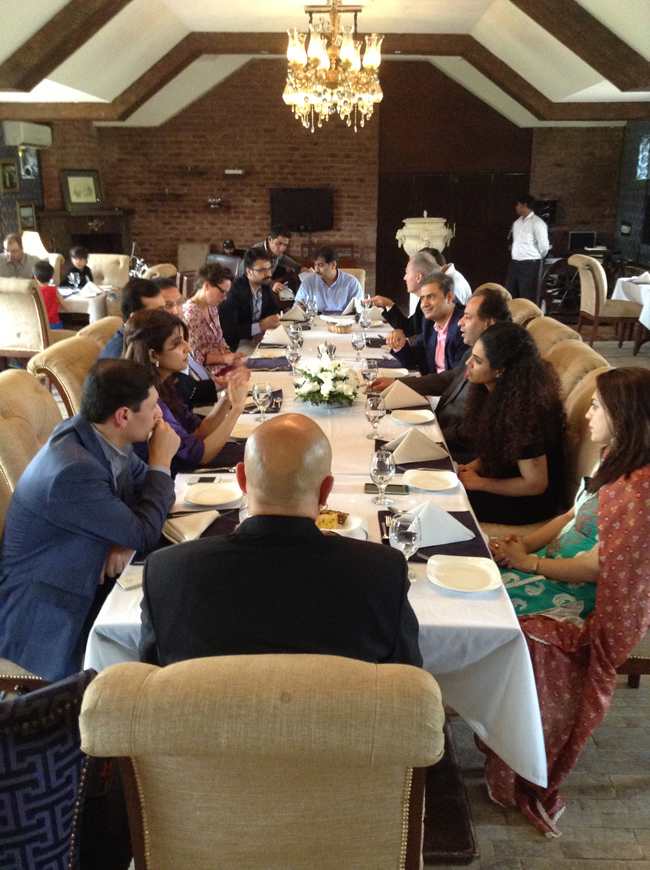 Her association with Norway goes way back. She was appointed to be the Goodwill Ambassador for the International Red Cross on September 23rd, 2010, in Norway, where she raised money with the Red Cross for the flood victims in Pakistan, by supporting and contributing in various activities. She also debuted her single with A1 at the Emmy Awards in Oslo.
Speaking about the meeting and her general views on international relations, Annie said "I have always tried to show the other side of Pakistan, which is very positive, wherever I go. The international media mostly focuses on the negative incidents happening in our country, but then they happen all over the world. Pakistan, I believe, is so much more than that. I have performed in nearly every city of Pakistan and the love and appreciation I have received is amazing. This is the aspect of our country which I want to show the world. In my humble opinion, musicians are the perfect ambassadors for any country. Our musicians have a huge fan following all over the world. We just need to start supporting them and helping them attain international recognition, which in return will automatically promote a positive image of our country"