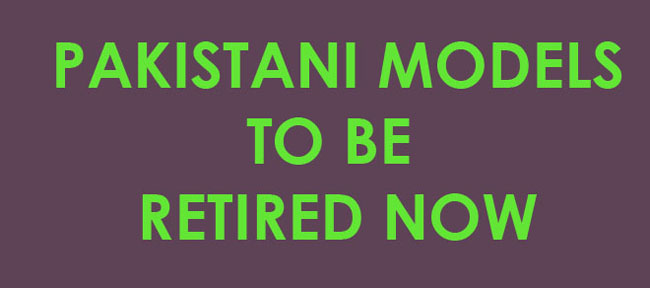 No one can deny the beauty of glamor and fame. It would be a dream of many to get a chance to bask in the lime light. For those who want to attain this allure of fame, a world of fashion, modeling and photography is an obvious choice. In Pakistan, fashion industry is pretty small therefore, only a few people can stand out at the helm of fashion Industry Empire.
Modeling is a career of very short time span. Fashion models have particular standards of age and measurements. The typical standard of age is 16-21. Models should meet the criteria they shouldn't be younger or older than this. If models exceed this certain age limit than it's important for them to look younger and youthful. To be a model you need to have a good personality because it is not how much do you have, it's about how you wear and carry yourself to depict a certain style.
Pakistan's Fashion Industry owns a number shining stars that have devoted their selves for hard work and always try to give best out of them. They are a perfect look of their professionalism and are a clear evidence of loyalty with their career. But it's been a decade. Pakistani top models who are working in Pakistan fashion industry have become old for modeling. Here are a few names:
Nadia Hussain: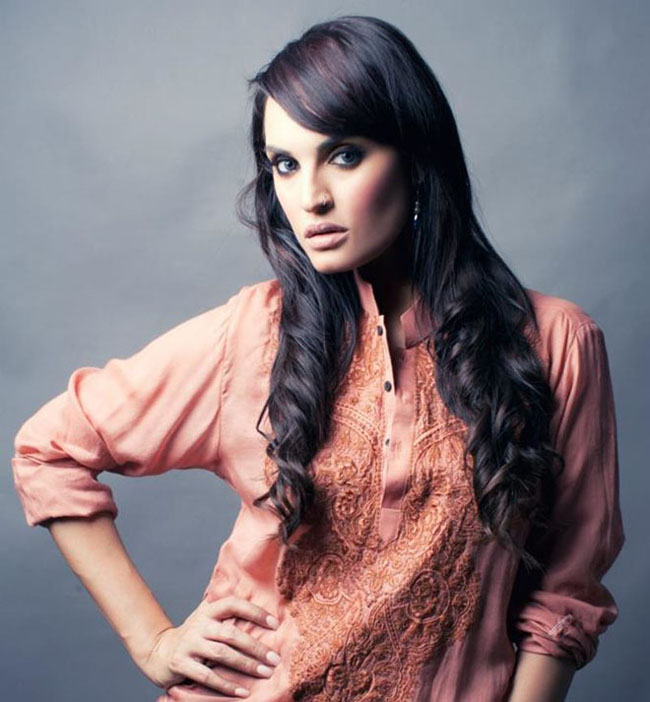 Started her career of modeling at the age of 19. She is one of the top models in Pakistan having modeled for almost every well known designer of Pakistan. She has reached the heights of fame and popularity both at national and international levels within very short time span. It's been almost 15 years she's been in this career. It's a huge time span in this tenure.
Iraj Manzoor: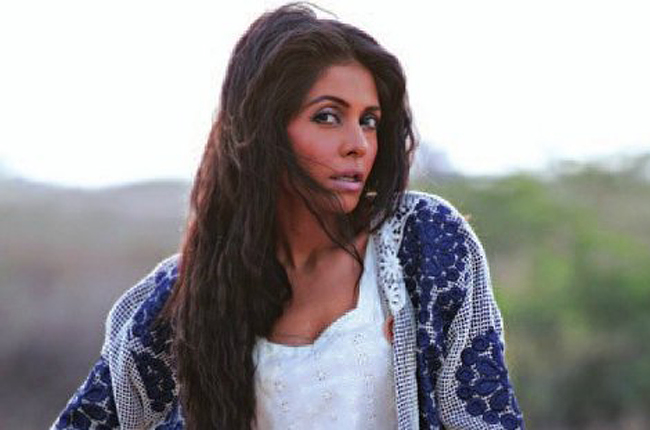 A senior Pakistani model who has gained the popularity of being seeks after model in fashion industry. She is as upper top Pakistani fashion model that is in here 30s or early 40s but still rising on the roads of success. Otherwise when turn to the age of 30 it's a full stop for every ordinary model but she is still a showstopper of well known fashion designers.
Natasha Hussain: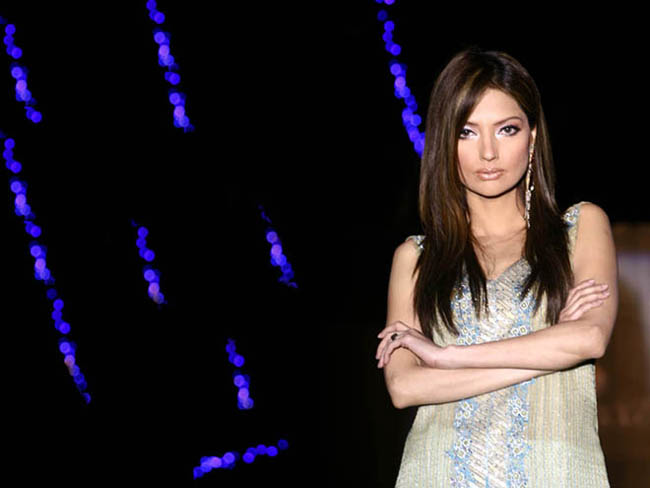 She is considered to be the most successful model in fashion industry of Pakistan. She is Pakistan's cherish and tall, hot, and gorgeous lady with the perfect figure and breathtaking looks. She is still is running on the road of achievements. Fashion model, Natasha Hussain earned a good name in her field of modeling.
Other Senior Models: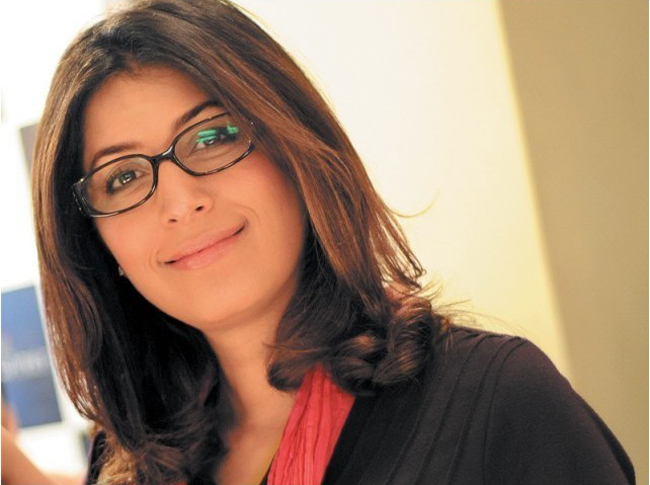 There are many other senior models as well who needs to be retired from modeling like Jiya Ali, Mona Lizza, Vaneeza Ahmed etc. They have reached heights of success in their time and are still a sign for sore eyes but public needs to see fresh faces. They should retire gracefully like others who started with them did. New comers should also be given a chance as its open to everyone, that people of any national background and of any ethnics have equal opportunity to join it. They should give a chance to bring new faces in the world of fashion modeling.
Many new comers have difficulty in entering this fashion world. A guy who has tried to join this industry said that unlike other countries, modeling in Pakistan is very tough. Reason is that their senior models don't want to leave the industry they don't want new members to join it.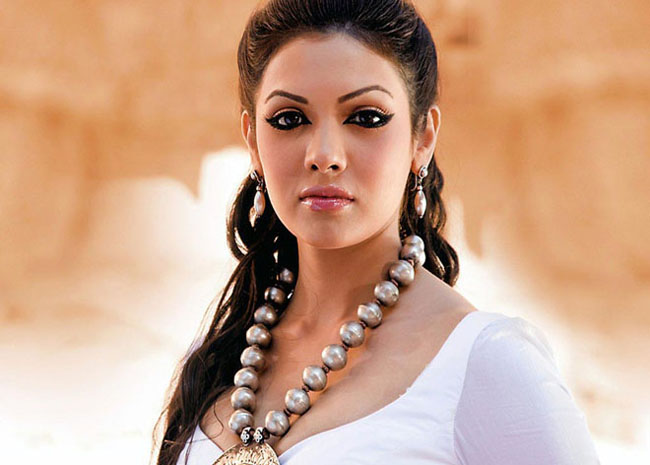 New comers in this industry are now educated. It is a positive sign and can bring it to the rejuvenation of some moral values.It is the fashion model who represents the fashion statement to the international fashion audience. Pakistani fashion models have to strive hard to bring the fashion models of Pakistan in the list of top models of the world.
So the educated class should be given the opportunity to drive the industry's true talent in a right way.