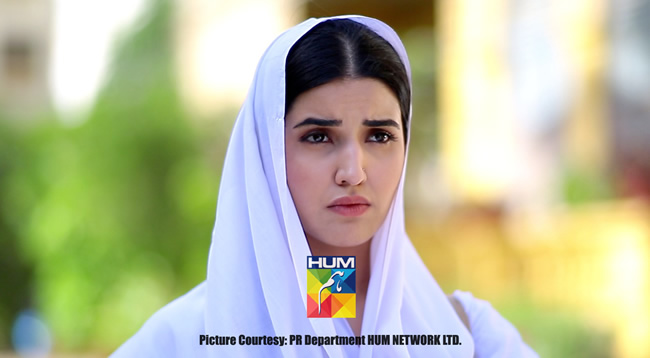 The serial deals with themes of love, bond and jealousy between two cousins Saman and Shazia who belong to a poor family. Living in the same house Shazia and Saman are very close to each other. However, all that changes when they accidently meet Aashir, a rich and charming boy who falls for Saman in their first meeting.
Although Shazia is already engaged to Faisal she feels immensely attracted to the charms of Aashir and starts going out with him but to her chagrin, learns of Aashir's feelings for Saman. Things take a turn when Shazia refuses to marry Faisal and Saman is forced to marry him instead. Will Shazia succeed in her plot to betray her best friend and marry Aashir?
Starting from:                     23rd May '14 at 8:00pm (Every Friday)
Writer:                                   Aliya Bukhari
Director:                                Romi Inshah
Producer:                              Momina Duraid
Cast:                          Ahsan Khan, Hareem Farooq, Naila Jaffri, Yumna Zaidi, Shazia Naz, Yasir Mazhar and Humaira Zaiher.