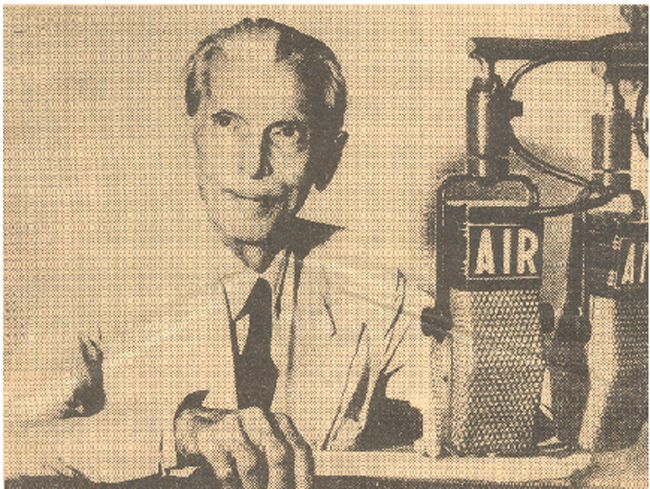 The Citizens Archive of Pakistan (CAP) presented its first international exhibition, commissioned by the British Council, at Alchemy in London from May 15th – 26th. Alchemy is a renowned annual festival of South Asian culture held at the Southbank Centre – the largest arts centre in the UK – to celebrate and explore the arts and culture of South Asian countries.The unique multimedia exhibition by CAP traces the evolution of Pakistani identity from the Partition of 1947 to present day.
Karachi-based journalist Sanam Maher and London-based designer Onkar Kular curate the exhibit, which showcased a wealth of personal stories, memories, and objects from the Partition with interactive installations, audio-visual stations, and video footage from their expansive archives.
The exhibition has been four months in the making with Maher and Kular working in Karachi and London respectively. Further research for content was conducted in India, the UK, and across three cities in Pakistan. Kular visited Pakistan in January to experience the work that CAP does and spent time brainstorming ideas for the show with his Pakistani counterparts.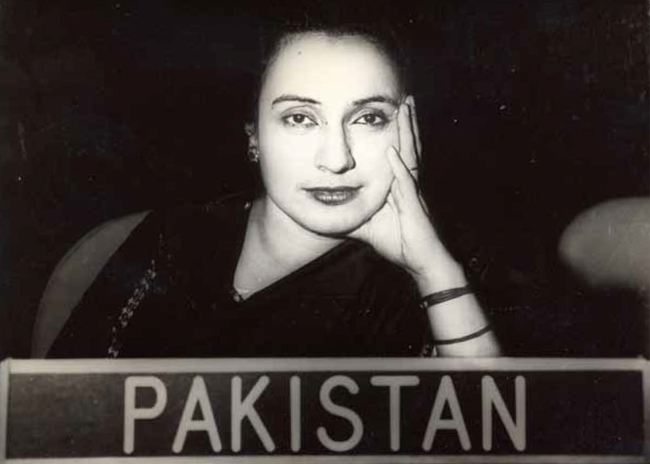 Speaking about the exhibition, Swaleha Alam Shahzada, Executive Director and Governing Board Member of CAP said, "In 2007 when CAP started collecting oral histories and digitizing photographs, letters, refugee cards, passports, advertisements, and other material, very few people appreciated our efforts or realised the importance of archives in Pakistan. Exhibiting at the Royal Festival Hall is an honor and recognition of the efforts of a small group of people who believe that change in our society will come from understanding and appreciating our history."
This exhibition brings together newly commissioned works, created in collaboration with Pakistani truck art painters, and existing archival material to revisit not only the grand political narrative but also the oft-marginalized human perspective of the Partition. The material displayed has been sourced from CAP's collection and will serve as the backdrop for a number of programmed activities that seek to generate additional Partition-related content.
Sumbul Khan, Director Arts, British Council commented: "This co-curated exhibition for Alchemy is an example of the very exciting work that can come out of cross-cultural partnerships, particularly when addressing shared political and cultural histories. CAP's openness to making its archive a live one, incorporating into it oral histories from Pakistanis in the Diaspora through this exhibition, is particularly appreciable."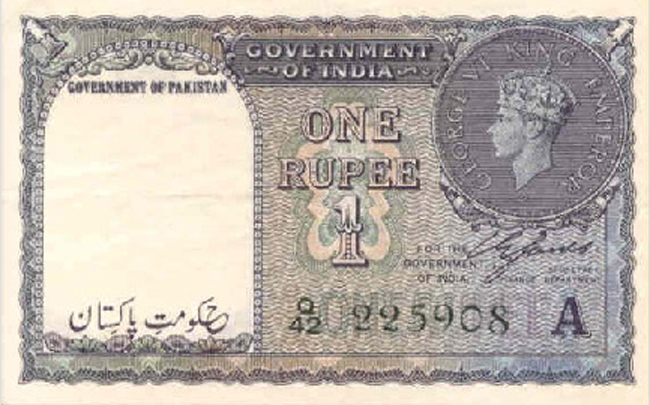 These activities range from live oral history recordings to the archiving of personal documents generated via an open call for material. Reflecting the day-to-day working methods of CAP, the activities can be viewed as a form of a living history, a means of revisiting Partition and its political and personal significance today.
On May 16th, a number of schools from areas with large South Asian communities took part in a special workshop with CAP.  Just as CAP's initiatives in India and Pakistan seek to involve a younger generation to explore both countries' divisive histories, this workshop hopes to encourage dialogue about the subcontinent and help them trace their roots back to the land of their forefathers.
A session on the 18th focused on the role that CAP plays in collecting stories of the Partition Generation and included a live oral history session with Prince Nawabzada Mohsin Ali Khan, the last descendant of the Nazims of Hyderabad, Deccan. Pippa Virdee, a researcher and a professor of South Asian history at De Montfort University, moderated the session.
A final event on the 20th featured a panel to discuss the role of South Asian non-profit organizations in preserving personal histories and researching an event like the Partition. Joining Shahzada, Maher, Virdee, and Kular on the panel, which are Anusha Yadav (founder of the Indian Memory Project) and historian Alex Von Tunzelmann, author of Indian Summer: The Secret History of the End of an Empire (2007).