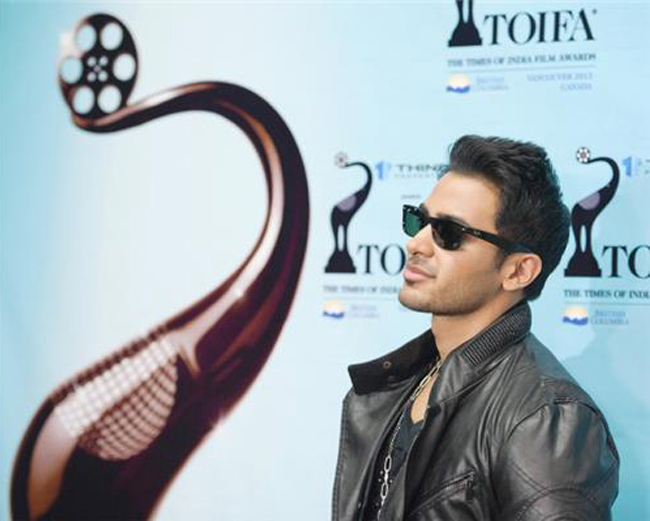 The French/Canadian star who was recently crowned winner of the prestigious "Artist of the Year 2014"award at this year's Anokhi Awards in Toronto has just received another honor in Canada. The CBC (Canadian Broadcasting Corporation) which is Canada's largest national TV and radio broadcaster has named Abbas in the list of "Top Ten Asian Artists to Watch". Canada has a history of delivering Asian superstars including the likes of Raghav, RDB, and even 'Superwoman' Lily Singh.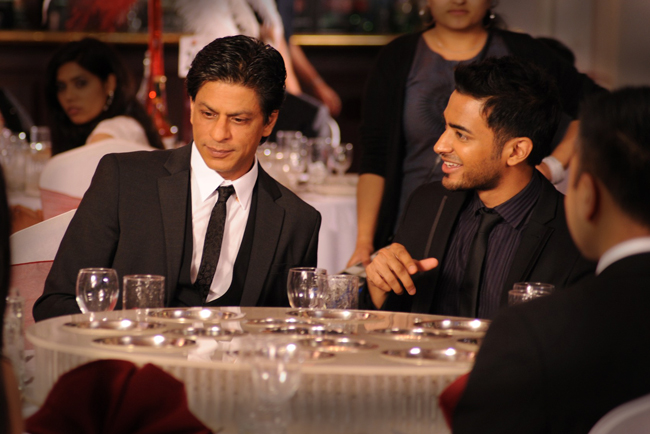 Awards and titles must now be familiar to Abbas, who, at this early stage in his career, is already causing a stir internationally. After being named Bachelor of the Year by Asian Woman Magazine in the UK, Abbas was named one of the top ten Most Good Looking Asian male models in the UK. After being named "the next big thing" by MTV India, headlining at the TOIFAs (Times of India Film Awards), touring with the likes of Shahrukh Khan, Priyanka Chopra and Shreya Ghoshal, and being snapped at Elton John's parties, we have all come to expect the bigger and better when it comes to Abbas Hasan.
Abbas Hasan, known for his explosive performances and catchy number 1 hit singles is now named as part of the elite list by the CBC of top ten Asian artists to watch. Given that Abbas is making waves all the way from India to Canada and has major international releases planned for this summer, it makes sense that Abbas Hasan is certainly the artist to watch out for!