Bigwigs of Bollywood music industry Pyare Lal and Gulzar Saab appreciated Hum Network's commitment to providing pure entertainment to its viewers. Hum is the only Pakistani TV channel which is being telecasted by several cable operators in India.
Pakistan's leading entertainment network, HUM represented Pakistan in India's premier music seminar "Cine Music: Beyond Entertainment" organized by India's leading cultural institute National Centre for the Performing Arts (NCPA) on May 7 and 8, 2014 at the Experimental Theatre, NCPA Mumbai.
The seminar was attended by the bigwigs of the musical industry including Suruchi Mohta, Kersi Lord, Gaurav Chopra, Sultan Arshad, Ameen Sayani, Homi Mullan, Anoop Gadodia, Anant Amembal, Raju Bharatan and Makarand Gajanan Deshpande. Mr. Sultan Arshad Khan (consultant-music assignments, HUM) attended the seminar on behalf of HUM Network and shared his expert opinion and presentation on "Music Composition and its Evolution". Mr Sultan Arshad's presentation titled "Tere Sur Aur Mere Geet" shed a brief light on music composition in the subcontinent.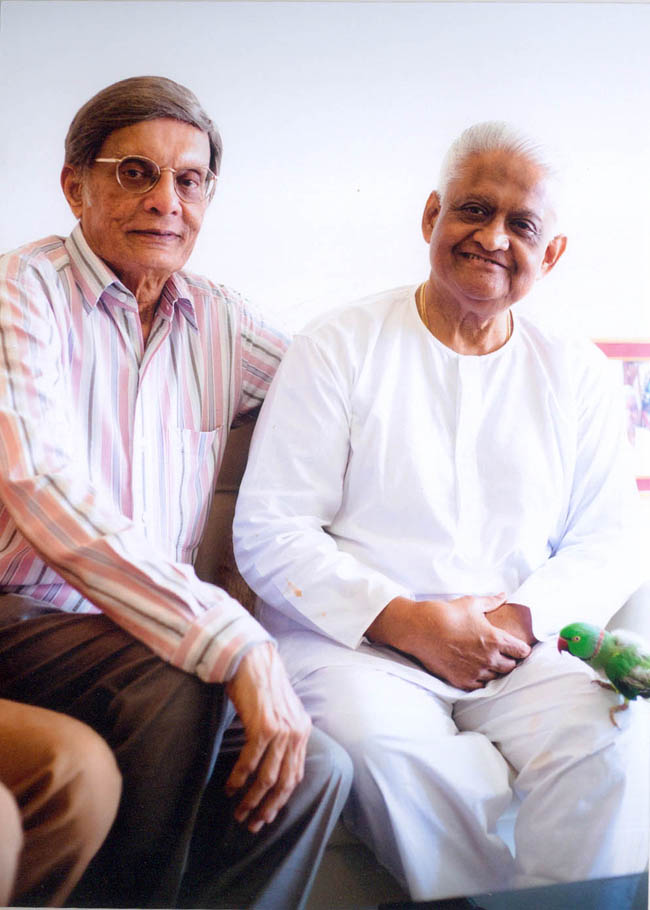 "This is the second time that I have had the opportunity to represent my country and HUM Network on such a prestigious platform. In my recent visit I had the opportunity to meet Pyare Lal and Gulzar Sahib; the response and love that I have received from the true gurus of Bollywood music industry is overwhelming. Platforms like Cine Music not only provide an opportunity to share and extend our knowledge but also encourage ties between the neighbouring countries." said Mr. Sultan Arshad.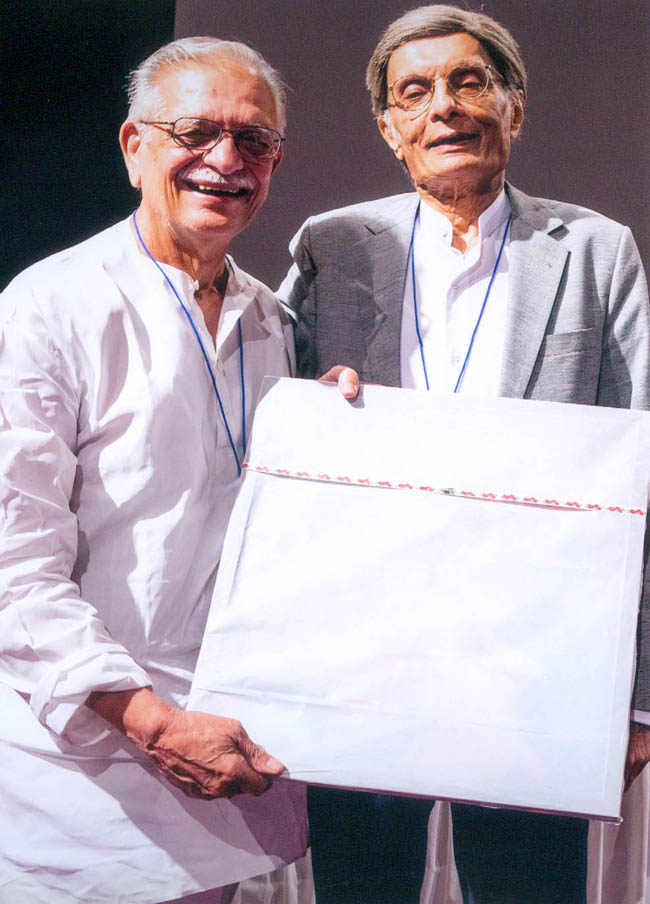 HUM Network has carved a niche for itself by providing edge-of- the-seat entertainment to its viewers and under the supervision of Mr Sultan Arshad, the network has produced a long list of musical shows and tributes to the singing legends of our country. The music productions of the Network have been appreciated and admired not only by local viewers but also by viewers across the border and round the world. The fact that out of so many entertainment channels, HUM has been  invited to represent Pakistan is a testament of the Network's commitment to provide pure entertainment to its viewers and highlight the true legends and origin of music in South Asia.