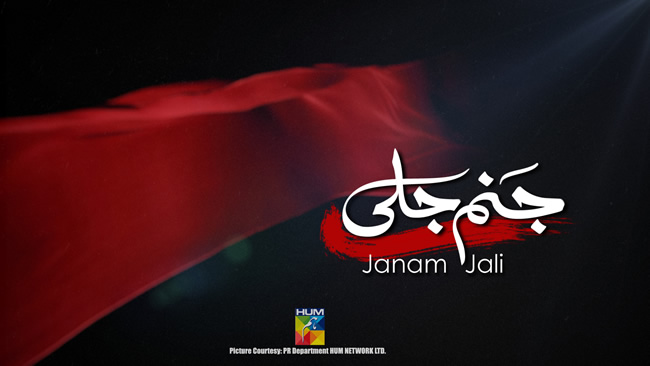 The story of Janam Jali revolves around Bayjee who believes that it is her right to mistreat her two daughters-in-law because she was mistreated by her mother-in-law. Bayjee's younger son, Asad, is married to Saima who has only been bearing daughters because of which Bayjee hates her. Instead, Bayjee is adamant on marrying Asad to her sister's daughter Shaista who she adores. Will Saima be able to handle the new development in her life?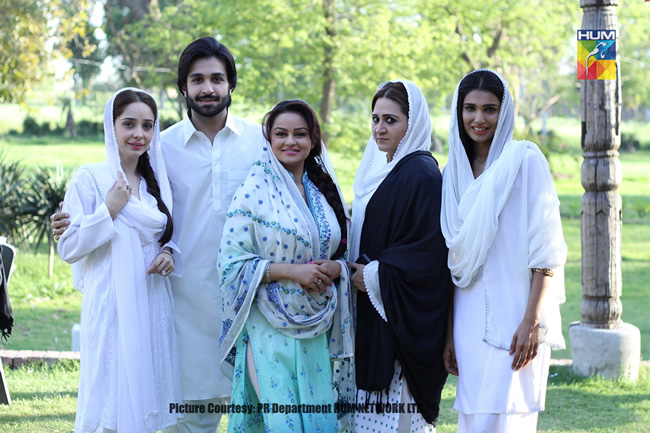 Directed by:       Fahim Burni
Written by:        Adison
Production:        Afzal Ali-Mashroom Prod.
Cast:      Amna Ilyas, Jugan Kazim, Imad Irfani, Azfar Rehman, Javeria Abbasi, Asma Abbas
Time and Day:   Every Thursday at 8:00 pm
Have you ever wanted to go outside without make-up, but you are afraid you will look bland? Using Ariana Lashes ' eyelashes you won't need any other makeup and still feel beautiful. They will draw attention to your naturally beautiful eyes and will make you look stunning. No matter if you choose over the top lashes or lashes for every day usage, they will always have a dramatic impact on your appearance.