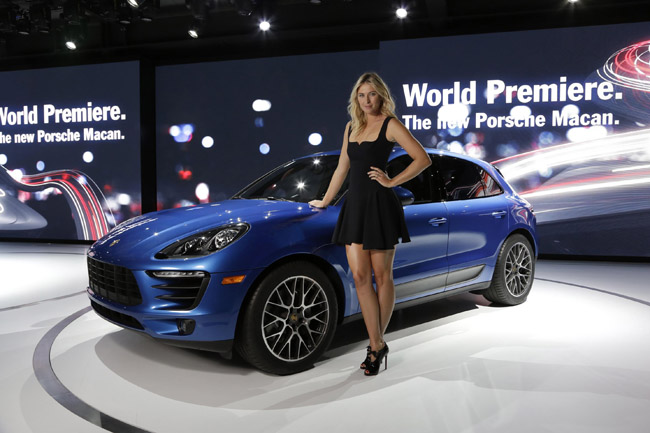 Porsche's tireless dedication to innovation and evolution has spawned a new level for the brand which builds on its heritage of luxury performance sports cars. The all. new Macan signifies Porsche's pioneering steps into the compact SUV segment and is poised to set new standards in the field of driving dynamics and enjoyment, both on and off road, revolutionising the sporty SUV segment.
Indeed the Macan deploys the typical sporty handling characteristics which have become synonymous with Porsche. Featuring exceptional acceleration, vast engine power, extreme agility and optimum steering precision, the Macan is set to rewrite the rulebook on outstanding sporting comfort and everyday usability. The Porsche Macan is being released globally and in Pakistan simultaneously, this spring.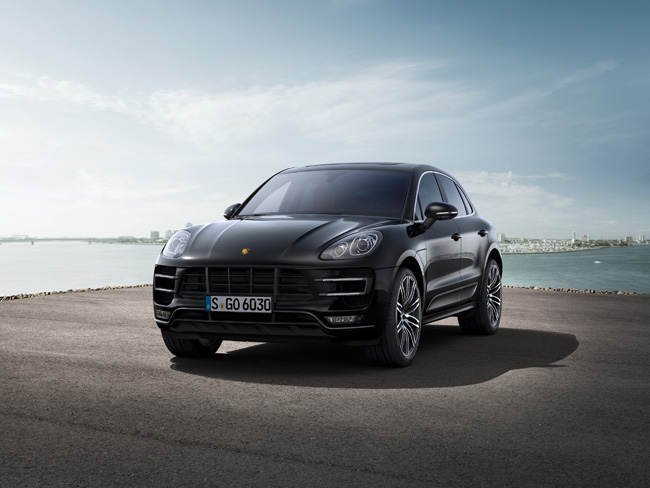 Indeed the name Macan comes from the Indonesian word for tiger, a spirit the car truly embodies. Boasting pure Porsche power and assertiveness, the Macan is also a nimble yet tenacious off-roader. The latest stage of evolution of the all-wheel drive – known as Porsche Traction Management (PTM) – has produced one of the world's most powerful drive systems.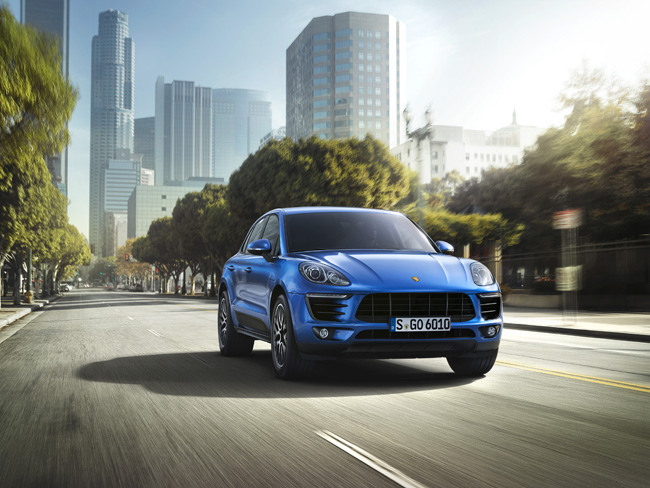 "With the Macan, Porsche offers athletic all-wheel-drive vehicles across an unprecedented range. The new model is set to revolutionise the sporty SUV segment with an injection of pure Porsche DNA. The all-new Macan is the latest representation of Porsche's unwavering commitment to pushing back the boundaries of possibility whilst remaining true to a heritage of automotive excellence. My team and I are proud to be launching the Macan in Pakistan in line with its global premiere." said CEO Porsche Pakistan, Abuzar Bokhari.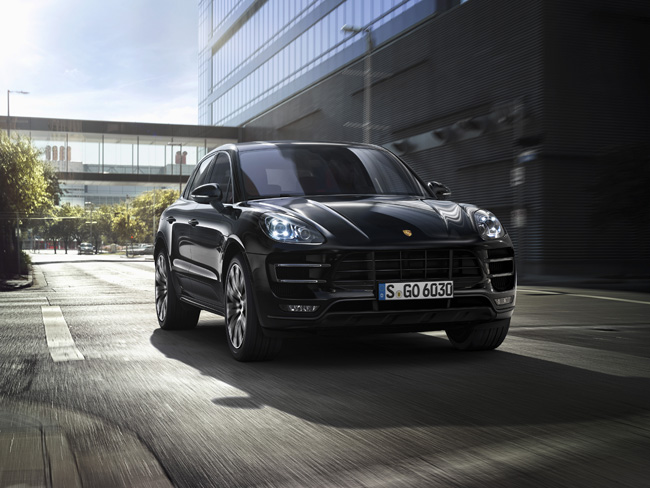 The sporty DNA of the Macan, as with all Porsche vehicles, is immediately recognisable in the design. The Sports Utility Vehicle is unrivalled in its flat and broad profile on the road. The wrap-around bonnet and gently sloping roof line accentuate the overall impression of sporty elegance and powerful dynamics.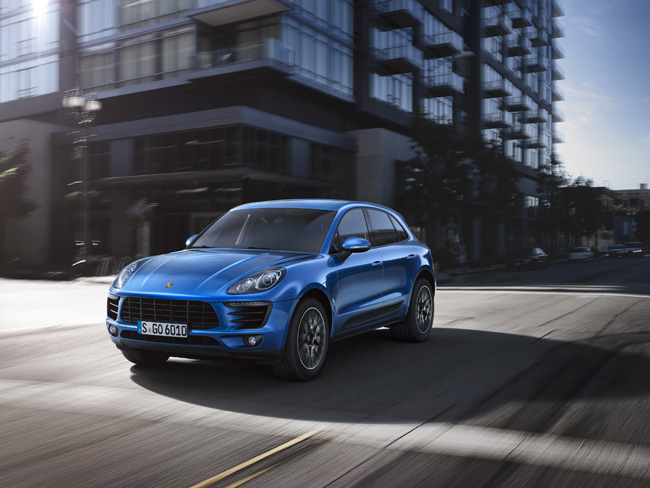 Many of the design elements have been taken from other Porsche sports cars and enhanced for the Macan, making it clear from the very first glance that the Porsche Macan heralds the first sports car in the compact SUV segment. Two models will comprise the Macan product range when launched in Pakistan this spring, the Macan S and Macan Turbo.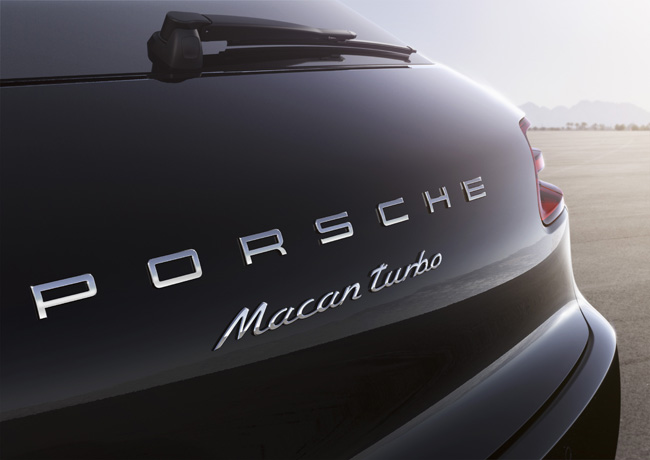 The Macan S is equipped with a 3.0-litre V6 biturbo engine delivering 340 hp and also features an active all-wheel drive with an electronically controlled, map-controlled multi-plate clutch. As the top derivative in the Macan model line, the Macan Turbo is set to be the most powerful vehicle in the Compact SUV segment.