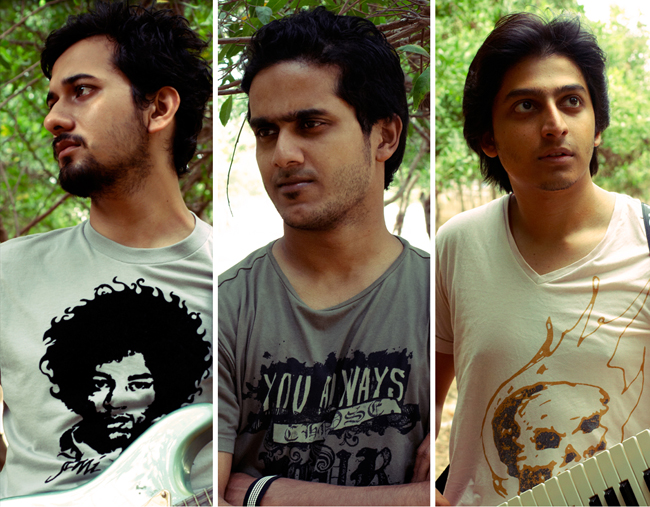 One of Pakistan's leading pop-rock band Mirage, comprising of Saad Hayat, Rehan Nazim and Hasan Mahmud have proudly released their ICC World T20 Cricket Cup 2014 anthem 'Ker Daalo Pakistan'. Composed and written by Rehan Nazim, the lead vocalist for Mirage, 'Ker Daalo Pakistan' is aimed at igniting feelings of patriotism and loyalty for Pakistan and is set to cheer on and buoy the spirits of the Pakistani cricket team ahead of the ICC World T20 Cricket Cup. The music video and audio track of the song will be released simultaneously on 18th March through the brand's social media platforms, select radio networks and Television channels.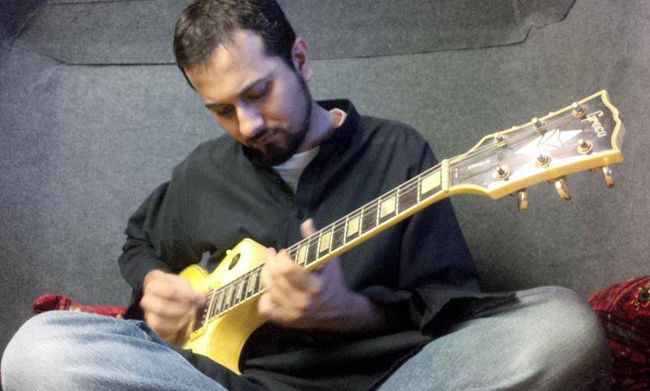 The video features special guest appearances by Tanseer Dar of Karavan who has also rendered backing vocals on the track, Akash, Ehtisham, Rajab and Shabi of Azal the band, TV personality Hasan Ahmed, Nauman Vohra and Adeel Mirza of V-Sel Band, stylist Beenish Parvez, Guitarist Imran Akhoond and choreographer Hasan Rizvi to name a few. The video for 'Ker Daalo Pakistan' is directed by Saad Hayat, who has also produced and mastered the song at his 'Chota Setup Bara Sound' studio in Karachi. 'Ker Daalo Pakistan' features Hasan Mahmud, Masood Mahmood and Sayyam Rana on guitars, Bradley D'Souza on Bass and Saad himself on keyboard and backing vocals. The video has been edited by Wasim Malik of Posthouse. The production team consisted of Zia-Ur-Rehman, Awais Ali Agha, Syed Bahroz and Ahsan Hayat.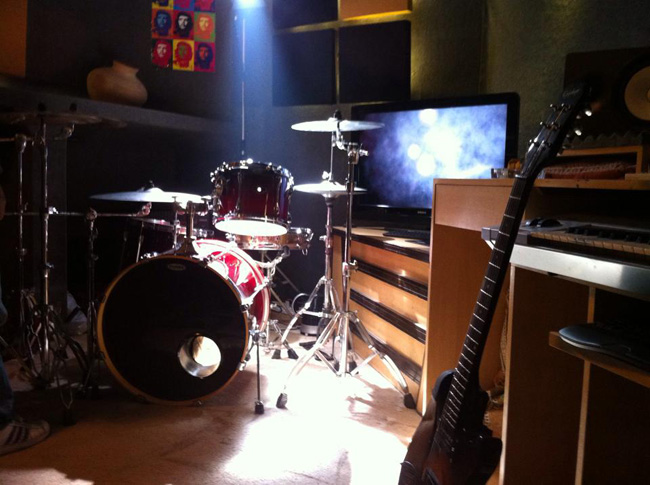 Speaking about the release of their latest single, Saad, Rehan and Hasan have said, "'Ker Dalo Pakistan' is a labour of passion which we feel represents the voice, hopes and prayers of a passionate nation who above all want their national cricket team to make them proud at the highest level of the game. Using the power of music we've come up with a catchy melody that truly embodies our passion for the sport and is a song that we feel will serve as a source of encouragement for our national cricket outfit, giving them the impetus to succeed and achieve greatness in the ICC World T20 Cricket Cup. As musicians, sports fans and patriotic Pakistanis we urge everyone to chime in and sing 'Ker Dalo Pakistan'!"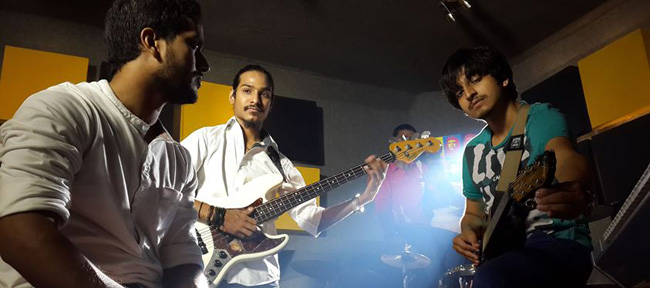 Mirage, regarded as one of the most talented emerging rock outfits from Pakistan, was formed by Saad Hayat, Hasan Mahmud and Rehan Nazim in 2003. With their unique sound and blend, unusual compositions and inspiring lyrics and a solid live act, the band quickly amassed a large following. Mirage's debut video, 'Aarzoo', was released in February 2008 followed by their second video, 'Jeewan', which was released in August 2008. And in 2011, the band released their debut album 'Aarzoo' along with the band's third music video, 'Kyun Mujhse', in association with Fire Records. The band released 'Zara Suniye Tou', featuring London based female vocalist, Natasha Khan in 2013 to much acclaim.