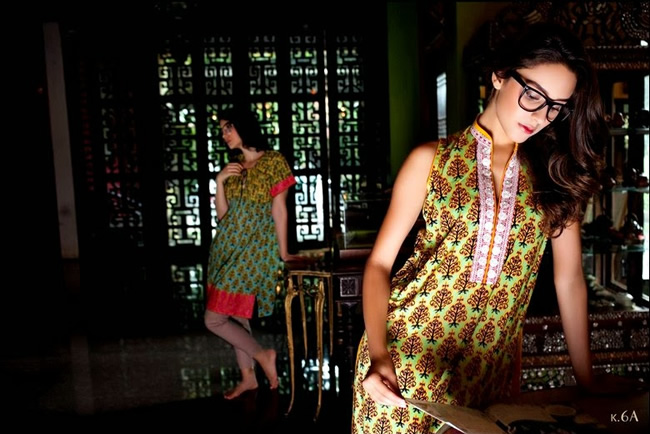 Firdous Lawn Collection is launched recently and is readily available in all the stores now. The summer lawn collection 2014 has been very appreciated by fashion lovers and fans. Firdous Cloth Mills have also launched its novel summer lawn prints with the name of Spring Summer Exclusive 2014.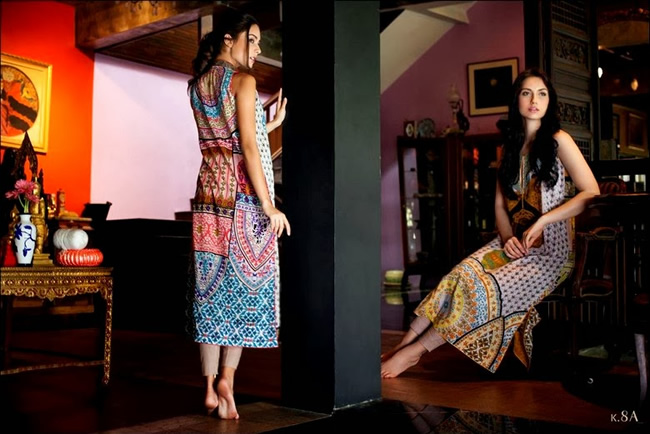 After launching summer collection the strategy of launching exclusive lawn prints is good and working. The collection is available in all exquisite colors and exclusive designs. The clothing stuff, artistic designs, quality fabric, color schemes and most importantly 3 piece complete range is the added feature in this collection. Firdous launch of women casual wear dresses is available in stitched as well as unstitched form.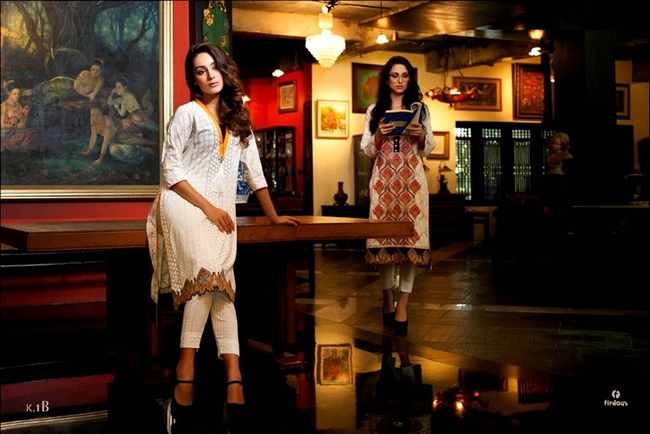 Most of the dresses have been designed in shoulder less, half sleeve and sleeve less patterns because these patterns are the demand of spring and summer season. furthermore the color scheme has full compatibility with spring summer season 2014 as most of the dresses are in simple light colors. To nourish the dresses Firdous designers have embellished dresses with embroidered patches for neckline and border work. Short frocks and ankle length shirts are looking stunning with dyed shalwar and trousers with mostly tie and dye dupatta's.