Known for its magnificent, contemporary and 'Smart Luxury' watches, Gc announces their collaboration with Bollywood movie Shaadi Ke Side Effects as its official time keeper, and is now celebrating the release of the movie in Pakistan with its nationwide cinematic release. A modern day romantic comedy, it depicts the emotional trials and tribulations that accompany an Indian couple's life after marriage.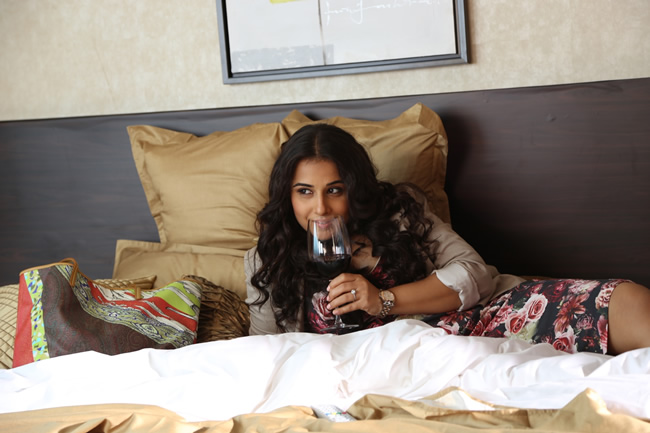 In the movie, Vidya Balan wears the charismatic Gc Femme. She also sports the B2 Class, a watch with a strong design. Actor Vir Das also wears the Gc Sports class XL and Sports class XXL Ceramic. With his statuesque character, Ram Kapoor wears the Gc Techno Class and the Gc-3 Chrono watches, which have a new age design and colour combinations. The petite and feminine Gc Mini Chic and Diver Chic is worn by elegant Gautami Kapoor.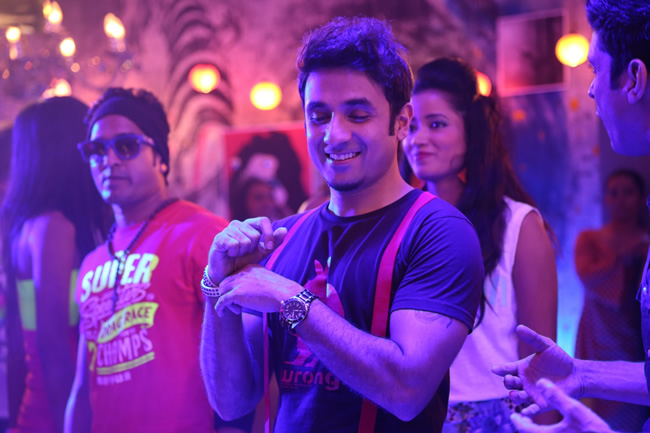 Commenting on the association, CEO of LifeStyle Collection (representing Gc watches in Pakistan), Saeed S. Muhammad said, "We are delighted to present Gc watches as the Official Time Partner of Shaadi Ke Side Effects and to have such a diverse selection of watches across our collections, representing in the movie. It is a pleasure to have Gc watches on the wrists of stellar and versatile actors such as Vidya Balan and Vir Das among the very talented cast."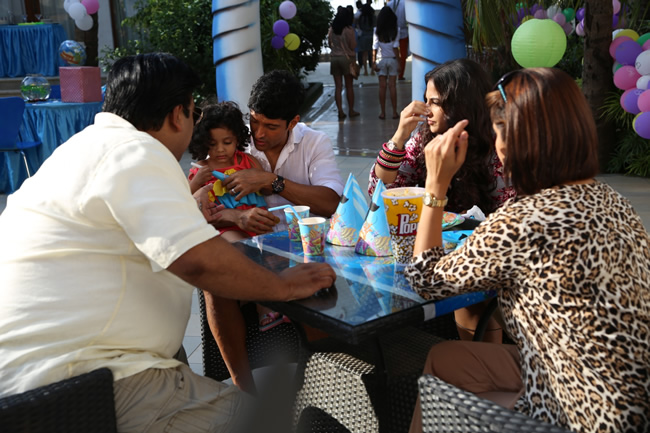 Gc is a brand with a commitment to provide Swiss Made statement luxury watches. Indeed Gc watches are based in an overall stylish and contemporary design ethos and are created for contemporary men and women who are independent and ambitious. The brand has collaborated with the release of Shaadi Ke Side Effects as it too lends credence to the Gc brand values with a story of ambitious individuals with contemporary ideologies, indeed manifest of what Gc stands for.
About Gc:
Gc is a Swiss Made statement brand whose signature "Smart Luxury" stands for the brand's commitment to provide quality Swiss Made timepieces and luxury products for men and women through the choice of their materials and design, all at a surprisingly accessible price point. Gc Watches are distributed in over 70 countries worldwide through a network of 60 distributors and 5,000 retail outlets, including Gc boutiques.