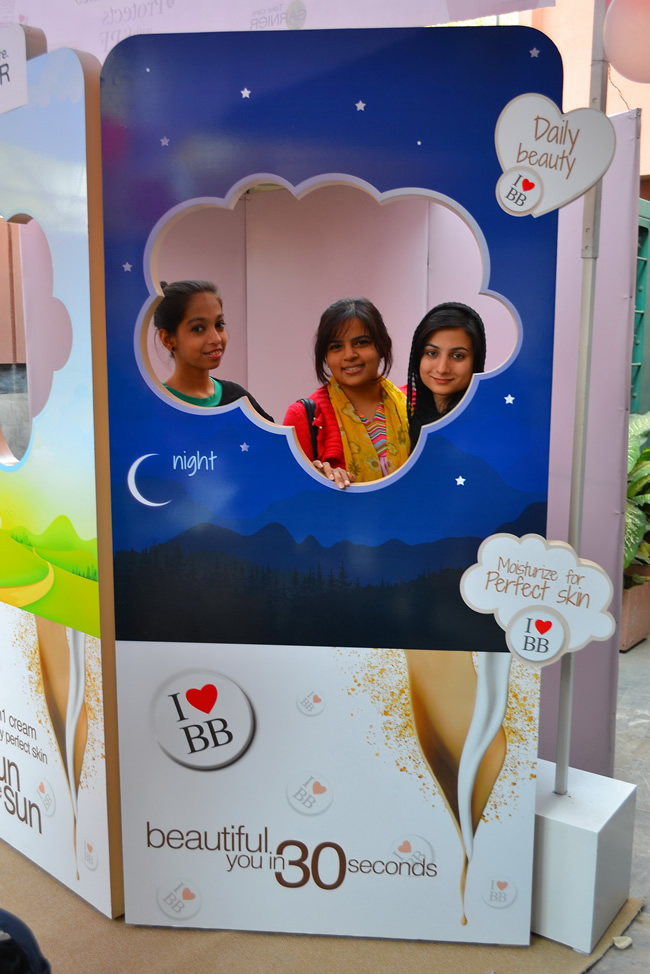 Garnier, Pakistan's leading hair, skin and beauty care brand, has undertaken a series of interactive activation to enhance awareness of skin related problems and inculcate a habit of regular skin care within Karachi and Lahore based female students. The campaign has currently been undertaken at the Institute of Business Administration (IBA), Karachi School of Arts and Karachi Institute of Economics & Technology (KIET) in association with ARY Musik and will be held soon in select Lahore campuses by the end of the month.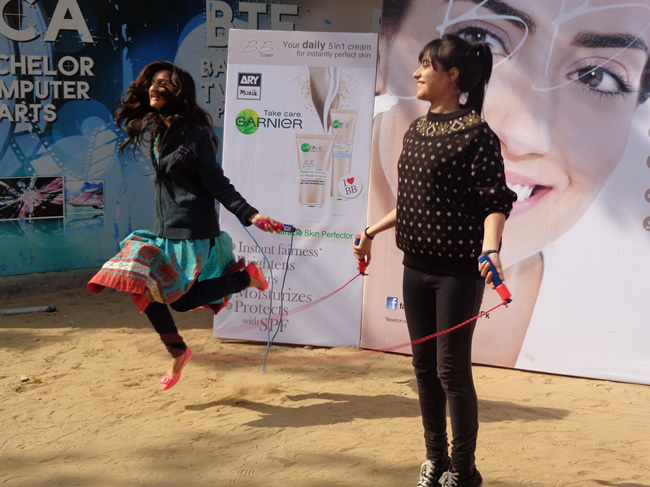 Through the activations, Garnier has engaged female students of participating schools and colleges through a variety of fun-filled and interactive activities, including singing competitions, jump rope contests, quizzes and unique photo-booth installations where students could have their images taken and featured on the brand's official Facebook page. As part of the campaign, Garnier partnered with ARY Musik to organise a concert with musician Zoe Viccaji for the students of IBA, Karachi. The brand is also offering its Facebook fans a chance to win a specially autographed guitar by the renowned musician, by submitting their stories online through the brand's Facebook page, where the best story will be chosen by popular vote and awarded the signed memorabilia.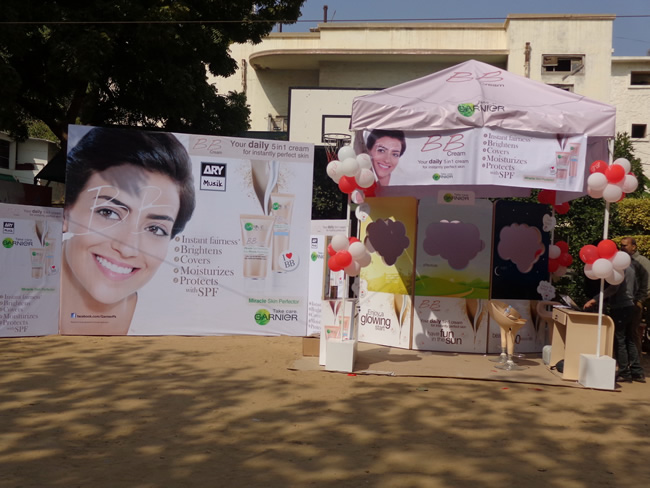 These activities are a part of the brand's corporate social responsibility and are in line with Garnier's long-term commitment to encourage and support healthy recreational activities among Pakistan's youth. Given the social unrest and strife that have plagued the cities of Lahore and Karachi in recent times; Garnier firmly believes that such activities provide a much needed outlet for leisure and entertainment in stressful times.
Speaking about the campaign, General Manager of the CDP Division, Moazzam Ali Khan said, "As a brand, Garnier firmly believes in the philosophy of Taking Care. This philosophy is not limited to the extent of our patron's physical health but extends to their mental health and overall well being as well. We hope that the youth of Karachi and Lahore will benefit from our efforts to impart education in skincare and appreciate our fun filled activation. We look forward to organizing more exciting events in the future."
Specifically designed for daily use, Garnier's BB Cream is a revolutionary skincare product that brightens, covers and moisturizes the skin while providing instant fairness and protection through SPF. Indeed, the BB Cream is truly a miracle skin perfector that provides the best of skin care with the additional benefits of primers, color correctors, foundations and creams all in one convenient package.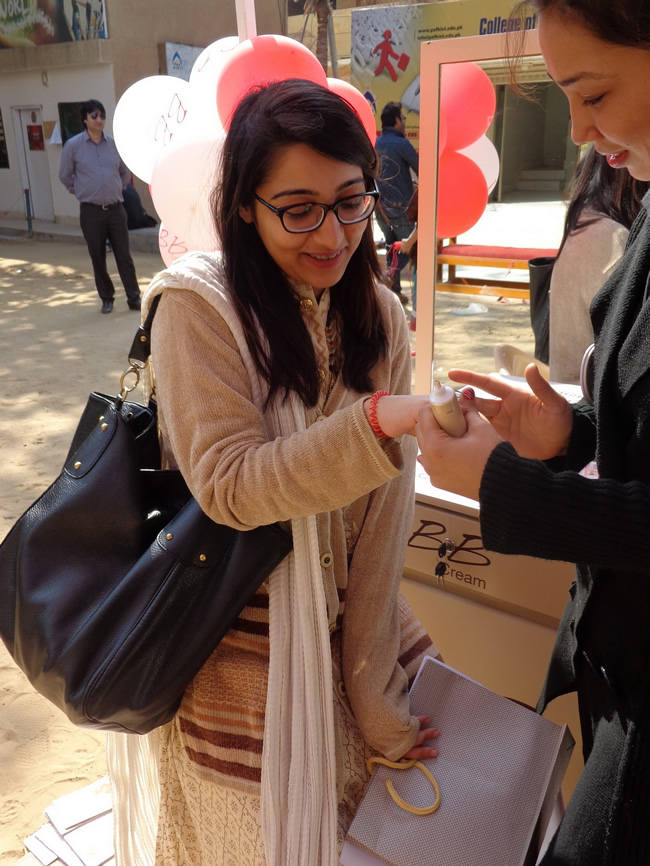 The BB cream features a combination of Hyaluronic Acid, Lipidure Microspheres + Glycerin which retains water in the skin, allowing it to maintain superior moisture levels and improve softness and suppleness of skin for 24 hours. Vitamin C provides antioxidant properties, boosts radiance and luminosity of skin. Mineral Pigments delicately and immediately beautify the skin with rich pigments instantly melt and spread flawlessly over skin.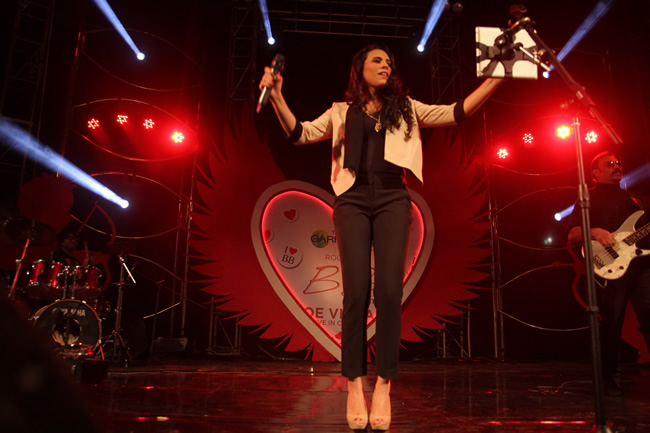 Garnier's BB Cream has won numerous awards internationally, including "BBB Winner 2013", "Marie Claire Product of the year 2012", "Telva Beauty Awards 2012" and "Tara Beauty Awards 2011" and is locally available in two variants: 'Oil Free' and 'Classic', providing skin care coverage for all skin types. The product is available in the attractive price point of PKR 449/- and can be purchased nationwide at all leading stores.