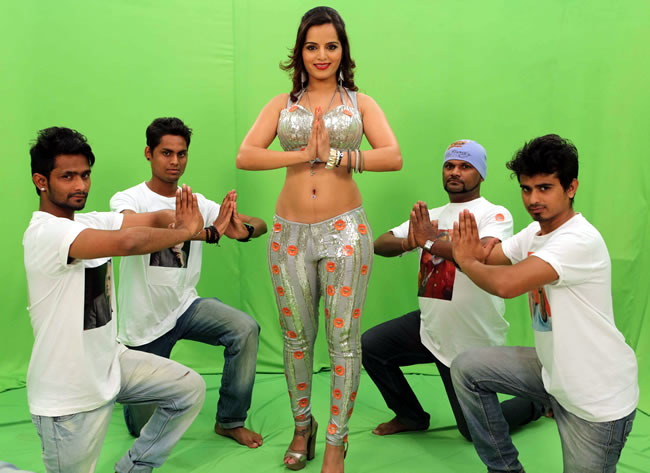 World's Largest Democracy is having Lok Sabha elections. Every Indian must vote. It is a duty of every Indian to VOTE. Several campaigns are taking place in the city on the occasion of upcoming Lok Sabha elections to create awareness among people and youth to cast vote in the elections. Politian's are conducting Rallies, signature campaigns and urging people to vote. 
Many Bollywood celebrities have expressed their willingness to be a part of the campaign to motivate voters to go to the polling booths. Recently Model/ Actress Meghna Patel is all set to make India a sovereign country where Hindu, Muslim, Sikh and Christian will stay together with love, peace and integrity. Meghna urges the Muslim voters to vote for Narendra Modi as he is the best Prime Minister Candidate of India. 
Meghna has made a video where she was singing and performing on "NAMO" song for Modi which is directed by Reedeshh Kaamble, Sung by Sapan Kumar, Choreograph by Bhupi, Music given by Nitesh Tiwari and Produced by Satish Reddy . Meghna was seen wearing a beautiful dress with Modi's picture and logo all over it. She has ethically uses the perfect medium to mark her word.  
Meghna Patel said, "Our vote is very crucial. And, everybody should use it in the right way.  I want every Muslim of India to vote Mr. Narendra Modi as he is right and perfect candidate. Gujarat has always been a riot-prone state things on-ground are actually much better now. Modi and Gujarat are development symbols for the nation.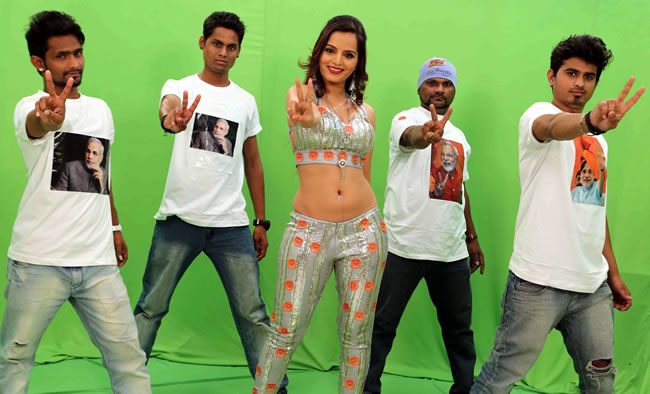 Although the scars of 2002 still remain but it was not just an enigma that more than 31 per cent of the Muslims voted for the BJP in the 2012 Assembly elections. Modi has given the Muslim the boon of peace and justice which money can't buy. Recently at Lucknow rally Mr. Modi said he wants people to unite, if that happens, India will be much more prosperous and more secure for Muslims. Few days before BJP President Rajnath Singh also made conciliatory remarks to Muslims, saying the party was ready to apologies for mistakes it may have made. He called on Muslims to give the BJP a chance.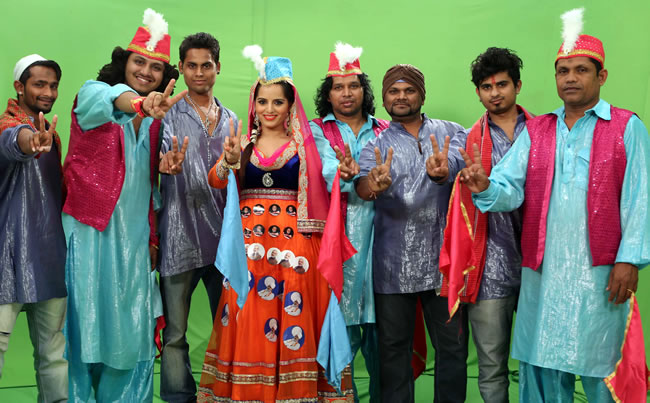 Mr. Narendra Modi had done a very good job in Gujarat, the developments, Education, poverty have seen a drastic change and I am sure he will become the best Prime Minister ever. I am really happy and grateful for my fans and NAMO supporters for all their support given to me. It's my humble request to vote Mr. Modi."