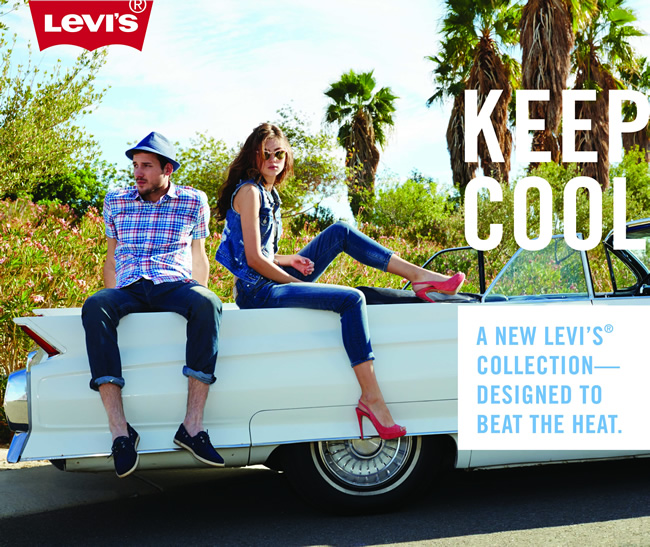 One of the renowned Global Brand Levi's® is all set to showcase their Commuter™, COOLMAX® and ICONS Collection in Fashion Pakistan week 6.
Ever since Levi's® Brand started making jeans it has been a uniform of Pioneers & Progress. Every season, they take their signature pieces and re imagine them with their minds wide open to innovation, beauty, sustainability and the times they live in. Honoring the spirit, attention to detail and craftsmanship of the much-loved original, they transform, take risks and evolve, like all good things must.
The Commuter™ series, while rooted firmly in the needs of riders—is designed to take the urban worker from their a.m. ride, through the workday and into evening. With advancements in fabric, seasonal colors and utility updates, the new Commuter™ collection is weather/stain resistant, antimicrobial, reinforced for durability, woven with stretch for mobility and built with rider storage/reflective tape for convenience and safety.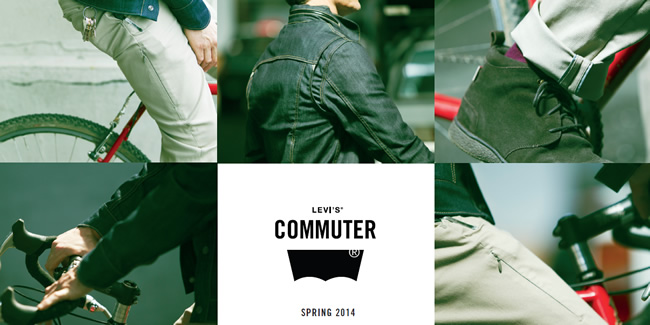 A common misperception that all denim is too hot and too heavy to wear during the warmer months spurs many people to shed their denim clothing in favor of lighter fabrics. COOLMAX® is an innovative collection designed to keep you cool. Advanced thermo-regulating fibers draw moisture away from the body, dry quickly and enable the fabric to breathe. COOLMAX® is your go-to-gear to survive the extreme temperatures and humidity of summer 2014.
The ICONS Collection has been worn by pioneers, outcasts and outliers. Levi's® Icon 501® jeans, Western shirt and Trucker jacket have been tested by generations. The brand continues to define the modern dress code because like the people who dress in their clothes, they are always thinking forward.
Levi's® will surely be coming up with something different and is all set to reinvent this FPW with their amazing Spring/Summer '14 collection.