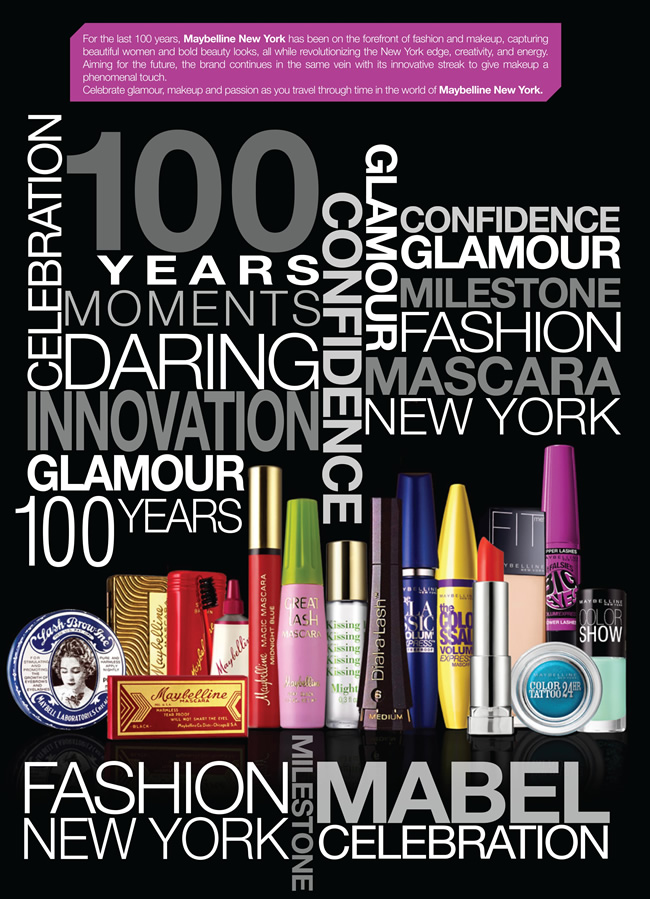 In line with their international fashion week dominance, global trend setter Maybelline New York is set to celebrate their 100 years of taking trends from the catwalk to the sidewalk with an innovative Make-Up Trend Show. Conceptualized by Maybelline's makeup artist of the year, Raana Khan, The Fashion Pakistan Week 6 Spring/Summer 2014 will be held on the 20th of February 2014. The Maybelline New York Trend Show will draw inspiration from three specific eras within the past 100 years and translate these into fifteen distinct looks and shall be complemented by capsule collections by designers Sania Maskatiya, Sara Shahid and Sanam Chaudhri.
Expect Maybelline to interpret and define trends from the Vintage Era of the roaring 1920's – 1950's, where dancing the Charleston, The Great Gatsby, Flapper girls and Sailors, Jazz and Old Hollywood reigned supreme;. the Retro Era of the 1960's – 1990's, from the revolution that was Flower Power to the 80's and 90's girl next door/Barbie inspired fashion, leading into the future with the new millennium and highlighting S/S 2014 trends, transcending boundaries of traditional fashion aesthetics, chartering new avenues of style and chic. Sara Shahid of Sublime's capsule collection will complement Maybelline's Vintage Era, Sanam Chaudhri will be stylizing the Maybelline Retro Era of the 1960's – 1990's and designer Sania Maskatiya will showcase a collection paying homage to more current and futuristic trends.
"Internationally, Maybelline New York has always been at the forefront of trendsetting beauty at some of the world's biggest fashion weeks. Within this international fashion week season, we are excited to further this global legacy here in Pakistan bringing effortless, affordable and revolutionary beauty to the S/S 14 runway at Fashion Pakistan Week" said Moazzam Ali Khan, General Manager CPD Division of L'Oréal Pakistan (parent company of Maybelline).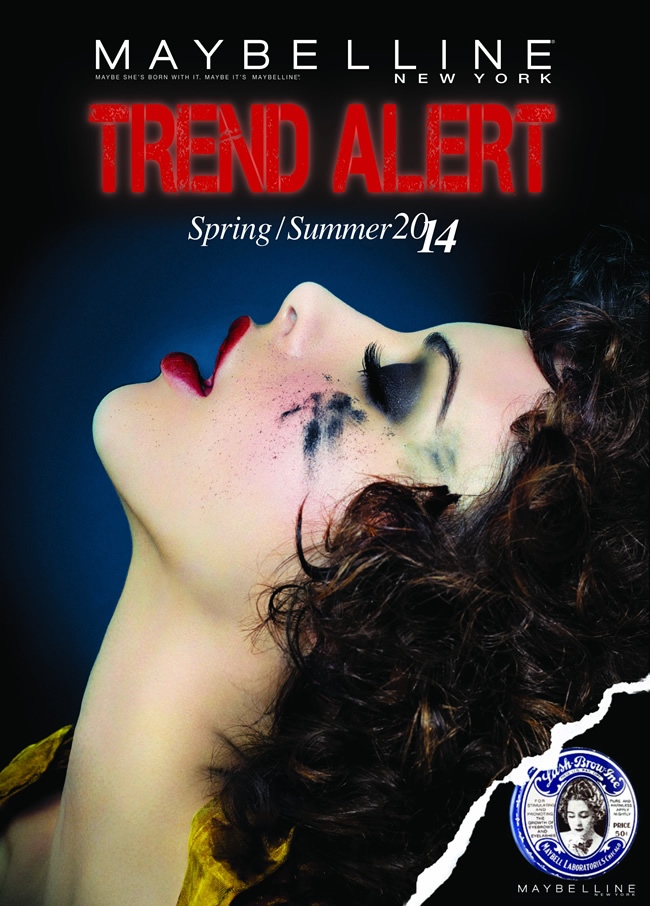 "I am thrilled to be associated with Maybelline and to have the opportunity to create looks through make up, from three different eras; vintage / classic, 70's retro, futuristic; all these looks blended with my unique signature style…" said Raana Khan, Maybelline's Make-up Artist of the year on the trend show 2014.
Maybelline New York introduced their revolutionary Baby Lips last month in Pakistan in transparent, red and pink shades. The Maybelline Trend Show 2014 will be staged live at Fashion Pakistan Week 6 Spring/Summer 2014 on February 20 2014.
About Maybelline New York: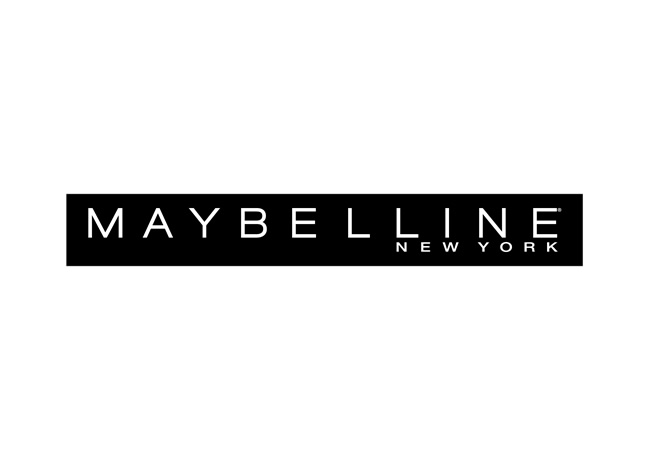 From a small, family-owned business to the number one cosmetics company in America, Maybelline New York is available in over 129 countries worldwide. As the fast growing & ever strengthening pillar of growth in the L'Oréal Pakistan group, Maybelline New York combines technologically advanced formulations with on-trend expertise to create accessible cosmetics with a spirited style. Further capturing the essence of New York City style, Maybelline New York's fan page is the go-to destination for all the 'It' girls, offering exclusive, unique and behind-the-scenes beauty and fashion updates.