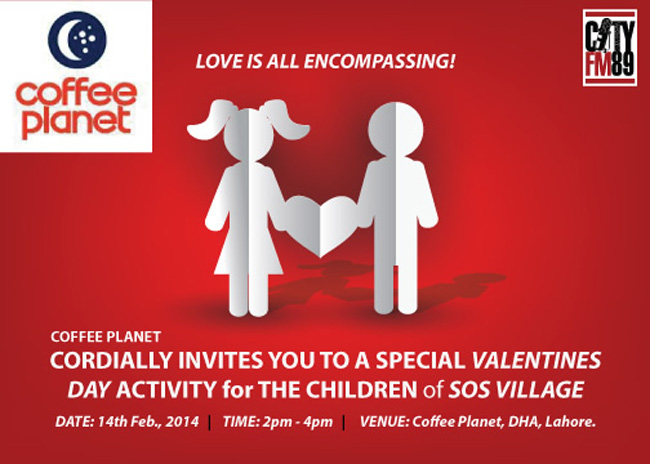 What are you doing for your true love on St Valentine's Day this year? A romantic candlelit meal? A lovely bunch of flowers delivered to their place of work? Taking them out for a movie? Valentine's Day is just round the corner and everyone is busy making plans to make the day special for their loved ones.
There are several theories about the origins of St Valentine, who the day is named after, but history tells us that all those who were martyred in the name of love during the early 4th century were named St Valentine. Hence, Valentine's Day is all about expressing love. Perhaps the secret of the day's success is that it provides an easy opportunity for us to express our love to those we deeply care about, something we usually forget to do in our busy everyday lives.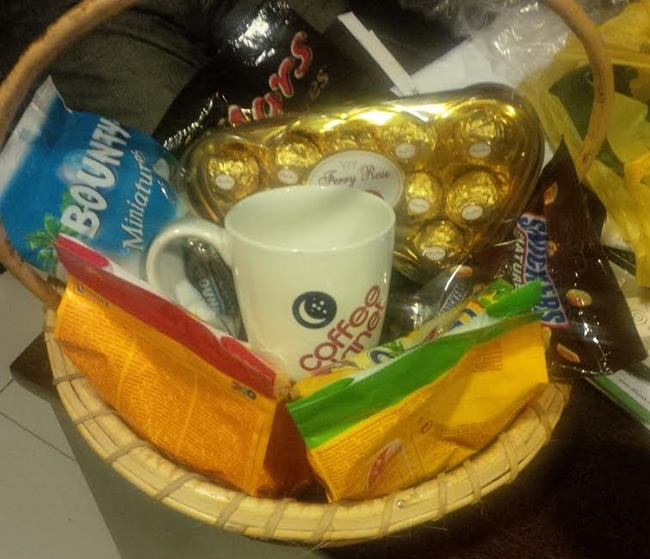 The day originally dates back to the 18th century, but it was only in the late 1990s that we saw the trend catch on in Pakistan. While people will show their love and affection towards family and friends on February 14th, Coffee Planet's Valentine's Day involves spending time with the underprivileged children of SOS Village in an effort to make them feel special and to encourage Pakistanis to express their 'love' for all factions of society not just on Valentine's Day, but all across the year.
'Everyone will be spending the day with their loved ones, so we thought what can be better than celebrating the day of love with those who need love the most but often go neglected? There is a certain satisfaction one gets through generosity and that is the message that we are spreading amongst our customers this year' stated Coffee Planet's CEO Mr Kashif.
Known for always doing things a little differently, Coffee Planet has joined hands with several celebrities for this beautiful and heartwarming cause. Coffee Planet will be hosting a special lunch for a few kids from SOS Village and to make the day even more special for them, Coffee Planet has already started collecting donations from their customers, through the sale of beautiful Valentine's gift baskets full of scrumptious goodies, available for purchase at their outlets. Baskets can also be bought specifically to be gifted to the children on Valentine's Day.
To make the activity memorable for the kids, various celebrities will be making an appearance at Coffee Planet on 14th February 2014, to interact and perform for them. Some of them are Annie Khalid, Faiza Mujahid and Fahad Sheikh.
Regarding being a part of this activity, youth icon Fahad Sheikh said 'I'm very pleased with this activity that Coffee Planet is organizing. I believe love and kindness go hand in hand and should not be limited to a specific day. Nevertheless, it's a great initiative and I'm extremely happy to be a part of it'. City FM 89 is the exclusive radio partner for this activity, while the PR will be handled by Pitch Media Inc.