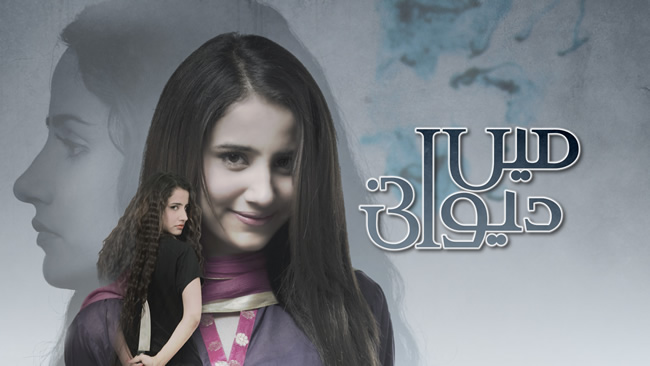 The story revolves around Hadia who has a rare mental illness called anotomina. Hadia's grandmother keeps her under strict surveillance owing to her mental state. The story takes a turn when Hadia is attracted to her cousin Zamin who is engaged. He breaks off his engagement to marry Hadia. The break-up impacts the family's attitude towards the couple and Hadia feels responsible for this and starts to avoid Zamin. To find out how Hadia's mental state impacts her life, watch 'Mein Deewani' on HUM beginning from February 1.
Directed by: Abbis Raza
Written by: Faiza Iftikhar
Production: Momina Duraid
Cast: Sania Shamshad, Dr Fahad, Tipu Sharif, Rabab Hashim, Lubna Aslam, Mahmood Aslam, Jamal Shah and Samina Ahmed
Day and time: Every Saturday at 8 p.m.