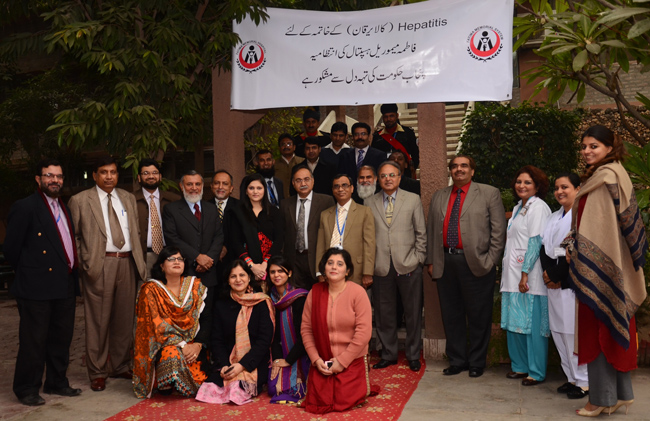 Fatima Memorial Hospital held the closing ceremony of the Employees Hepatitis B Vaccination Campaign. The vaccine was kindly donated by the Health department of the Government of Punjab to help prevent the disease in the province which has been rampant in the past few years.
The closing ceremony was attended by Mr. Hafiz Muhammed Akram, DG, Social Welfare -Government of Punjab, Dr. Sabeen, Manager Hepatitis Prevention Program – Government of Punjab and the esteemed members of the hospital.
The ceremony was inaugurated by Dr. Arif Amir Nawaz, the hospital director who gave an introduction on the hospital and welcomed everyone who was present and thanked the Government of Punjab for their kind donation. He also gave a picture on the situation of the disease in the country and the preventive measures that need to be taken.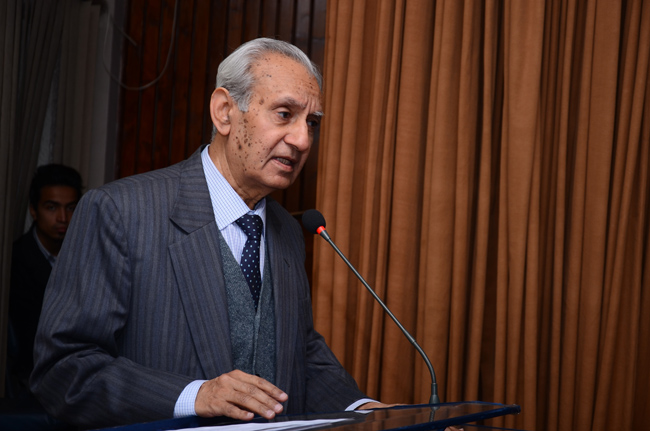 This was followed by an update on the vaccination of the staff by Sister Kiran Arif Khan; Mr. Hafiz Muhammed Akram & Dr. Sabeen addressed the guests present and gave an update on what has been achieved through the Hepatitis Prevention Program in the province.
The concluding remarks of the ceremony were by Prof. Humayun Maqsood, Principal, FMH College of Medicine & Dentistry which were preceded by distribution of certificates to the staff who had actively worked during the campaign and put in the extra effort apart from their regular duties at the hospital in the campaign. The certificates were presented by Mr. Hafiz Muhammad Akram, Dr. Sabeen and Abid Hussain, Director Operations & Ms. Beenish Kashif of Fatima Memorial System.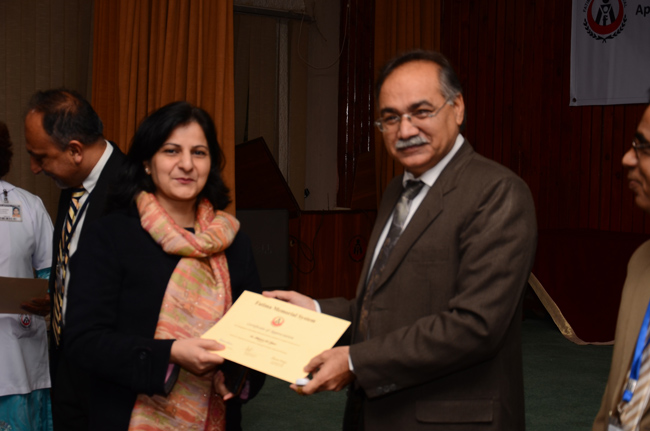 According to estimates of the Health department, overall prevalence of Hepatitis B and C is 6 million infections and 7 million infections respectively in Pakistan. With these facts it is estimated that about 15 million people somehow harbor hepatitis viruses in their bodies.
Fatima Memorial Hospital, Shadman, Lahore was founded as a not for profit hospital in 1977 to serve patients from all walks of life regardless of their means to pay.