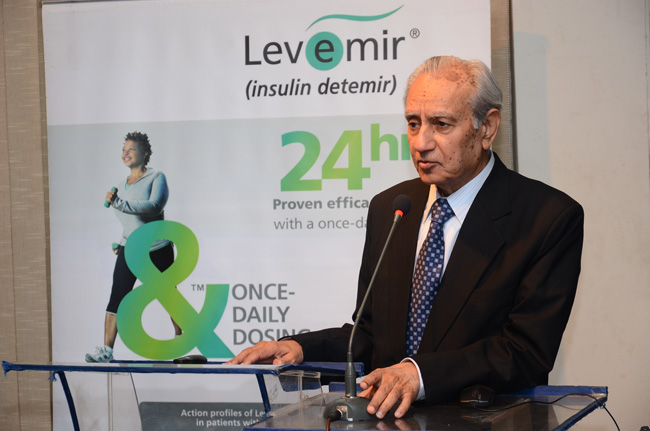 Fatima Memorial Hospital held its annual free Diabetic Camp which consisted of lectures by leading specialist in the field & free diabetes check up of patients from all walks of life to create awareness of the disease and to educate the public on how to cope with it.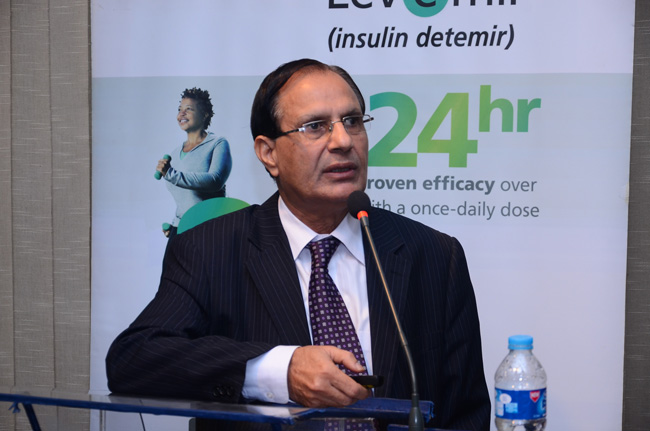 The scientific lectures that were on various aspects of Diabetes were by Prof. Dr. Saleema Qaisra (Prof of Medicine) on Hyperglycemic Hyperosmular State in D.M. , Dr. Nazeefa Javaid (Associate Professor Medicine on Gestational Diabetes, Dr. Rizwana Kitchlew (Associate Professor Medicine) on Role of Oral Agents In Management of Diabetes, Dr. Javaid Iqbal (Assistant Professor Medicine) on Role of Modern Insulin in Diabetes, Dr. Kamran Rauf (Assistant Professor Medicine) and Dr. Latif Aftab (Director Emergency).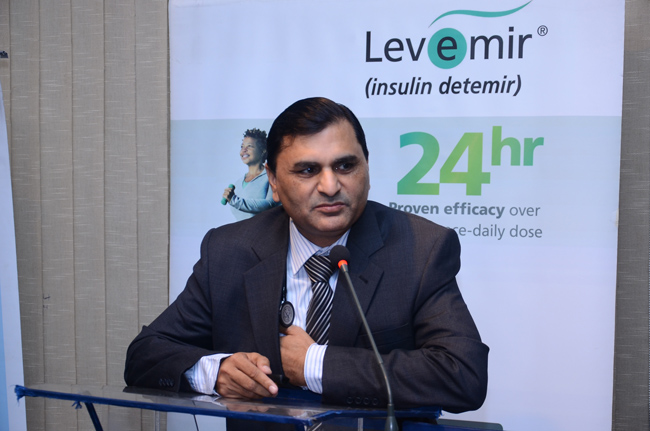 Over 250 patients were seen free of cost in the Camp by the consultants of the Department of Medicine at Fatima Memorial Hospital. Patients were offered free sugar, cholesterol and HbA1C testing while dietary advice was given by nutritionists of the hospital.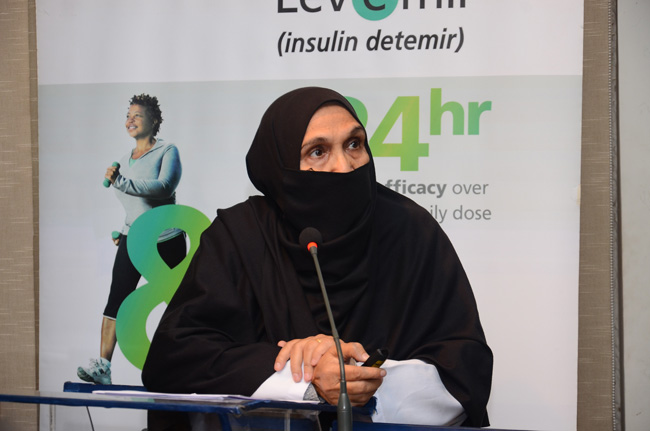 The Department of Medicine of FMH hopes that through such endeavors awareness of diabetes can be created in the public. Fatima Memorial Hospital, a not for profit hospital was founded in 1977 in Shadman, Lahore.