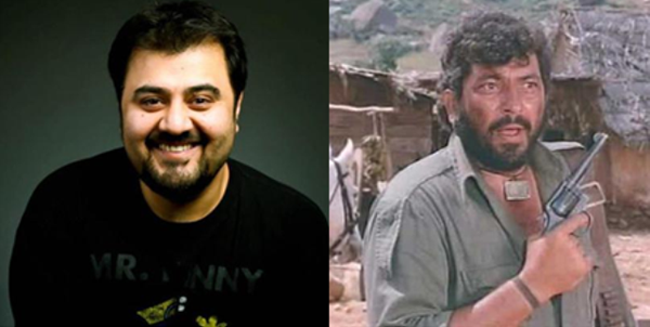 Mohsin Khawar is at it again. And in addition this time, there is also exciting news for fans of Radio 1 FM91, which is all set to launch some fun new shows and segments in the upcoming weeks, and that too with a bang! The popular radio channel will be collaborating with the young and quite talented Mohsin Khawar of Mohsin Khawar Photography for implementation of a creative photo-shoot.The shoot which will aid in promoting the upcoming Radio 1 FM 91 shows.
One of the new shows which Radio 1 FM91 is introducing is curiously called Battle Royale and will feature 'funny man' Ahmed Ali Butt portrayed as Gabbar Singh and the charming Amna Kardar as the Bandit Queen.
The concept behind Battle Royale is to show Ahmed and Amna dressed as their respective characters, squaring off as they each take opposite sides over a particular topic and fight it out on their show. Ahmed and Amna's wardrobe is being designed by one of Pakistan's best and most diverse fashion designers, Fahad Hussayn.
Ahmed Ali Butt, displaying his usual wit, commented regarding the upcoming shoot with Mohsin Khawar with the following statement: "Looking forward to Mohsin shooting me. Bang bang."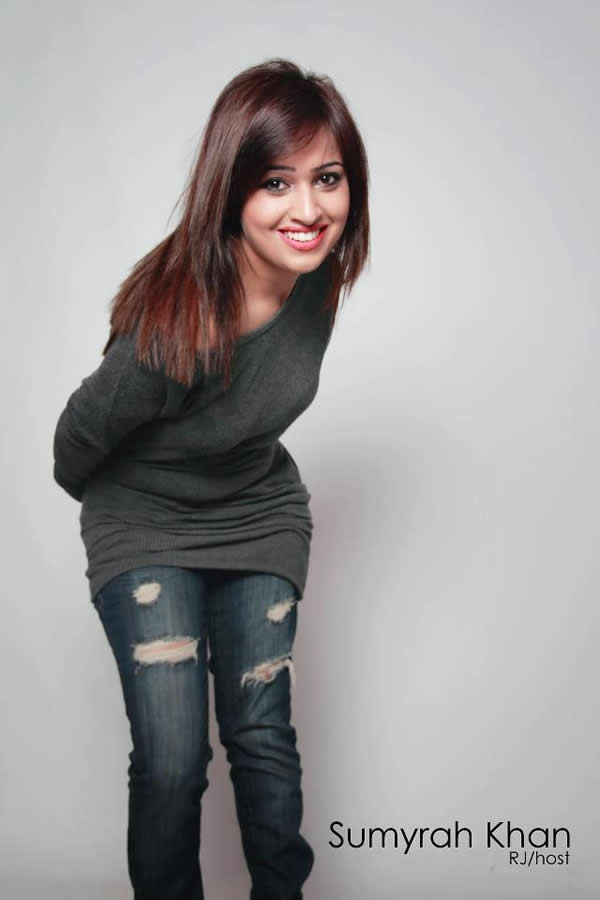 Listeners are also able to currently tune in on Saturdays to catch RJ Sumi's show Chai, Coffee Aur Sumi, where she invites various celebrities to come in and casually chit-chat with her on air. The basic concept behind RJ Sumi's show is inviting guests to have coffee with her, therefore her photo-shoot with Mohsin Khawar will show her seated casually on a sofa with a mug in her hand, with an empty reserved seat for her guest, shown at her side.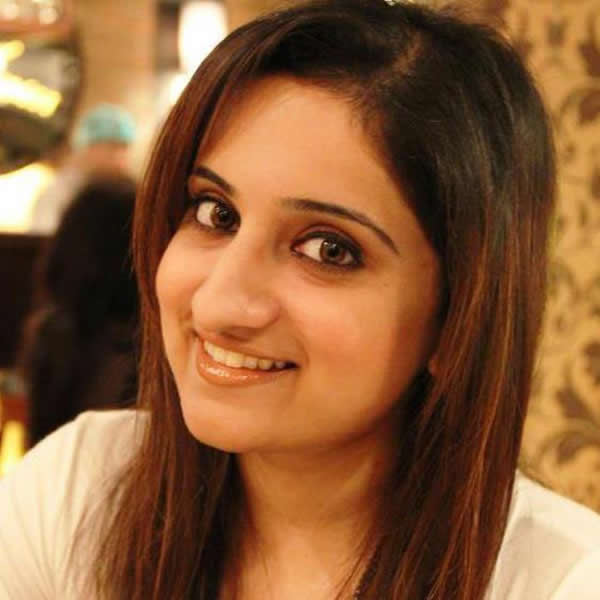 As if that wasn't enough, RJ Sophie's new segment Band Bajaa Bride on Drive On with Sophie will offer latest tips and advice on the newest wedding trends. The photo-shoot for this segment will closely represent a Pakistani wedding, and Sophie will be seen engulfed in festive wedding colors.
The photo-shoot for these three shows will be taking place at the Mohsin Khawar Photography studio on Monday 30th September. MKP will also be handling make-up and styling.
Mohsin Khawar is known to be a very creative photographer, one who ensures that no two shoots done by him look the same. Therefore it is only fitting that Radio 1 FM91 picked him for this campaign execution, as the images they are hoping to create not only vary greatly from one to the next, but also promise to be fun, festive and distinct.
Mohsin Khawar speaks about what aspect of this upcoming shoot appealed to him the most and why he agreed to be a part of it: "The idea behind this show sounds really fun and shooting Ahmed Ali Butt as Gabbar and Amna as Bandit Queen will be a treat. I think this show will be a huge success and I being a part of it will be a great feeling for me. I would like to wish FM 91's team good luck!"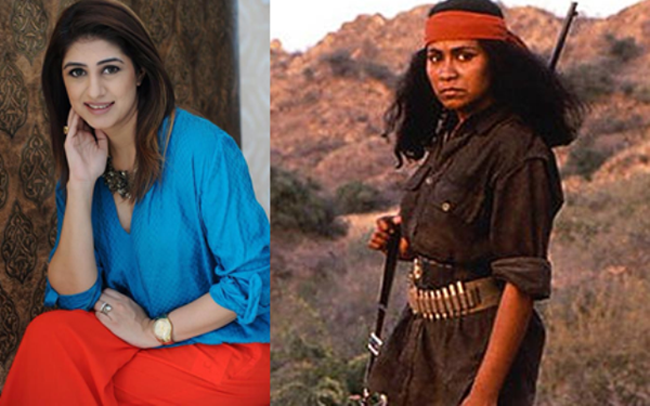 About Mohsin Khawar Photography: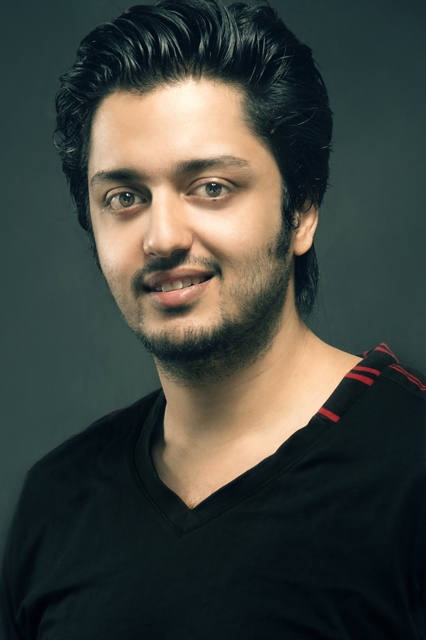 Mohsin Khawar Photography has been a part of the photography business since 2009. They believe in creating a new and unique concept with every project they do, thus constantly re-inventing themselves as photographers. At MKP whether you are a client or a model you can expect to be treated as a human rather than merely as a subject.
This variation comes through clearly in the pictures that one can see in the MKP portfolio where human sentiments are highlighted through raw emotion in the eyes and expression of the model. This undisguised and sincere emotion is what makes MKP's images stand apart from the rest and what allows them to capture important moments in people's lives and make them memorable.
MKP's portfolio includes both local and international clients. The sectors that they work in include: fashion, bridal, product, corporate and image building.