Pakistan might not be a tea producing country but it is ranked amongst the top 5 countries in the world, when it comes to tea consumption. Tea drinking in Pakistan is an integral part of the culture of the country. Whether you are meeting someone at their office for a business meet, visiting them at home or traveling up North, you will always be offered tea.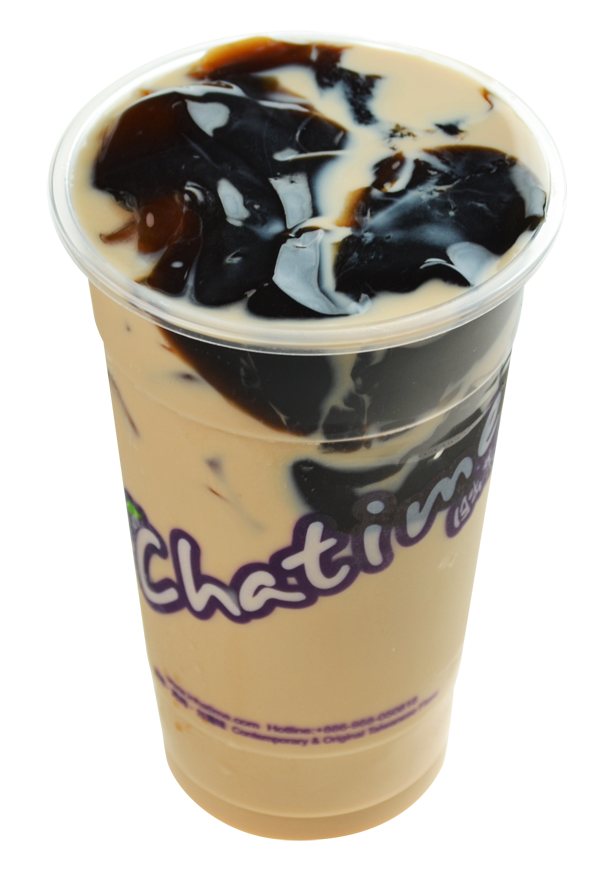 Tea or chai (as it is called in Urdu) is as important to the people of Pakistan as their daily meal. Unfortunately this essential drink has not really been celebrated in the country to the fullest, until now, because Chatime is finally coming to Pakistan!
Chatime, which is a Chinese word meaning sunrise, is also a clever play on words. It can either mean cha-time (tea-time), which is very apt for a country like Pakistan, or chat-time which again is something the Pakistani people, especially Lahoris, enjoy doing very much. Chatime intends to revive the memories of Pak Tea House for the country's intellectuals, artistic, cultural and literary personalities, with a dedicated corner for intellectual gup-shup.
Therefore, it is only appropriate that the international chain Chatime is finally coming to Pakistan and choosing 'zinda-dil' Lahore as the city for its first outlet. We intend to revive the memories of Pak Tea House for country's intellectuals, artistic, cultural and literary personalities with a dedicated corner for intellectual Gup-shup.
Chatime is one of the biggest bubble tea brands currently being consumed in more than 1000 stores in 24 different countries worldwide, including but not limited to: Taiwan, USA, UK, Canada, UAE, Australia, China and India.
Chatime offers its prime clientele, a young crowd between the ages of 14-30, a variety of tea based drinks in the form of fresh tea, milk tea, fruit tea, QQ jelly, oriental pop tea, smoothies, and juice. For lovers of caffeine who want to enjoy their drink in a fun environment, Chatime also offers coffee.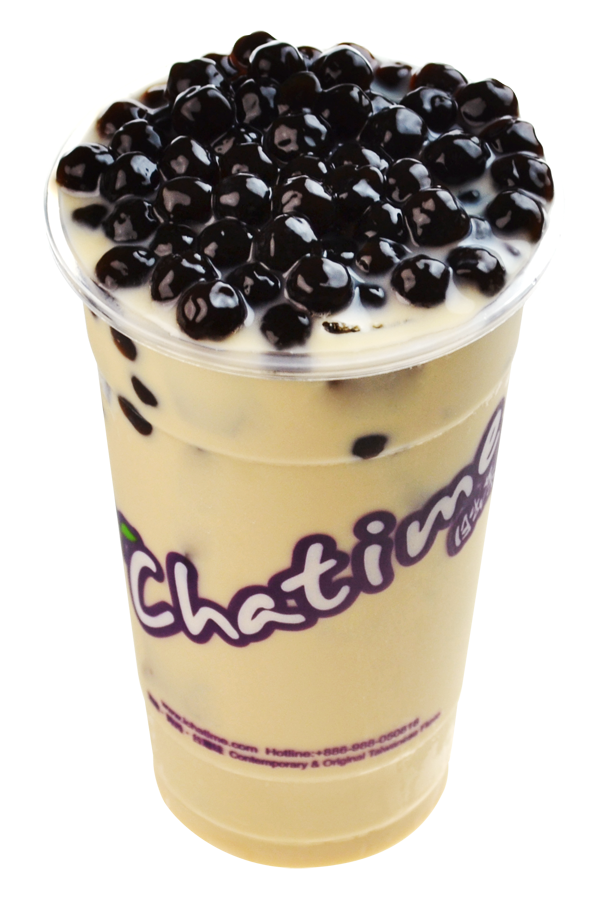 Chatime is the only tea-based chain that uses patented 'Teaspresso' machines to produce freshly brewed teas within the store. Contrary to popular belief, the bubbles in the tea, for which the brand is so famous does not refer to the tapioca balls in the drink, but refer to the bubbles formed when the beverage is vigorously shaken.
TFFY (PVT) Ltd. current holder of Chatime for Pakistan and Afghanistan, is the former master franchisee of all Tutti Frutti Frozen Yogurt outlets in Pakistan. TFFY (PVT) Ltd currently operates 8 Tutti Frutti franchises in Pakistan. Osman Ashraf, CEO of  TFFY (PVT) Ltd and MIA Corporation speaks about the upcoming launch of Chatime, and its first flagship outlet in Lahore:
"Pakistan is a country of tea lovers and we want to convert the taste of traditional tea into something more delicious. We are bringing Chatime to Lahore because we know that Lahoris love food with innovation and they welcome high lifestyle products. The 1200 square foot store will be centrally located on Mian Mehmood Kasuri Road.
We are also opening stores in Johar Town and across Pakistan in Islamabad, Karachi, Gujranwala and Multan. The Chatime menu, which offers all Halal products, is designed specifically for Pakistani taste buds, therefore along with offering refreshing tea based beverages, Chatime Pakistan will also be serving frozen yoghurt and Turkish specialty doner kebabs. Chatime's goal is to open its doors at every place with a sunrise, and opening in Pakistan is another step in achieving this goal. At Chatime, customers can rest assured that everything described is always delivered."
For those looking for a place to chat with friends in a fun-filled and vibrant location, over a good, healthy cup of refreshing tea, Chatime is opening very soon in Lahore, which also promises to provide a great place for traditional gup-shup.
About Chatime

Founded in Taiwan in 2004 by Lakaffa International, Chatime has become one of the biggest international bubble tea brand enterprises in the world. Chatime is a tea franchise offering the world's most genuine tea experience, and is rapidly becoming known as the fresh tea specialist. Chatime insists on providing its customers with the freshest, original, tastiest and high quality tea, while maintaining international standards and providing localized tastes.
Chatime is forever researching and developing new tastes while using eco-friendly materials and packaging.